New Details Revealed Following Leslie Jordan's Death
By Rebekah Gonzalez
October 25, 2022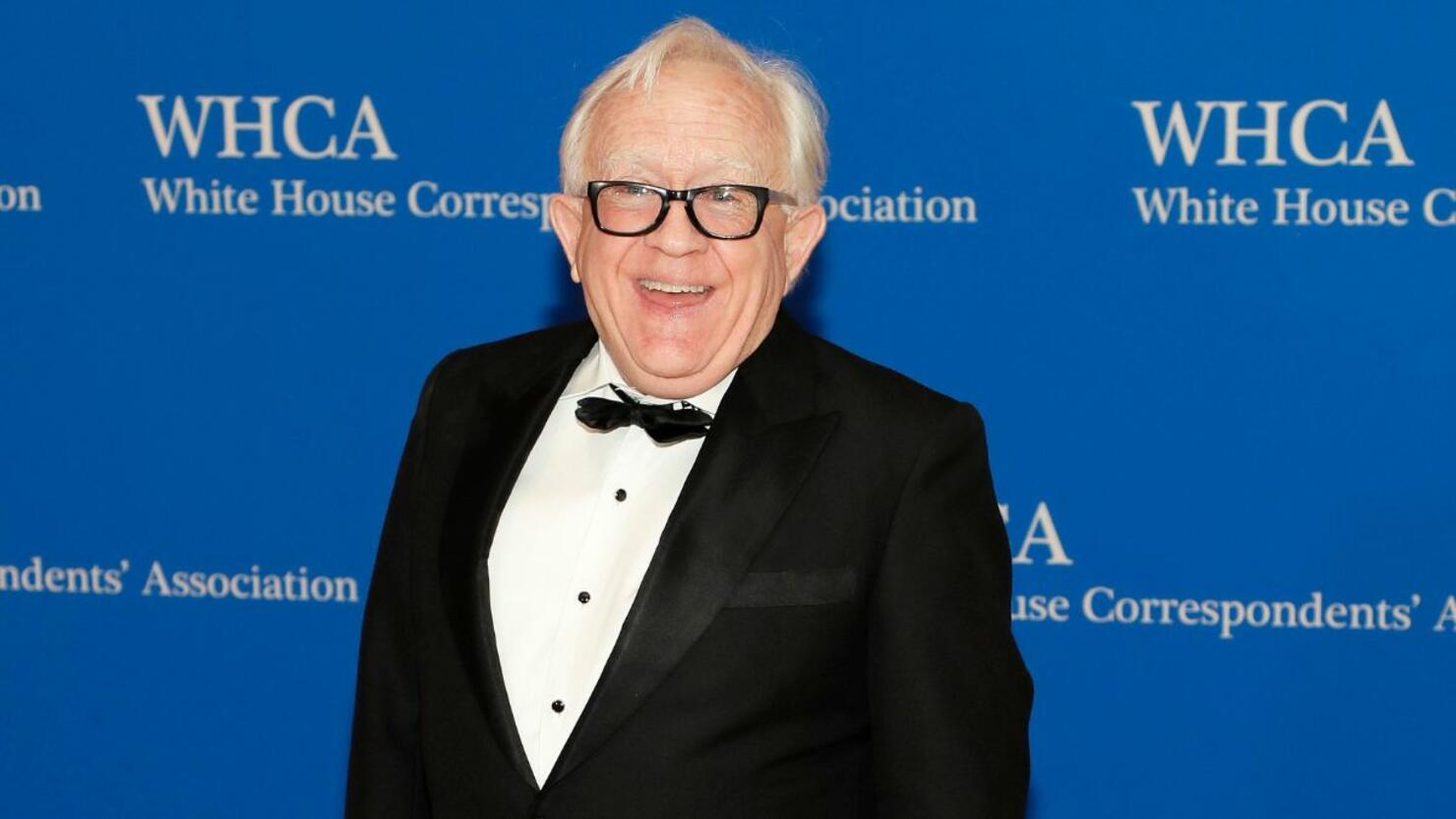 Leslie Jordan was experiencing health issues in the weeks leading up to his death on Monday, October 24th. According to TMZ, the actor had also made an appointment with a cardiologist.
Sources close to Jordan told the outlet that he had been experiencing shortness of breath for the last three weeks. He was scheduled to see a cardiologist within the next week to check out his heart and see if there were any underlying health issues.
Other than a bout of COVID-19 in 2021, Leslie is reported to have been generally healthy. TMZ also spoke to law enforcement sources who said they believe the actor suffered a heart attack prior to crashing his car into a building in Hollywood on Monday.
The sad news of the Nashville native's passing prompted a flood of tributes from country music stars like Dolly Parton, the LGBTQ+ community, and the many people he worked with during his long career in the entertainment industry.
Leslie had just recently bought his first condo at the age of 67. One of his last posts to Instagram, where he had gained 6 million followers, showed him singing and dancing around his new home. "What he lacked in height he made up for in generosity and greatness as a son, brother, artist, comedian, partner and human being," a statement from his agent David Shaul read. "Knowing that he has left the world at the height of both his professional and personal life is the only solace one can have today."