Scotty McCreery Is Officially A Dad: 'Never Known A Love Like This'
By Kelly Fisher
October 25, 2022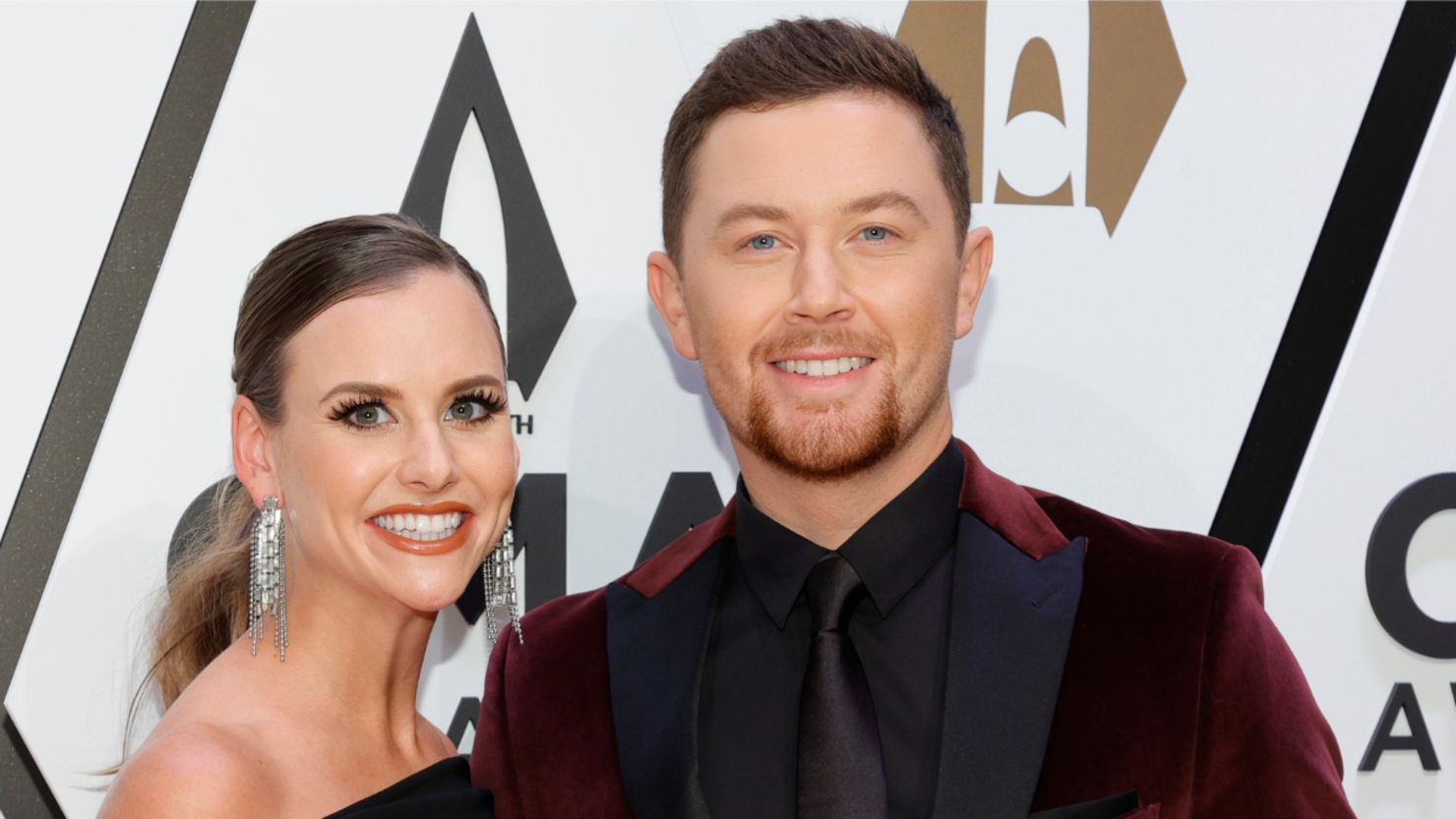 Scotty McCreery is a dad!
The hit-making country artist and his wife, Gabi, welcomed their firstborn child on Monday (October 24), 11 days before his due date, the proud parents announced on their social media channels on Tuesday afternoon (October 25).
"Never known a love like this," the McCreery's wrote in their heartfelt caption, sharing a series of photos of their newborn son on Instagram from Raleigh, North Carolina. "Merrick Avery McCreery joined us 11 days early on October 24th at 4:34am! 7 lbs 13oz of nothin but love💙 Thank yall for all of your prayers during this exciting season of life! Healthy baby and a healthy mama! Praise God🙌🏼🙏🏼"
The McCreerys announced in June that "baby boy McCreery" would make his arrival by the end of the year. The American Idol alum told PEOPLE at that time that he was the only boy on both sides of his family, and Gabi's from a family of two sisters, "so I just figured it would be a girl. But we got a surprise of a boy" (and they would have been "stoked" no matter what).
McCreery has been counting the days until his son's arrival (to be exact, he marked 88 days on August 8, according to his Instagram story that day). Since making the announcement, "our fave new fam pics." McCreery and Gabi have shared heartwarming photos, including some of The "Damn Strait" singer artist and his wife celebrated at the Grand Ole Opry when he reached three No. 1 singles (and performed at the legendary venue that evening). Gabi also posted glimpses from the "dreamiest [Winnie the Pooh-themed] baby shower for baby boy. So so thankful for the sweetest family and friends, little Beignet and I felt all the love yesterday 💛 here's to hoping he loves Pooh as much as I do 😋" McCreery played his final shows before going on paternity leave earlier this month.
Ever since McCreery and his wife, who got married in 2018, announced the pregnancy, they've been looking forward to the new chapter: "We've gotten to live a lot of life and do some cool things, so seems like now's a good time to settle down a little and expand the family."
Congrats to the McCreery family!