Rebel Wilson & Girlfriend Ramona Agruma Are Not Engaged Despite Reports
By Rebekah Gonzalez
November 6, 2022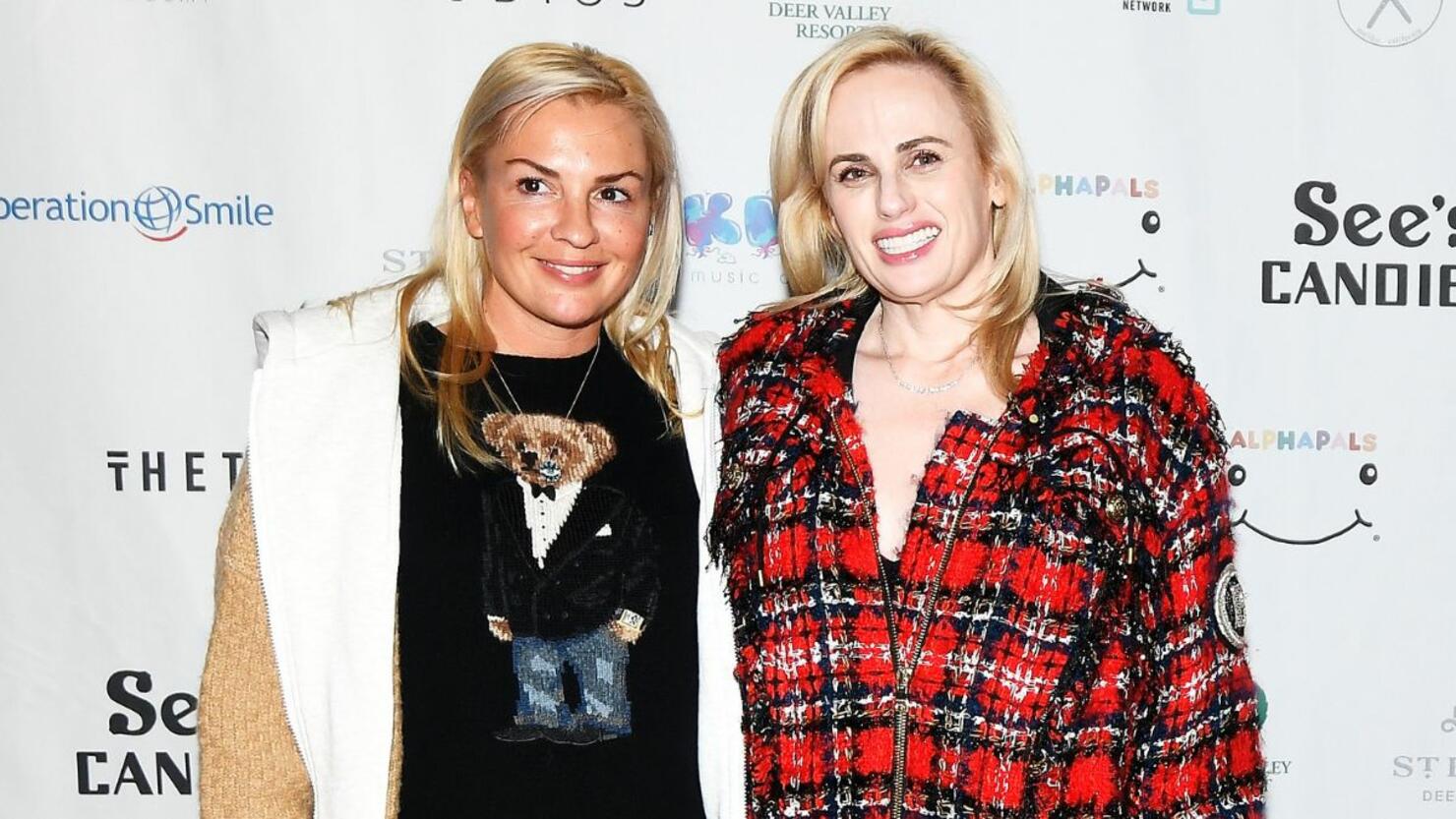 Rebel Wilson is clearing the air after reports claimed that she and her girlfriend Ramona Agruma got engaged. It turns out the reports were false but Rebel appreciates the kind messages she's been receiving.
"Thanks for the well-wishes, but we are NOT engaged," Wilson wrote on her Instagram Story per People. The message came with a selfie of the couple in front of the castle at Disneyland in California.
On Friday, November 4th, Page Six reported that the couple was engaged after seven months of dating. A source told the outlet that they discussed the engagement at the Casamigos Halloween party on October 28th. "They were making out in a corner and telling everyone how excited they are to be engaged," the source said.
Rebel let fans in on her relationship with Ramona with a heartfelt Instagram post in June. "I thought I was searching for a Disney Prince… but maybe what I really needed all this time was a Disney Princess 💗🌈💗," she wrote in the caption with the hashtag #loveislove. After going public with the relationship, the comedian shared stunning photos from their Italy vacation.
During an interview with People, Rebel opened up about the relationship. "I think going through the process of finding more self-worth, I think that what you want in a partner is elevated and so it's great to have someone who feels like an equal partner and be in a healthy relationship," Wilson said. "There were times — I'm not saying with all my exes, they're great — but there were some times that I was probably putting up with that I shouldn't have. So it feels different to be in a really healthy relationship."