Frontier Airlines Adds New Nonstop Flight From DIA To Florida
By Zuri Anderson
November 7, 2022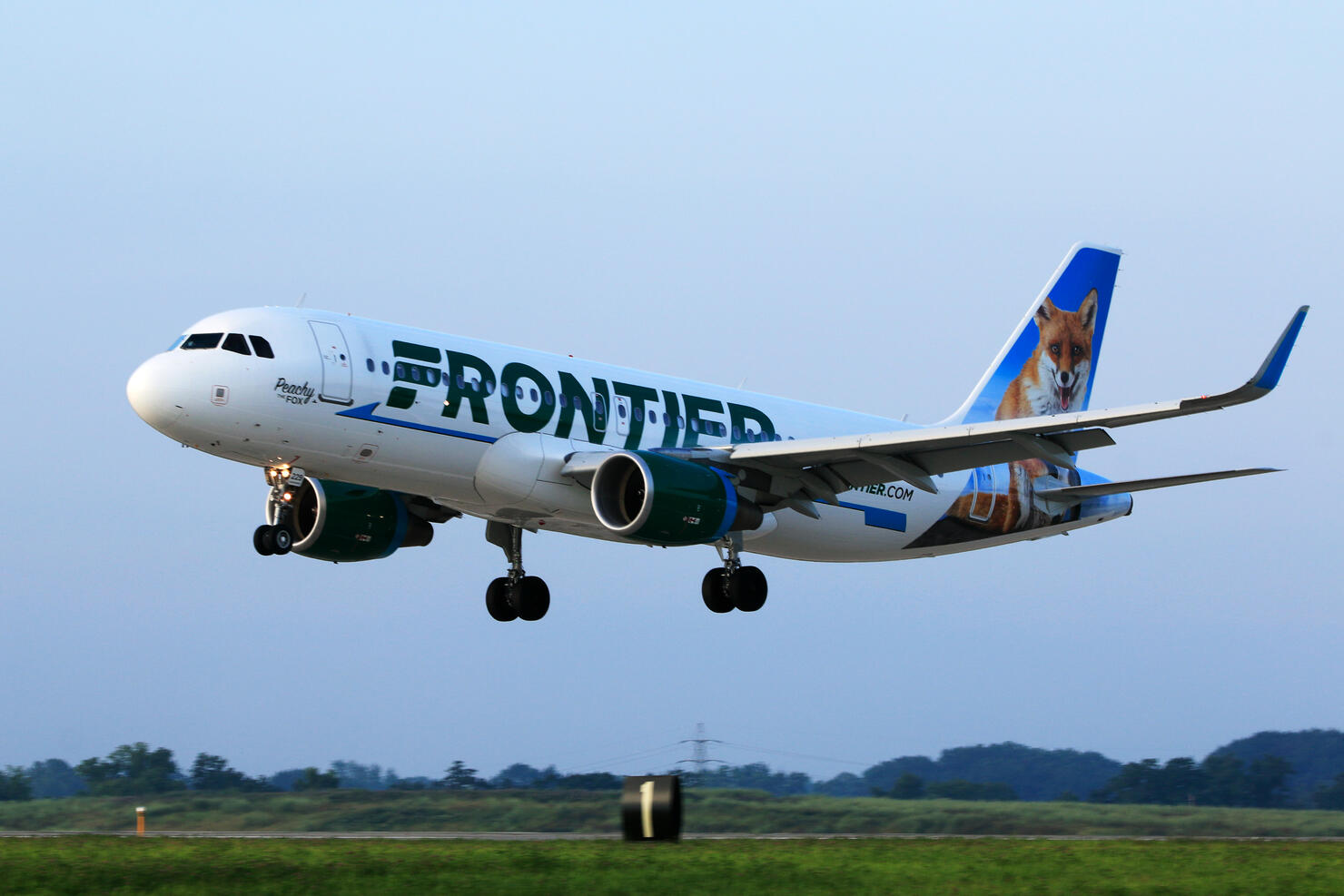 Winter is coming, which means you may need a weekend getaway to a warmer destination. Luckily, there's a new flight service from the Mile High City to South Florida, according to a news release.
Frontier Airlines will be sending nonstop flights between Denver International Airport (DIA) to Palm Beach International Airport (PBI) in West Palm Beach, Florida. The company began service Sunday (November 6), adding that ticket fares are as low as $69. It's the only direct service between Denver and West Palm Beach, the budget airline noted.
"We're proud to be the only carrier offering Denver-area consumers nonstop service to this popular South Florida destination," Daniel Shurz, Frontier Airlines' senior vice president of commercial said in a statement. "West Palm Beach is just one of many Florida destinations served by Frontier — offering Coloradans convenient and affordable travel to locations across the Sunshine State thanks to our 'Low Fares Done Right.'"
Frontier also added nonstop flights between Orlando and Guadalajara, as well as extra trips out of Atlanta. Back in March, they introduced four direct flights out of DIA.
The new moves come after its multi-billion bid to merge with Spirit Airlines fell apart earlier this year.