Rebel Wilson Announces Birth Of First Child: 'She's A Beautiful Miracle'
By Sarah Tate
November 7, 2022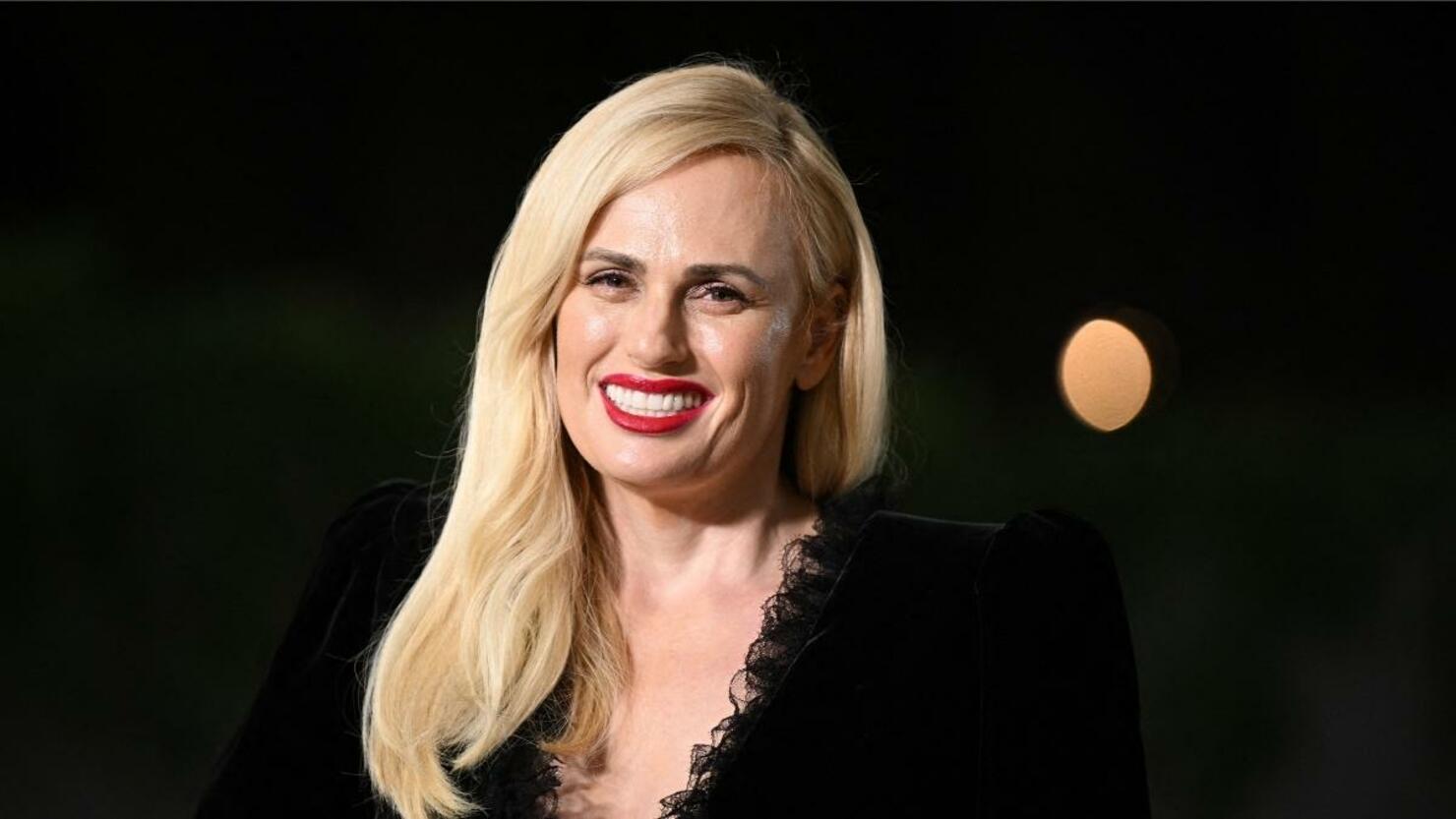 Rebel Wilson is a mom!
The Pitch Perfect star surprised fans on Monday (November 7) by announcing the birth of her first child, a daughter named Royce Lillian who was born via surrogate, per People. Saying this has been "years in the making," the 42-year-old actress shared the heartfelt announcement on Instagram alongside an adorable first photo of little Royce in a onesie and unicorn socks.
"Beyond proud to announce the birth of my first child, Royce Lillian, born this past week via surrogate," she wrote. "I can't even describe the love I have for her, she's a beautiful miracle!"
Wilson, who recently shut down rumors that she is engaged to girlfriend Ramona Agruma, thanked everyone in her support system and those who have been with her along this journey, especially her "gorgeous" surrogate whom she praised for helping make her dreams come true.
"I am forever grateful to everyone who has been involved, (you know who you are), this has been years in the making... but particularly wanted to thank my gorgeous surrogate who carried her and birthed her with such grace and care. Thank you for helping me start my own family, it's an amazing gift. The BEST gift!!"
Wilson also made sure to shout out all the moms in the world, saying she's been quickly learning how to take on her important new role.
"I am ready to give little Roycie all the love imaginable," she said. "I am learning quickly... much respect to all the Mums out there! Proud to be in your club."
Congratulations to the happy family!