This Is The Best Truck Stop Restaurant In Tennessee
By Sarah Tate
November 7, 2022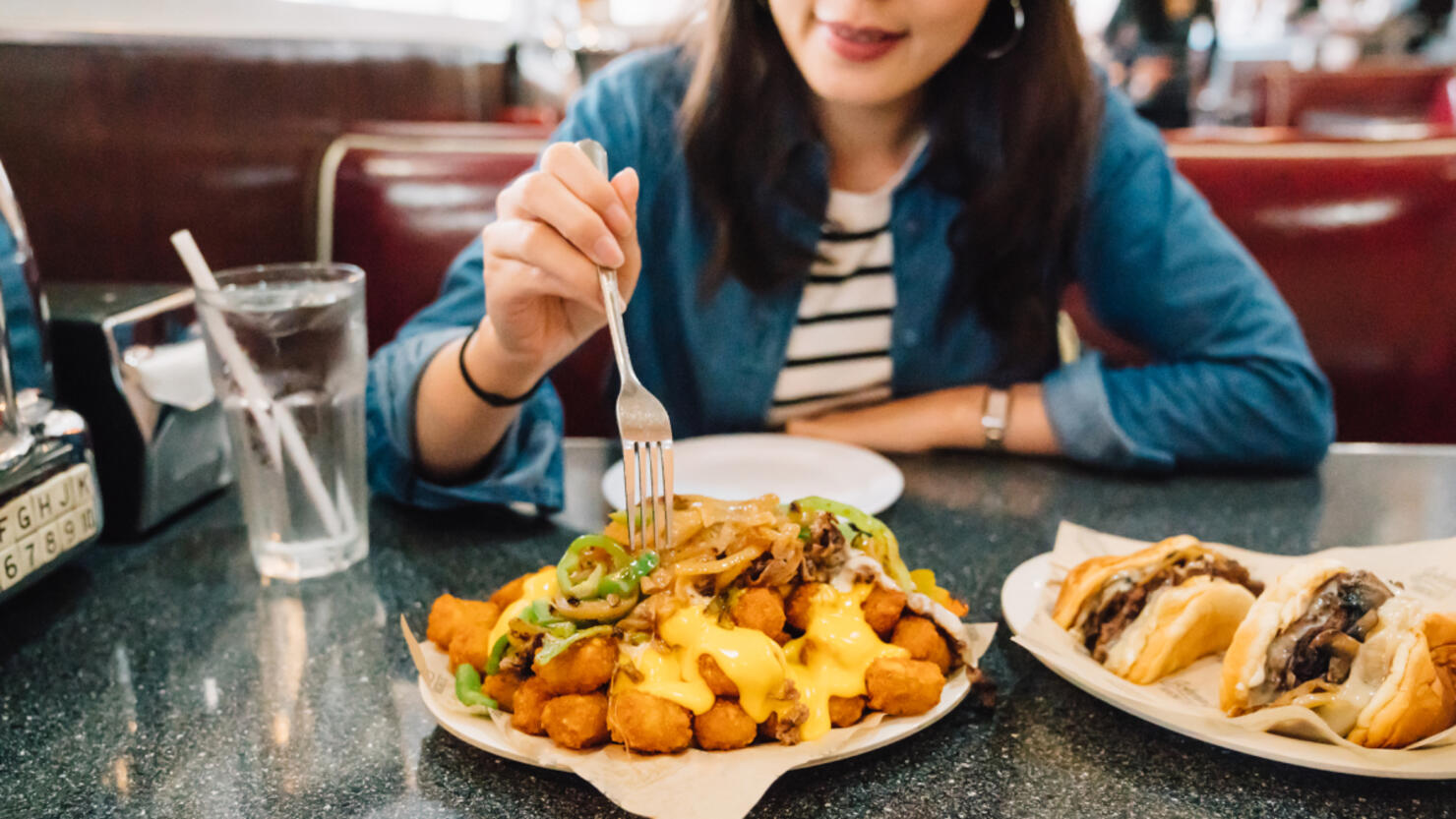 Anyone who has been on a long road trip knows how driving, or even sitting in the car as a passenger, for hours on end can work up an appetite.
LoveFood knows how important it is to fuel up on any road trip — both yourself and your car — so it compiled a list of the truck stop in each state serving the best food around, including this convenient roadside eatery in Tennessee.
According to the list, The Old Oak in Spring Hill is the best truck stop restaurant in all of Tennessee. Offering fresh food from tacos and tamales to enchiladas and tortas, this Mexican taqueria is not holding back on the flavor.
The Old Oak is located off of Interstate 65 at 4383 Kedron Road in Spring Hill.
Here's what LoveFood had to say:
"The tamales turned out daily at The Old Oak are truly something special. All the food served at this Mexican taqueriea is pretty special, in fact. Sisters Angelina and Made San Juan Rizo bought the old gas station and convenience store in 2000 and have turned it into a favorite spot for visitors and locals, thanks to delicious snacks and meals made to their grandmother's original recipes. Don't worry, you can still get gas too."
Check out LoveFood's full list to see all the best truck stops for your next road trip.