SZA Teases New Music & Bares It All In Cryptic Video: 'Clock Starts Now'
By Tony M. Centeno
November 9, 2022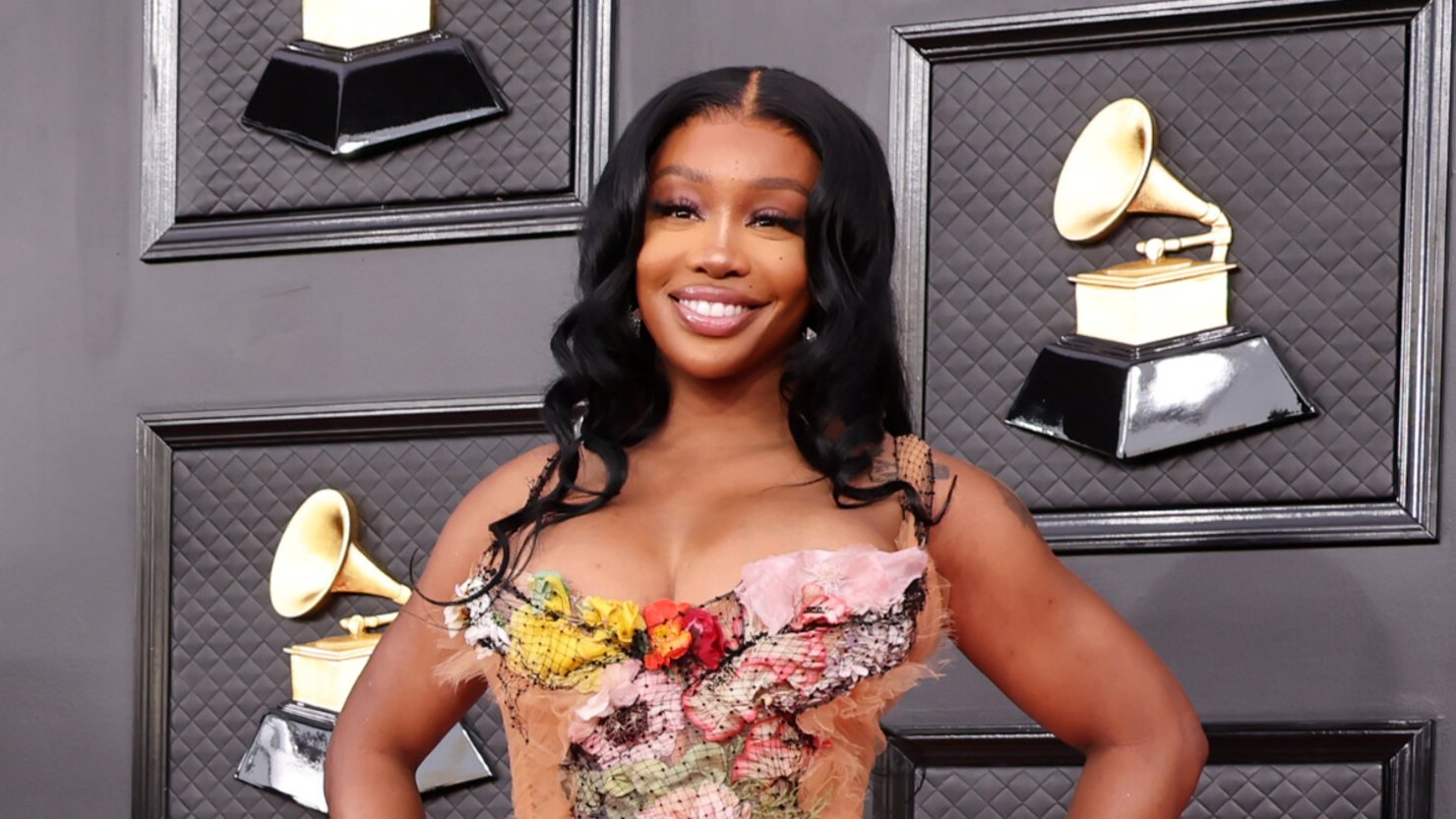 SZA previously warned her fans that her new album could arrive "any day now," and it seems like that day is closer than ever.

On Tuesday night, November 8, the R&B songstress took to social media and released a mysterious video in honor of her birthday. In the brief video, she leaves nothing to the imagination as she posts up in the middle of a ring of fire. A clip from her new song "PSA" plays in the background as scenes from the song's music video flash quickly. She uses the caption to prepare her fans for what's to come.
"Happy birthday to me. Clock starts now," she tweeted.

In the extended version of the teaser, SZA gets a bit NSFW but shows a lot more of the music video for her next track off her upcoming album. The latest sign of new music from the St. Louis native comes a couple weeks after she delivered her anticipated song "Shirt." It's the first solo single she's released that will appear on her forthcoming project. In addition to "Shirt" and "PSA," the singer previously revealed that she's got another collaboration in the works with Doja Cat. During her Wireless Fest performance in July, SZA shared the news with her fans while on stage.

It's been five years since SZA dropped her debut album Ctrl. The "Love Galore" singer recently celebrated the LP's anniversary by releasing a deluxe version with seven brand-new songs like "2AM," "Miles," Percolator," "Tread Carefully," "Awkward," and "Jodie."

Watch the NSFW version of her "PSA" clip below.