The Story Behind How The Dallas Cowboys Got Their Name
By Ginny Reese
November 9, 2022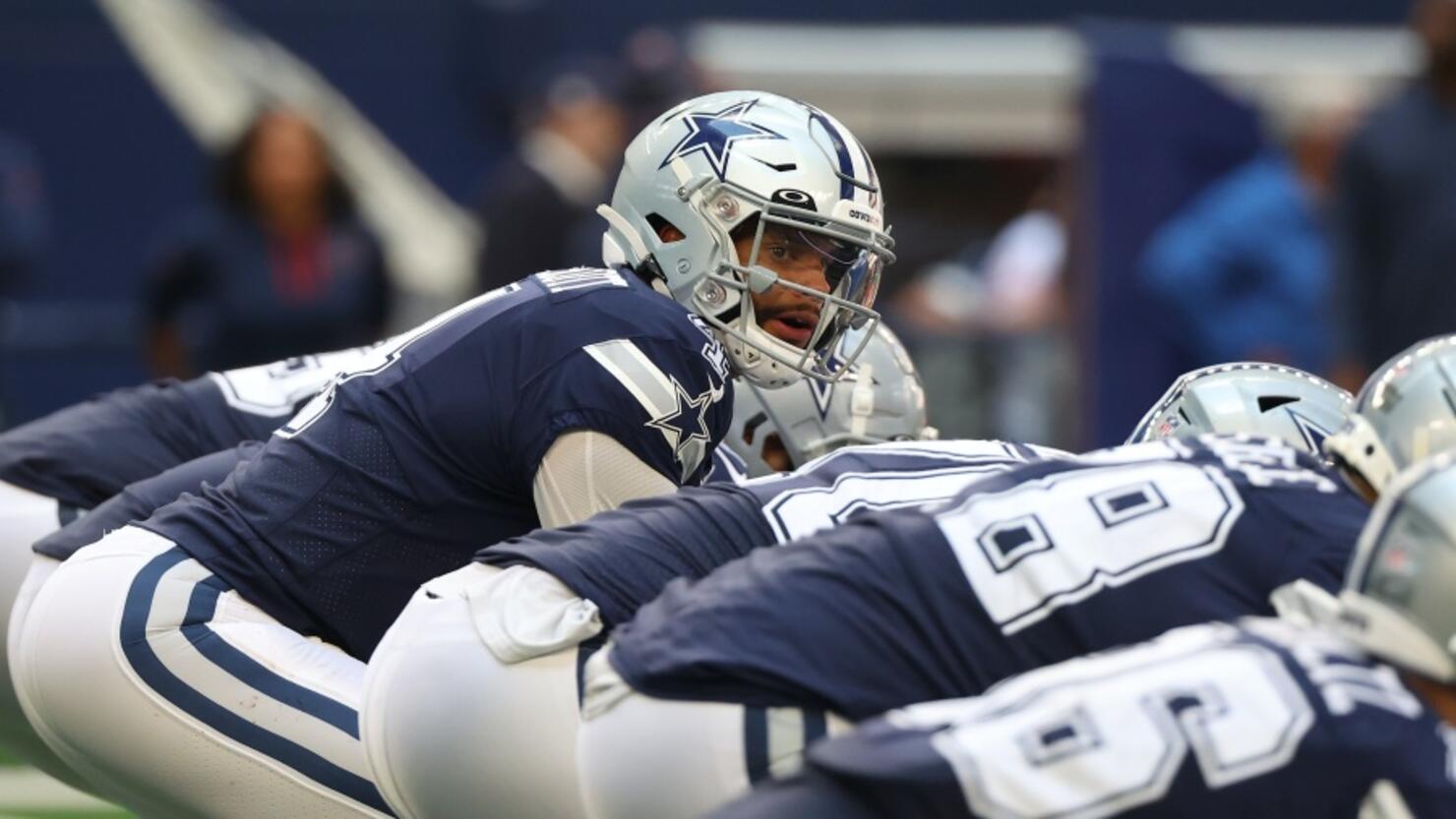 Are you a die-hard football fan? Do you know all the details about your favorite team, like how it got its name?
Stacker tells the stories of how each NFL team got its name. The website states, "Some names were chosen by fan contests, while others had ties to former professional sports teams."
According to Stacker, the Dallas Cowboys were founded in 1960 and have an overall record of 538-403-6. Here's the story behind how the team was named:
"Noticing their well-traveled fan base in multiple opponents stadiums in the '70s, NFL Films dubbed them "America's Team". Today the Dallas Cowboys–love them or hate them–are the most valuable franchise in sports, estimated by Forbes to be worth a whopping $8 billion. The name came to be after the Cowboys were originally going to be called the Rangers. But the existence of a major league baseball team in Arlington, Texas with the same name led to a change, to avoid confusion. Since then, Dallas has been one of the NFL's most successful franchises, winning five Super Bowls in the '70s and '90s."
Check out the full story of how each NFL team got its name on Stacker's website.