Deadly Listeria Outbreak Linked To Contaminated Deli Meat And Cheese
By Jason Hall
November 10, 2022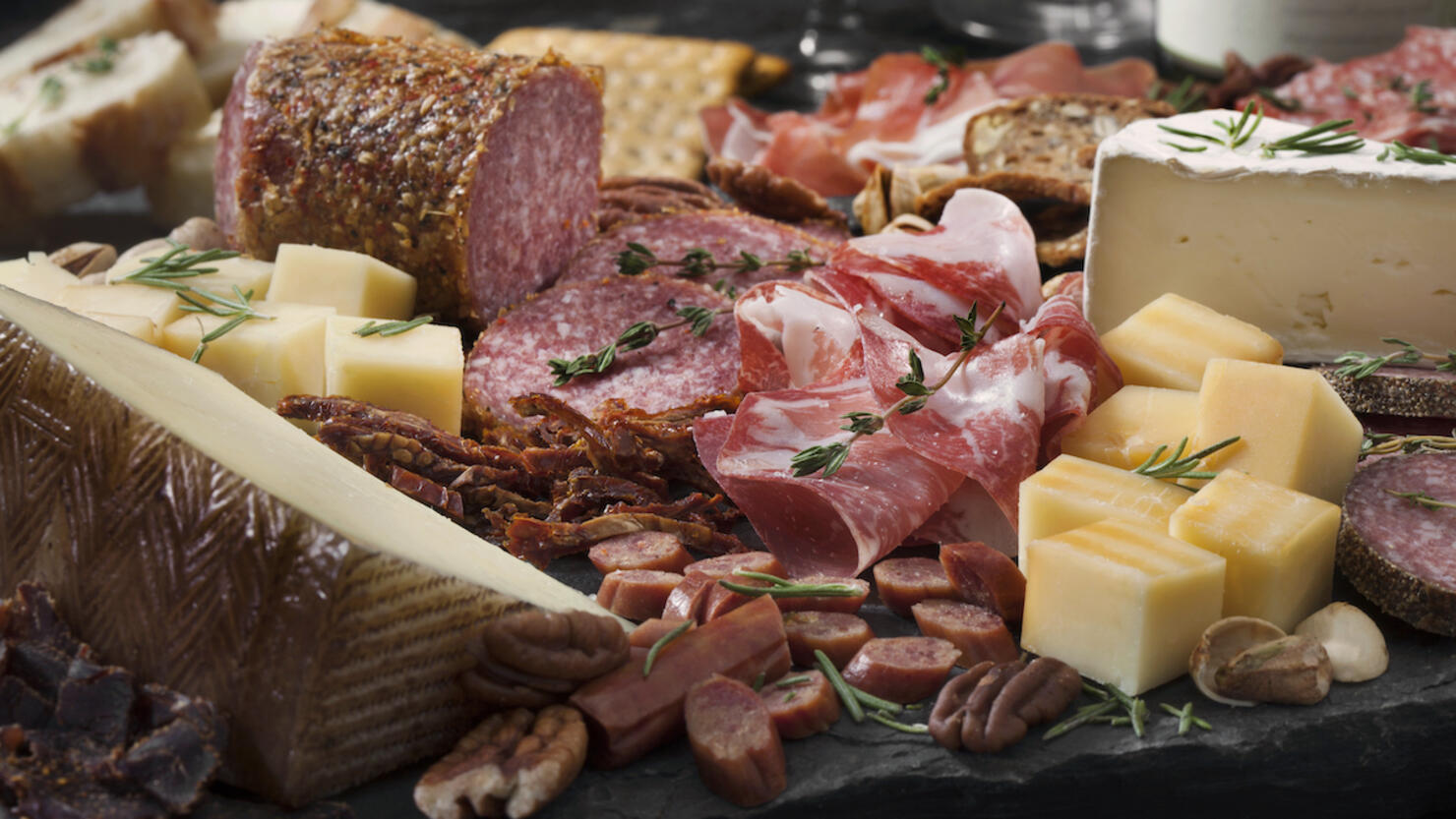 A deadly listeria outbreak reported in six states has been linked to contaminated deli meat and cheese, the US. Centers for Disease Control and Prevention announced in a news release on Thursday (November 10) detailing its investigation into the situation.
A total of 16 people -- including 13 who have been hospitalized -- have been infected with listeria in relation to the outbreak in New York (7), Maryland (3), Illinois (2), Massachusetts (2), California (1) and New Jersey (1).
The victims are reported to be between the ages of 38 to 92 with a median age of 74 and more than half are men.
Additionally, the CDC reports most of the outbreak victims are believed to be of Eastern European descent or speak Russian and the agency said its continuing to investigate how the outbreak occurred and why it's disproportionately affecting this group.
"As of November 9, 2022, 16 people infected with the outbreak strain of Listeria have been reported from 6 states (see map)," the CDC said. "Sick people's samples were collected from April 17, 2021, to September 29, 2022 (see timeline). The true number of sick people in this outbreak is likely higher than the number reported, and the outbreak may not be limited to the states with known illnesses. This is because some people recover without medical care and are not tested for Listeria. In addition, recent illnesses may not yet be reported as it usually takes 3 to 4 weeks to determine if a sick person is part of an outbreak."
Last month, Old Europe Cheese, Inc. has issued a voluntary recall for its Brie and Camembert cheeses due to a possible Listeria contamination, the U.S. Food and Drug Administration announced in a news release shared on September 30.
In September, 64 meat products were recalled due to a possible listeria contamination, the U.S. Department of Agriculture's Food Safety and Inspection Service announced in a news release.