Kim Kardashian Freaks Out Over Weighing 120 Pounds Before Met Gala
By Rebekah Gonzalez
November 10, 2022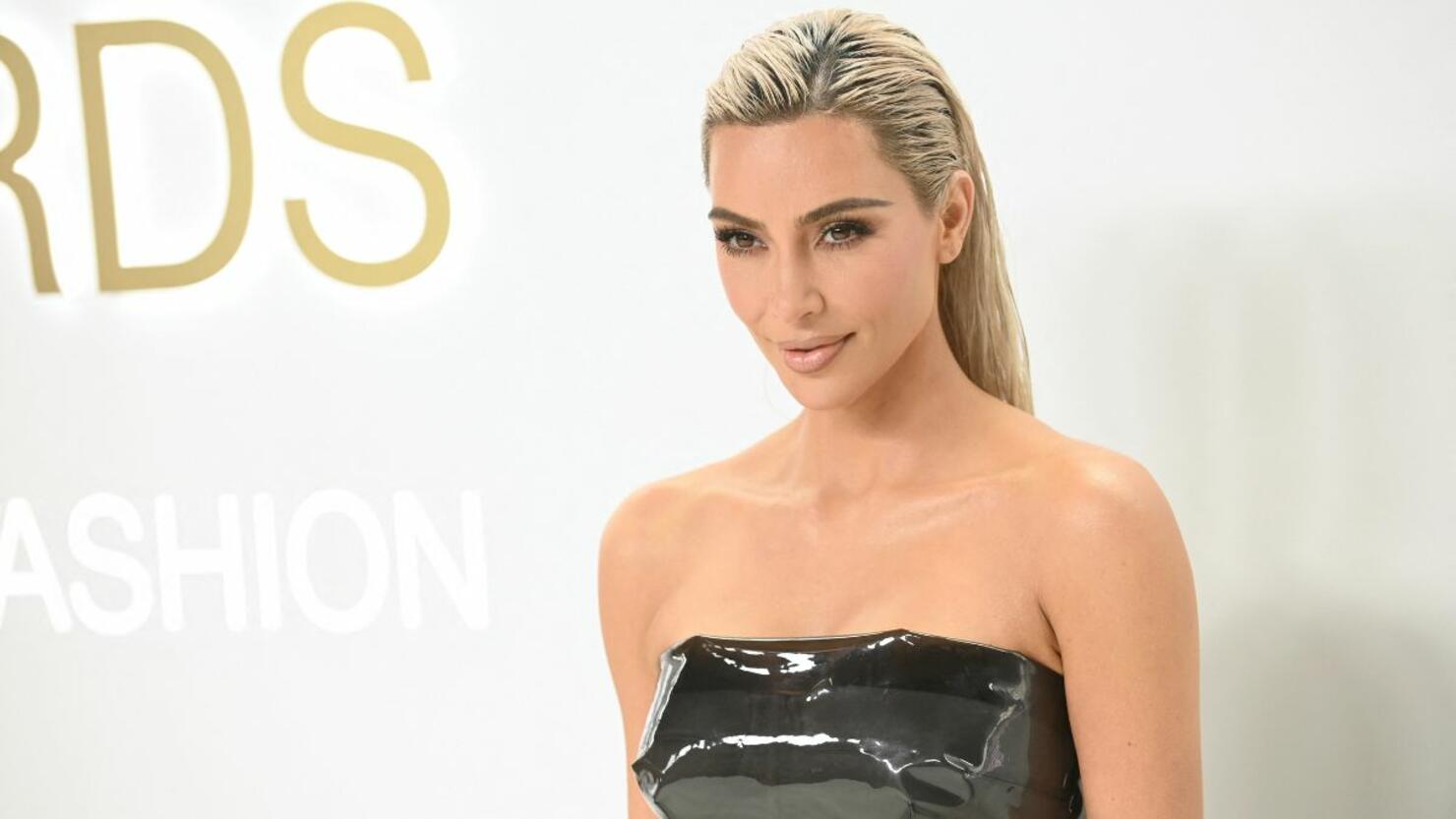 Kim Kardashian gave fans more insight into the convoluted process behind fitting into Marilyn Monroe's dress for the 2022 Met Gala. During Thursday's (November 10th) episode of Hulu's The Kardashians, the star revealed that she had reached 118 pounds "again" and panicked when she gained an extra few pounds before the lavish event.
"So, I am down to 118 [pounds] again. I got up to 120 [pounds] which was tripping me out," she told her personal trainer in the episode. In order to lose those two extra pounds she had to purchase a sauna suit to intensify detoxification.
"So, I fit into the dress, but I am not going to stop working out. I got this sauna suit and I put it on and it makes you sweat — even if it is water weight it will help," she explained. "All of this — this losing weight, dyeing the hair for 30 hours, leaving the hotel in a robe, getting there, changing on the red carpet, just walking to the red carpet, then changing again into a replica of the dress because we can't risk sitting in it and eating dinner — is all for maybe 10 minutes of my life … like, that's it."
Kardashian also predicted the backlash she would receive after wearing Monroe's historic dress to the red carpet. "I'm a little nervous some people will hate, and just be like, 'How dare she think she can step into Marilyn's dress' … and I get that," she said.