Crypto Giant FTX To File For Bankruptcy, CEO Steps Down
By Jason Hall
November 11, 2022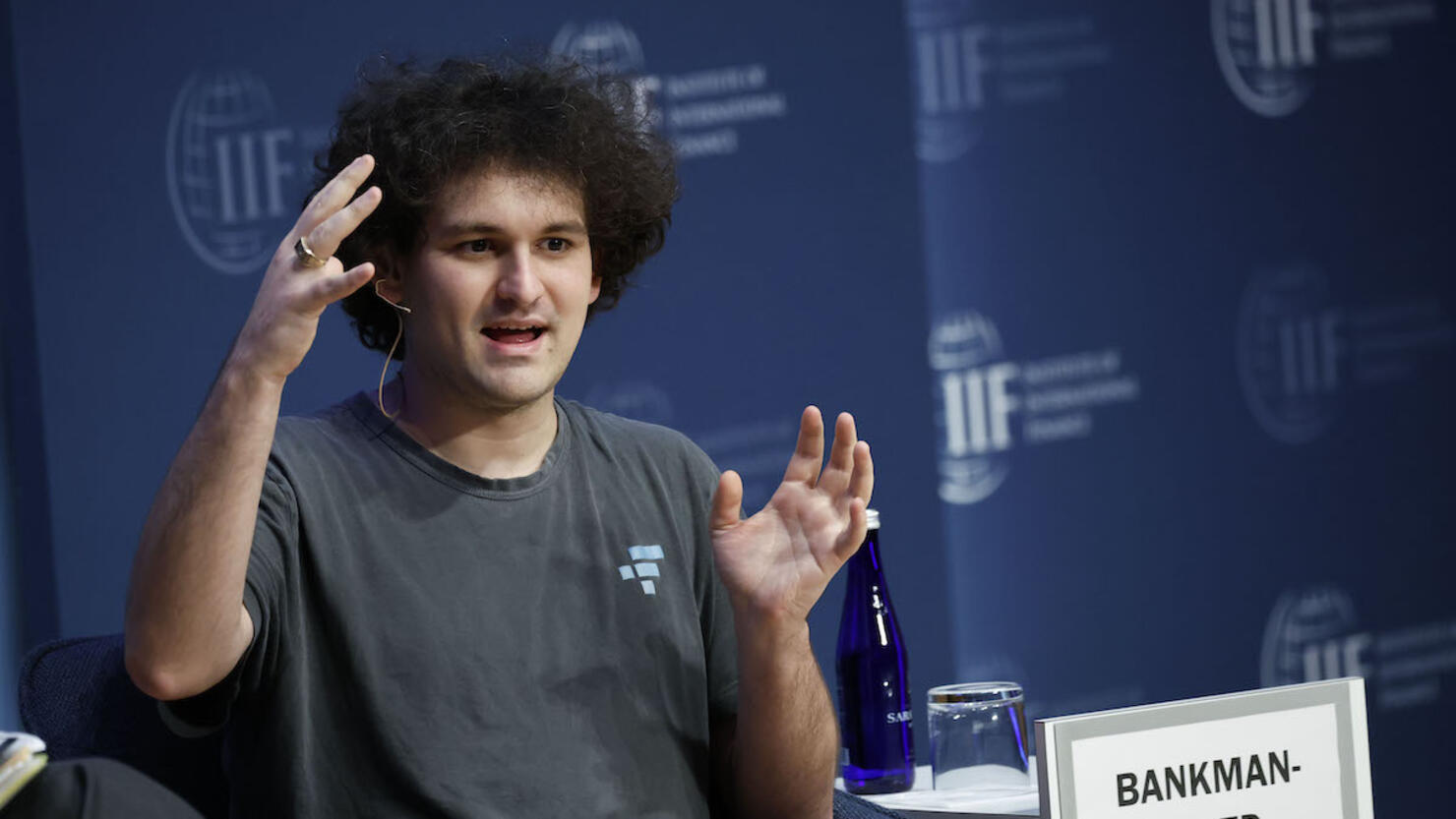 Cryptocurrency giant FTX has begun the process of filing for Chapter 11 bankruptcy following founder Sam Bankman-Fried's decision to step down as CEO, the company confirmed in a press release shared on Friday (November 11).
John J. Ray III will take over as CEO following Bankman-Fried's resignation. Bankman-Fried "will remain to assist in an orderly transition," according to the press release.
"The immediate relief of Chapter 11 is appropriate to provide the FTX Group the opportunity to assess its situation and develop a process to maximize recoveries for stakeholders," Ray said. "The FTX Group has valuable assets that can only be effectively administered in an organized joint process. I want to ensure every employee, customer, creditor, contract party, stockholder, investor, governmental authority and other stakeholder that we are going to conduct this effort with diligence, thoroughness and transparency. Stakeholders should understand that events have been fast-moving and the new team is engaged only recently. Stakeholders should review the materials filed on the docket of the proceedings over the coming days for more information."
The filing marks a staggering shift for the company, which was previously reported to be valued at $32 billion and deemed as the face of the crypto industry due to its marketing and advertising campaign, as well as long-term partnership investments made by Tampa Bay Buccaneers quarterback Tom Brady and his ex-wife, supermodel Gisele Bündchen, among others.
FTX was in discussions with investors for up to $1 billion in funding at a valuation of an estimated $32 billion in September, but has since significantly dropped and is reported to have been taken over by Binance "for pennies on the dollar," CoinDesk.com reported earlier this week.
Several media outlets have reported that the Securities and Exchange Commission and Justice Department have already launched investigations into FTX.
Bitcoin's price plummeted to $16,500 following FTX's announcement, NBC News reports.