Nas & Hit-Boy Drop Off 'King's Disease III' Album With No Features
By Tony M. Centeno
November 11, 2022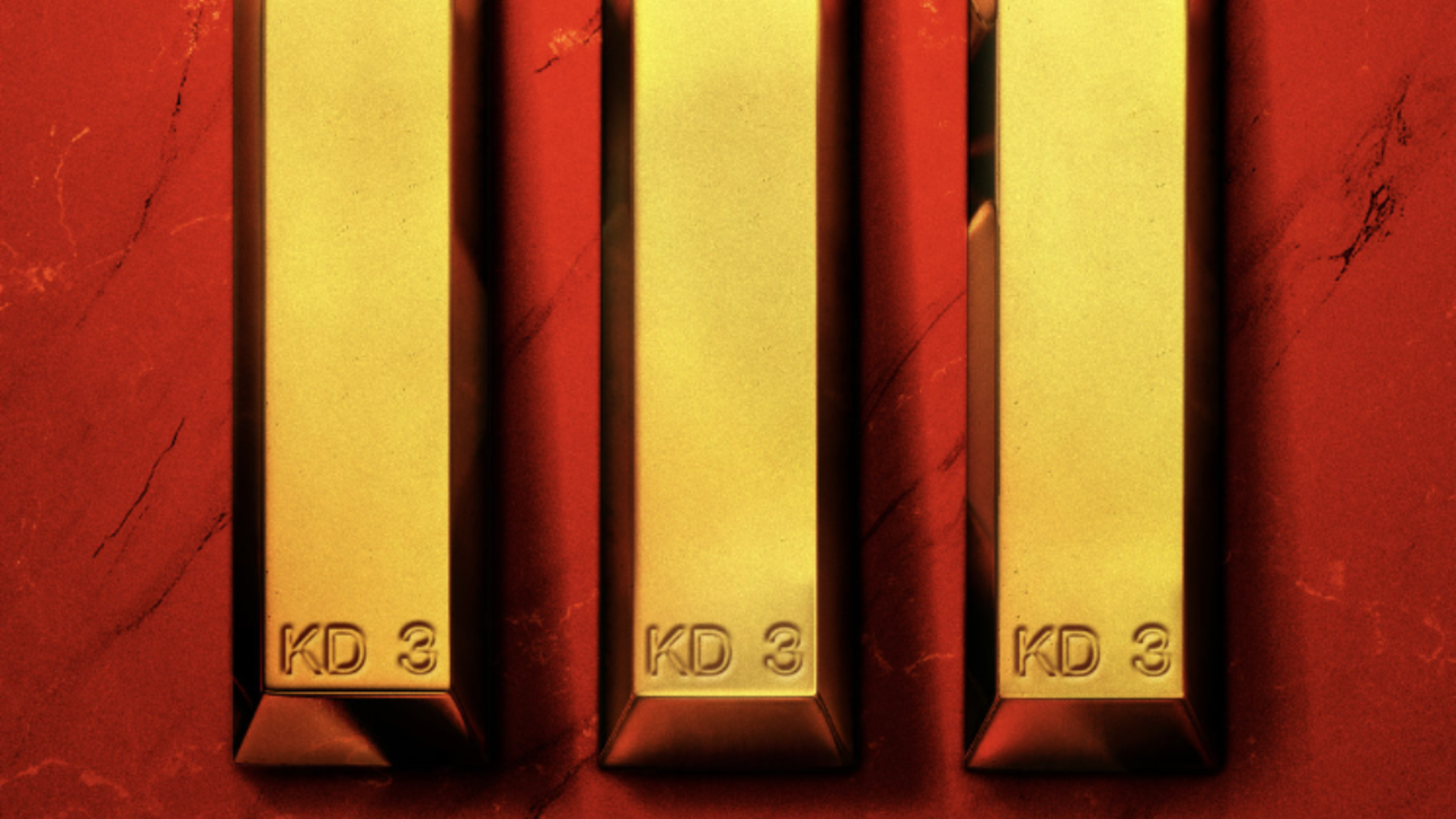 Nas is back with his brand new batch of raps over incredible instrumentals from Hit-Boy.

On Friday, November 11, the Grammy award-winning rapper and super producer delivered King's Disease III. Unlike their past installments of the album series, the third edition of King's Disease has no features. Nas' 15th studio album consists of 17 tracks including "Thun," in which he jokes about his past beef with JAY-Z. In the song, he says he still listens to "Takeover" to this day and mentions that his diss "Ether" plays on Tidal, which is the streaming service Hov used to own.
"No beef or rivals, they playin' Ether on TIDAL," Nas raps. "Brothers can do anythin' when they decide to/In a Range Rover, dissectin' bars from Takeover/Sometimes I text Hova, like "Nigga, this ain't over", laughin'."

Elsewhere on the album, Nas gives hope to fans about his long-awaited joint album with DJ Premier. In "30," Nas alludes that the anticipated collaborative LP that they've talked about doing for years "still might happen."
King's Disease III arrives nearly a year after Nas and Hit-Boy dropped their third collaborative project Magic. Since then, Nas has hopped on other records with DJ Premier, Cormega and YG. He also embarked on the New York State of Mind tour with Wu-Tang Clan.

12 hours after he dropped the album, Nas announced his plans for an epic performance of the King's Disease trilogy. The Queensbridge native will take the stage at Madison Square Garden in New York City for a one-night event next year. Nas' 'King's Disease Trilogy - One Night Only' show is going down on February 24, 2023. Tickets go on sale November 15 for Chase credit card holders and become available to the general public on November 18.

Listen to King's Disease III below.

WARNING: EXPLICIT LANGUAGE