Smashing Pumpkins Releases Act 1 Of Rock Opera ATUM
By Ginny Reese
November 15, 2022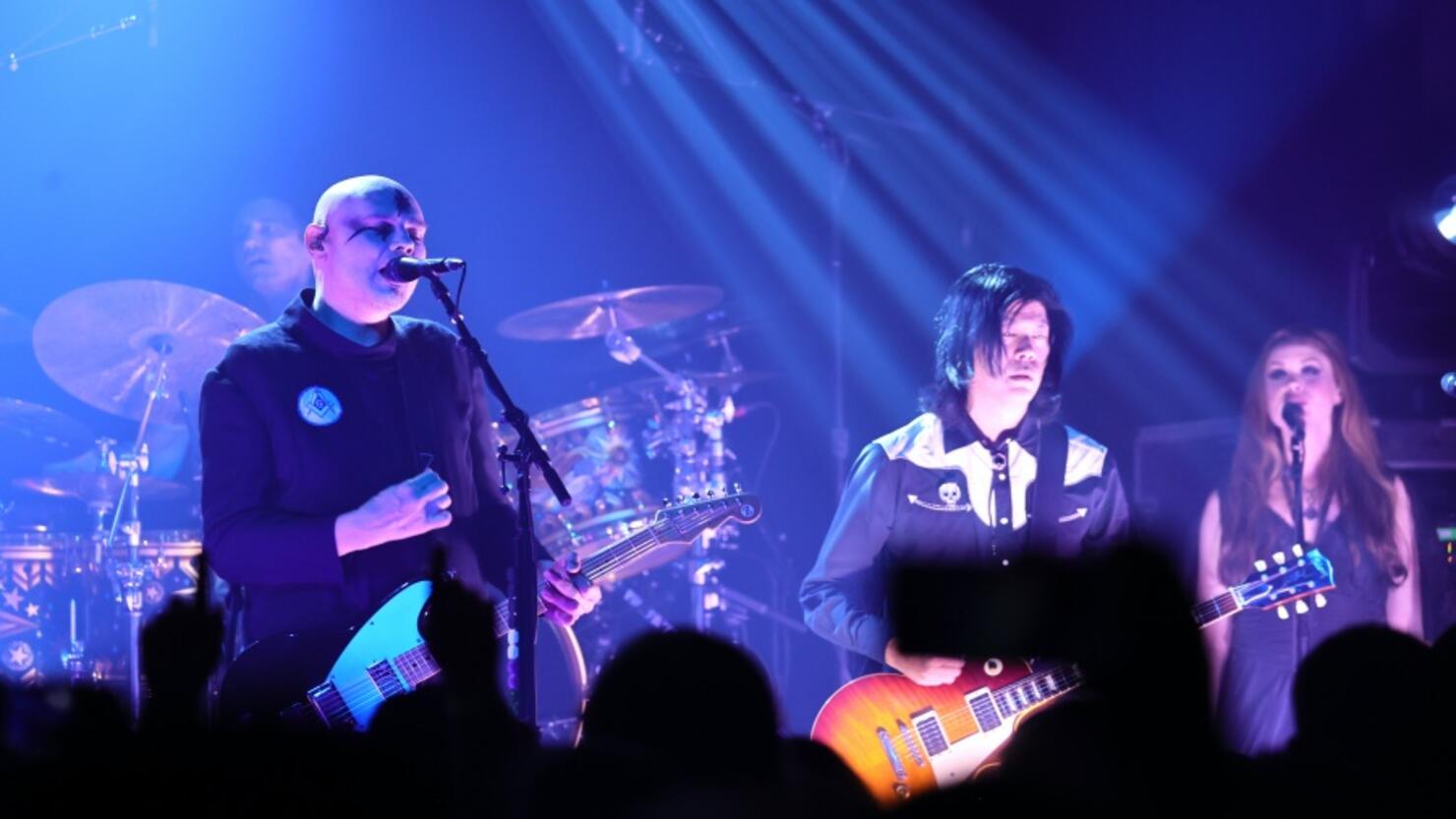 Smashing Pumpkins recently released Act 1 of their new rock opera ATUM, pronounced "autumn." The long-teased project is the follow-up to their storied albums Mellon Collie and the Infinite Sadness and Machina/The Machines of God.
Consequence reported that the album will be dropped in three separate parts, with each part releasing 11 weeks apart. Act 2 will be released on January 31st, while Act 3 will be here on April 21st. An additional box set with all three acts plus bonus tracks will also be released on April 21st.
The band wrote on Instagram:
"Did you know there will only be one colored vinyl edition of ATUM and it's also signed by Billy, Jimmy, James, and Jeff? There are only 1333 units available and each is numbered."