SZA Reveals New Album Title And Its Long-Awaited Release Date
By Tony M. Centeno
November 16, 2022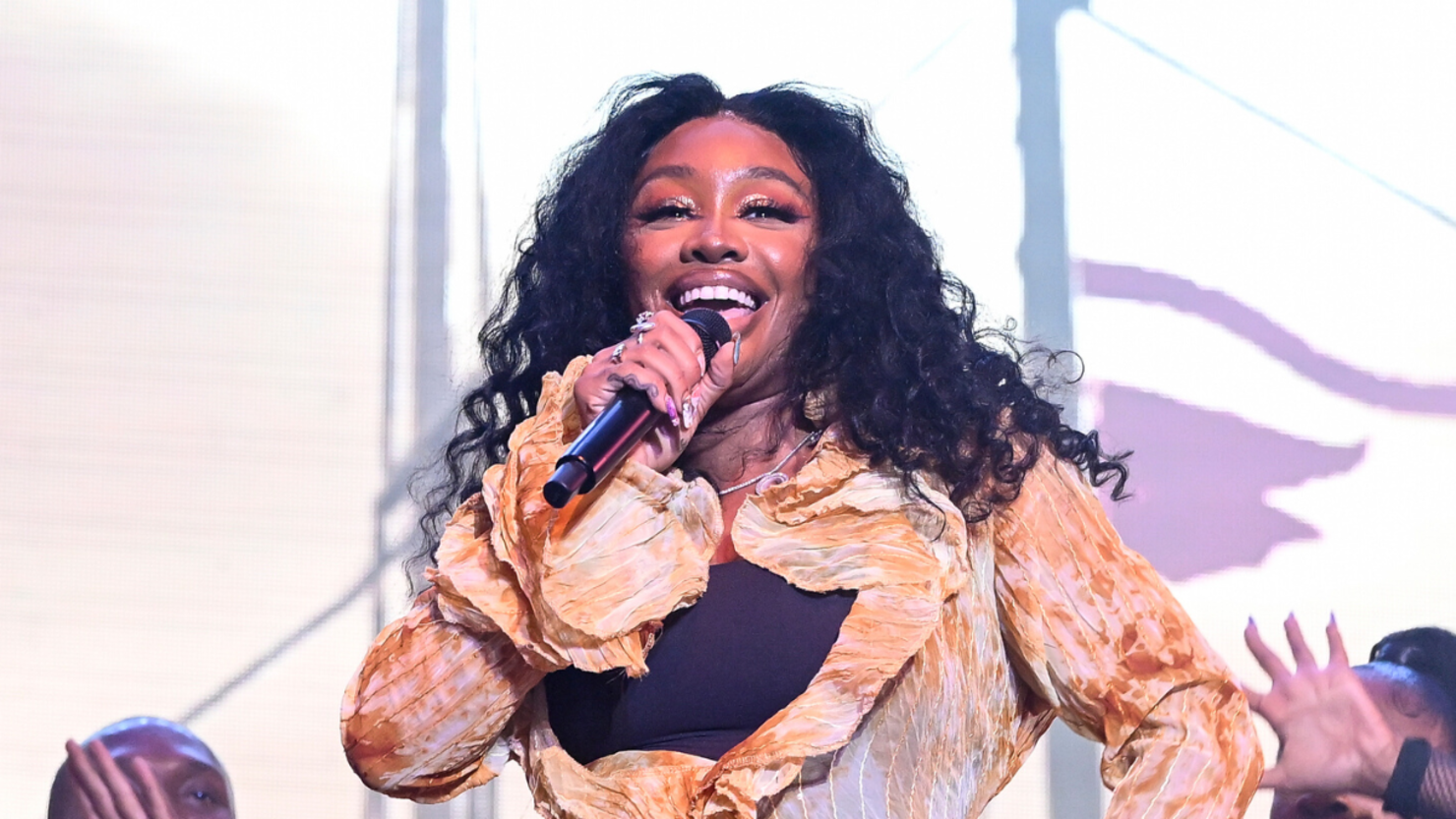 SZA's new album is set to arrive before the end of the year, and she's currently stressing out over all the fast-approaching deadlines.

In a new interview Billboard published on Wednesday, November 16, the TDE singer opened up about how she feels now that the arrival of her highly-anticipated LP is just a month away. SZA confirmed that her follow-up to Ctrl will drop next month, and also reveled the album's title S.O.S. She didn't break down what the acronym stands for, but the Grammy award-winner did share that she's not a fan of the time crunch between now and the album's intended release date.
"I hate the red tape analytics of dropping anything—it's so stressful," she said. "I definitely have heard [the term 'digital service provider'] more this week and last week than I have ever. I don't like the way it sounds—it sounds stressful and like something that requires a lot of attention and maneuvering. I hate the word 'single.' It's like, 'What the f**k separates a single from other s**t on my album that I like? Why does it have to be different?'"

SZA has had at least five years to finalize the project. S.O.S is the first full-length project she's released since she dropped her debut in 2017. Since then, she's served up fan favorites like "I Hate U," "Good Days" and most recently, "Shirt." She just teased a clip from her upcoming single "PSA." SZA kept her fan at bay by knocking out collaborations with Summer Walker, Doechii, Kali Uchis and Doja Cat. Last year, she won her first Grammy with Doja for their collaborative song "Kiss Me More."

During her latest interview, SZA also revealed her stance on continuing her music career, reflects on her recent performances and more. Check out the entire conversation now and look out for more her new album in December.