17-Year-Old Victim In Seattle School Shooting Identified
By Zuri Anderson
November 17, 2022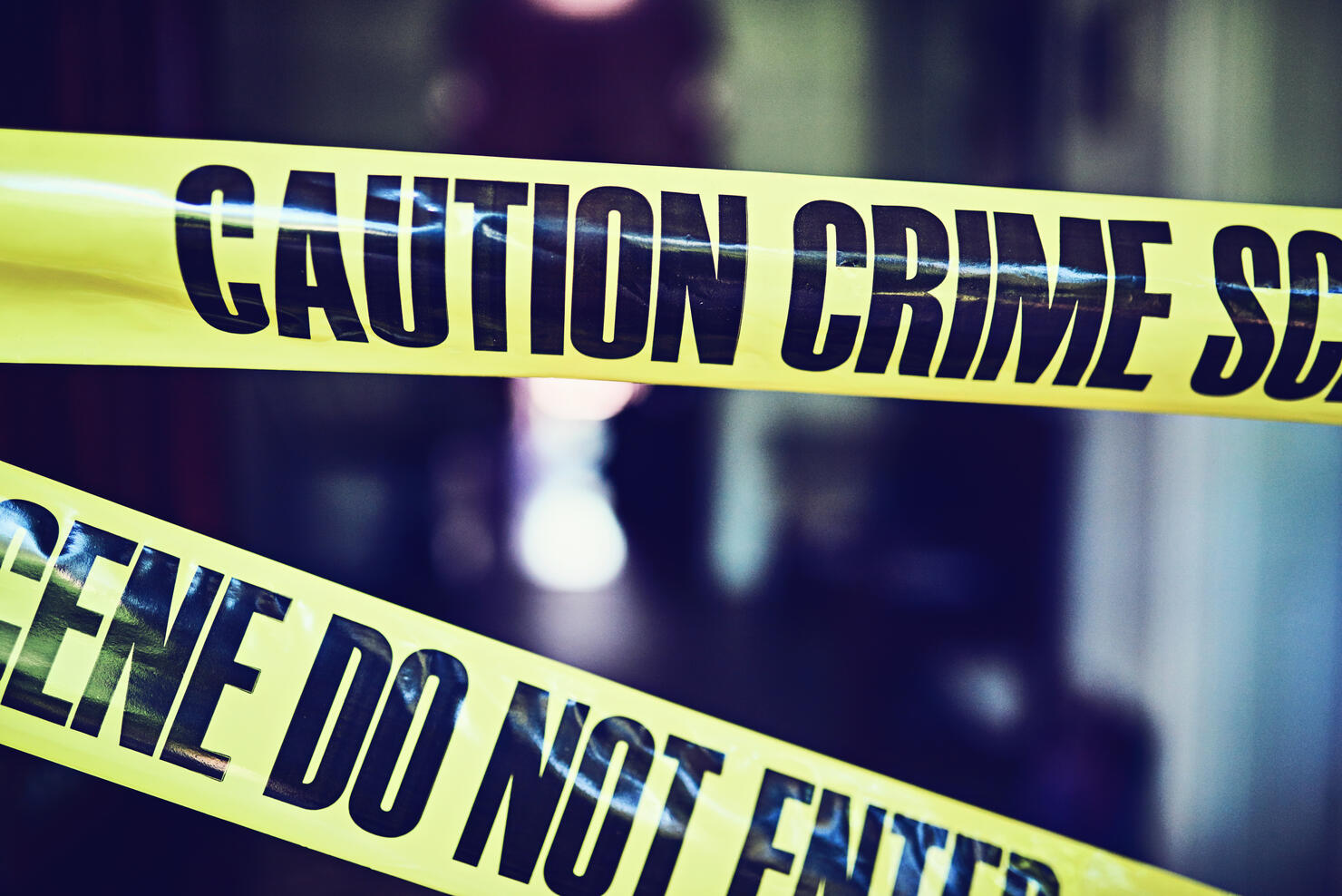 The student fatally shot at Ingraham High School in Seattle was identified by his family during the teenage suspects' court appearance on Tuesday (November 17), according to FOX 13.
Impact statements from the victim's family identified him as 17-year-old Ebenezer Haily as they were read aloud in court. They described Haily as being fun-loving and loved hanging around his friends.
"I don't feel safe for myself or my family, I am grieving for my family," Cindy Sandiho-Chang, a victim advocate from the Seattle Police Department, said on behalf of a relative. "We need justice for my nephew, Ebenezer Haily."
Two teenagers are arrested in the shooting death of Haily, which happened the morning of November 8. Seattle Police say the victim, his friends, and the 14-year-old suspect fought in a bathroom over a gun. Sometime after the brawl, the alleged shooter reportedly unloaded several rounds into his back. Authorities arrested the 14-year-old and a 15-year-old at a metro bus stop.
The 14-year-old was officially charged with first-degree premeditated murder, first-degree assault with a deadly weapon, and second-degree unlawful possession of a firearm. Judge Avril Rothrock ordered him held until his next hearing, according to reporters.
As for the 15-year-old who was taken into custody alongside the accused shooter, Rothrock did not consider him an accomplice to the murder.
"[He] is not charged with committing or planning in advance the violence that is alleged to have been committed," Rothrock said, per FOX 13. "I am not holding him as an accomplice; the state has not charged him as an accomplice."
Both he and the 14-year-old were reportedly denied bond. King County prosecutors asked the court to try the 14-year-old as an adult, but the judge hasn't reached a decision on this request.