Texas Hunter Finds 'Extremely Rare' Three-Eyed Deer
By Dani Medina
November 18, 2022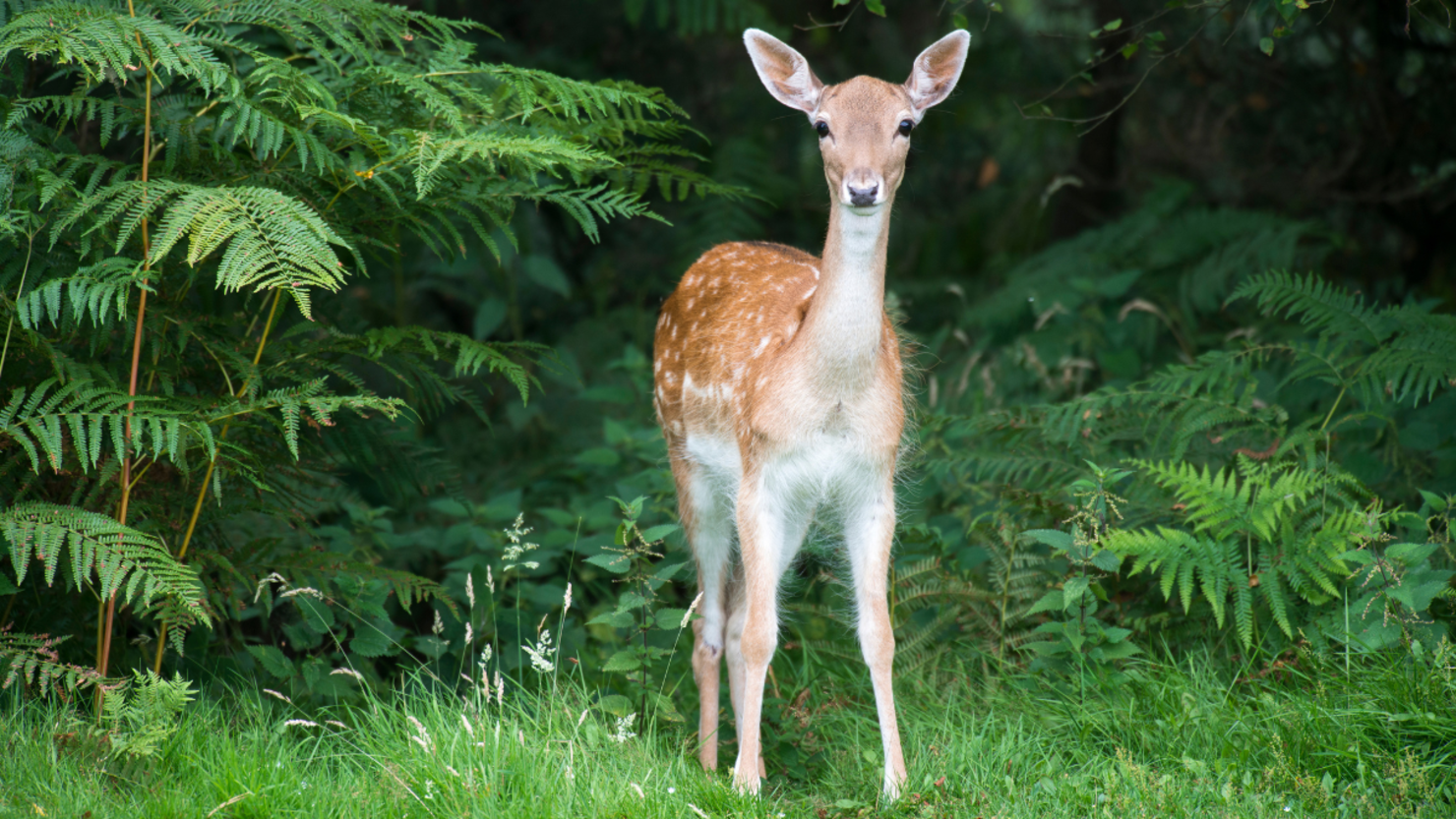 Have you ever seen a three-eyed, well, anything?!
Double Nickle Taxidermy in New Braunfels was getting a deer ready to go for a trophy mount when they discovered a "fully formed eye" underneath the deer's skin, the company posted on Facebook. Photos of the deer pre-taxidermy show an abscess underneath the deer's left eye (see below). Double Nickle Taxidermy also shared photos of the deer while they were preserving its body. These photos, which can be disturbing to some viewers, can be seen here.
"This will be a surprise to the hunter. We all had to go see it for ourselves today, nature sure is amazing," Double Nickle Taxidermy wrote on Facebook.
A deer with three eyes is "extremely rare," the Texas Parks and Wildlife Department told the Fort Worth Star-Telegram. "This is just a random anomaly (birth defect) and extremely rare," they said, adding that "it doesn't appear to have affected the buck" during its day-to-day life. The National Deer Association agrees with how rare it is. "We track and respond to a lot of weird deer here at the NDA. We've seen deer with a fifth leg coming out of out their backs, and we've seen two-headed fawns. But we have never seen a three-eyed deer," they said.
Jon Wilson of Double Nickle Taxidermy opened up about the discovery to Field & Stream. "We have skinned thousands if not tens of thousands of deer over the years. Typically a lump under the skin is simply an abscess or maybe even a broken off piece of antler from fighting with another deer that healed over. This is definitely the weirdest thing we have seen," he said.