Morgan Wallen Announces Plans For World Tour In 2023
By Kelly Fisher
December 1, 2022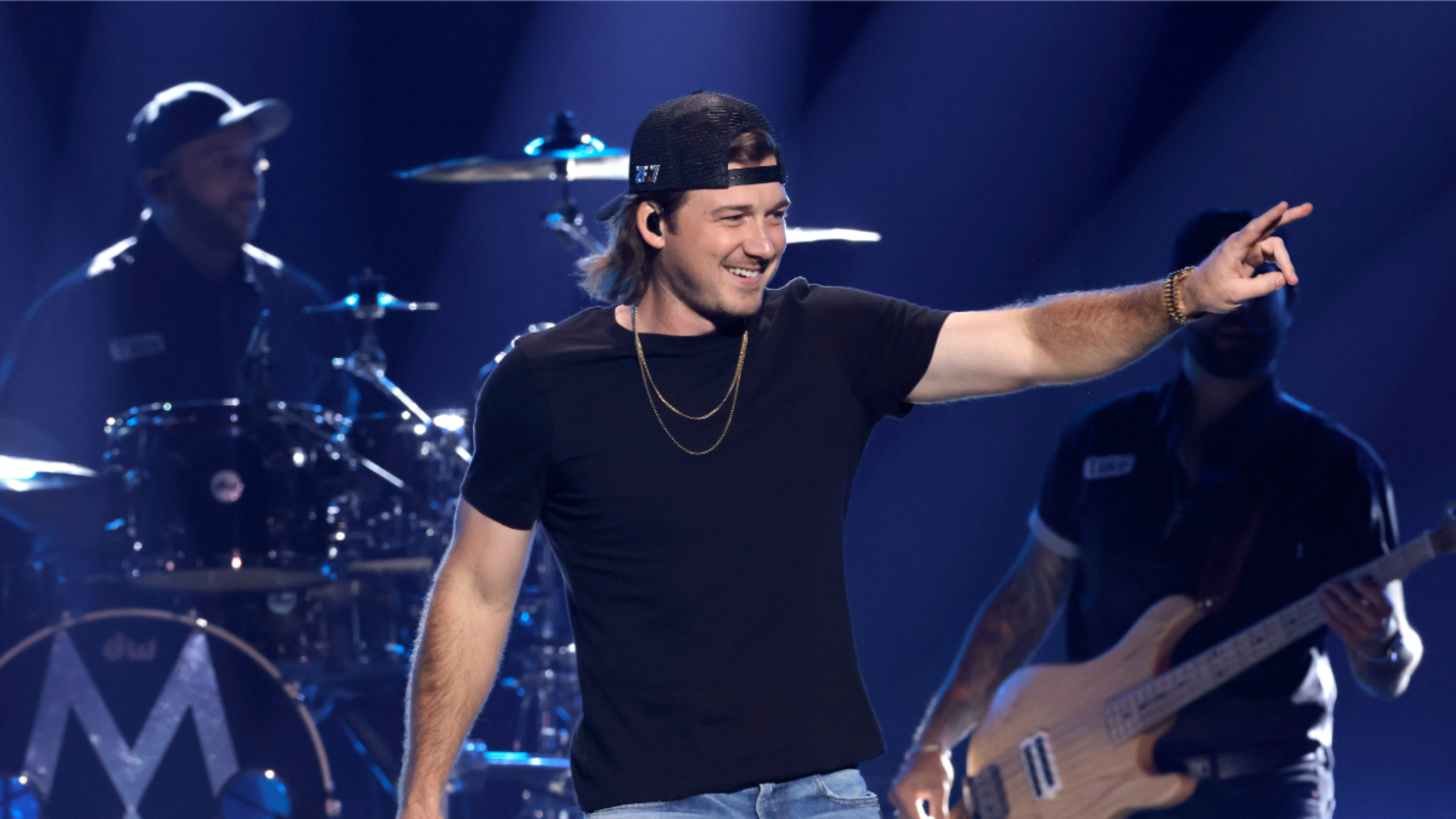 Morgan Wallen promised that he has "a lot in store" in 2023, and that includes a headlining world tour. The "Wasted On You" singer unveiled his plans for the "One Night At A Time World Tour" on Thursday morning (December 1), including special guests HARDY, Parker McCollum, ERNEST and Bailey Zimmerman on select dates.
"2023 is gonna be a special year… I got a lot in store for y'all and thought we'd start with this…" Wallen said as he announced his tour dates. He also revealed that he would release new music to kick off the weekend. "Ready for y'all to hear what we've been working on so I'm dropping a few songs at midnight eastern time tonight."
Wallen is set to debut "One Thing At A Time" — which he wrote with ERNEST — "Tennessee Fan," and Days That End In Why." Previously, Wallen has teased fans with snippets of unreleased songs after confirming that he's getting into "album grind mode." He recently shared clips of "Me + All Your Reasons" and "Hope That's True" on instagram, drawing comments from tour mates McCollum and ERNEST, along with Jelly Roll, RaeLynn, Breland and other singer-songwriters.