This Sinister 'Home Alone' Fan Theory Will Ruin Your Childhood
By Rebekah Gonzalez
December 12, 2022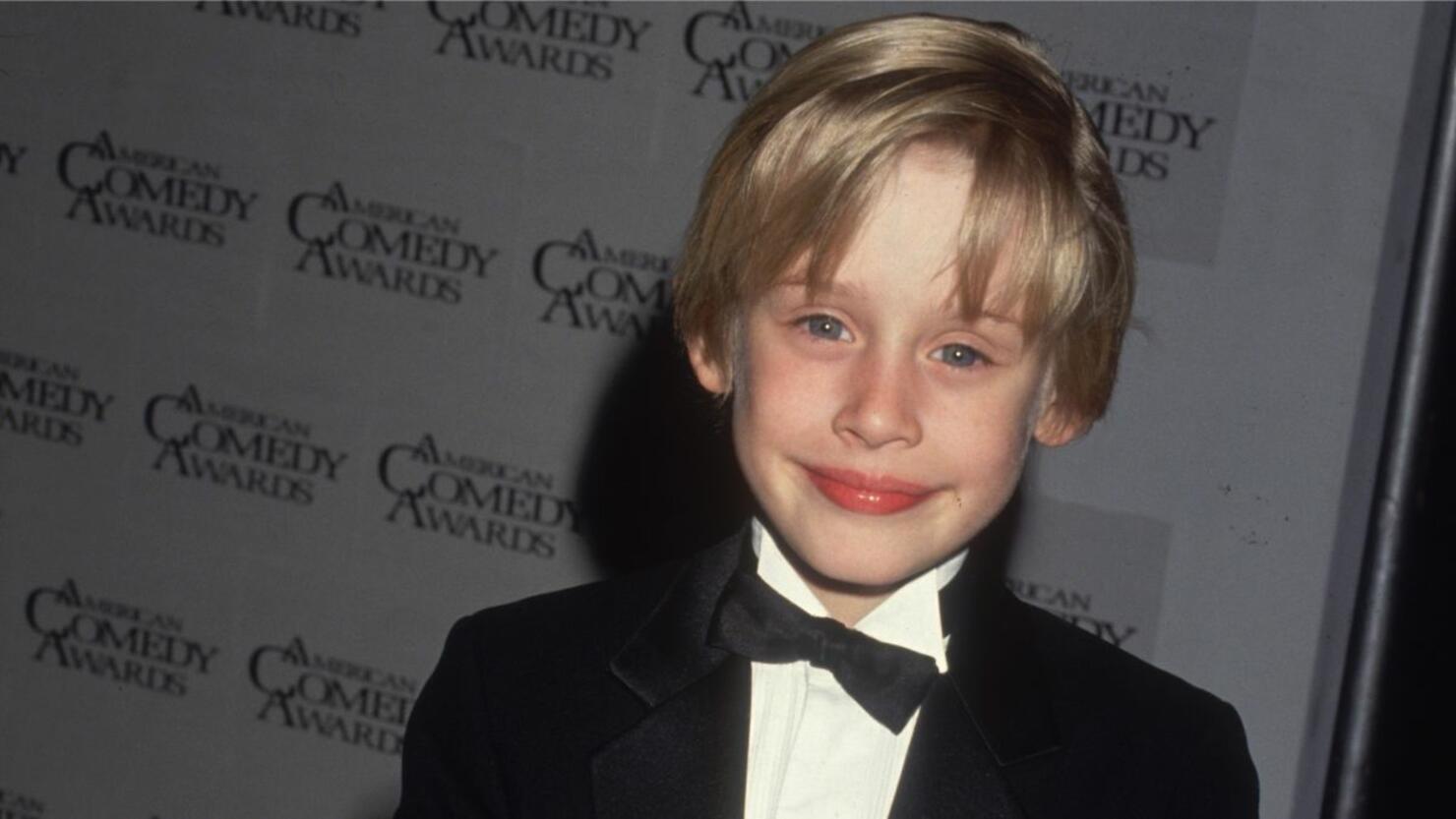 A creepy fan theory that links the classic holiday film franchise Home Alone with the gruesome horror franchise Saw is making the rounds online. According to The Sun, fans on Reddit have theorized that Kevin, played by former child star Macaulay Culkin, had a penchant for setting up elaborate traps to hurt the burglars who have planned to break into his house.
Movie buffs have turned the slapsticky comedic moments into something more sadistic as they noted Kevin took great pleasure in causing the burglars harm. From heating the doorknob and dropping an iron on Marv's head to giddily setting up a trap to burn Harry's scalp with a blowtorch, fans think Kevin may have grown up to be serial killer John Jigsaw Kramer, from the Saw movies.
"In the home Alone movies (specifically the first two) Culkin's character not only devises traps to hurt the guys trying to break in but also seems to get quite a rush whenever they actually got hurt," wrote one Redditor per the Sun. "As he got older it got more and more exciting whenever he would find some new way to get someone hurt. Sometime in early adulthood he accidentally killed someone. But instead of stopping and feeling guilty about it, he got the ultimate rush. He started killing more and as a way of eliminating any guilt he might possibly get, convinced himself it was to teach people to appreciate life."
While fans have easily poked holes in the wild theory, the co-create of Saw, James Wan has reportedly addressed the theory of Jigsaw being an older Kevin. "I should've known all along that Macaulay Culkin would grow up to be John Kramer. I think it's awesome," he told Huffington Post in 2019. "I'm very flattered that people take the time to have fun with all these fan theories."