Internet Sleuths Identify Chiefs Superfan As Bank Robber
By Jason Hall
December 20, 2022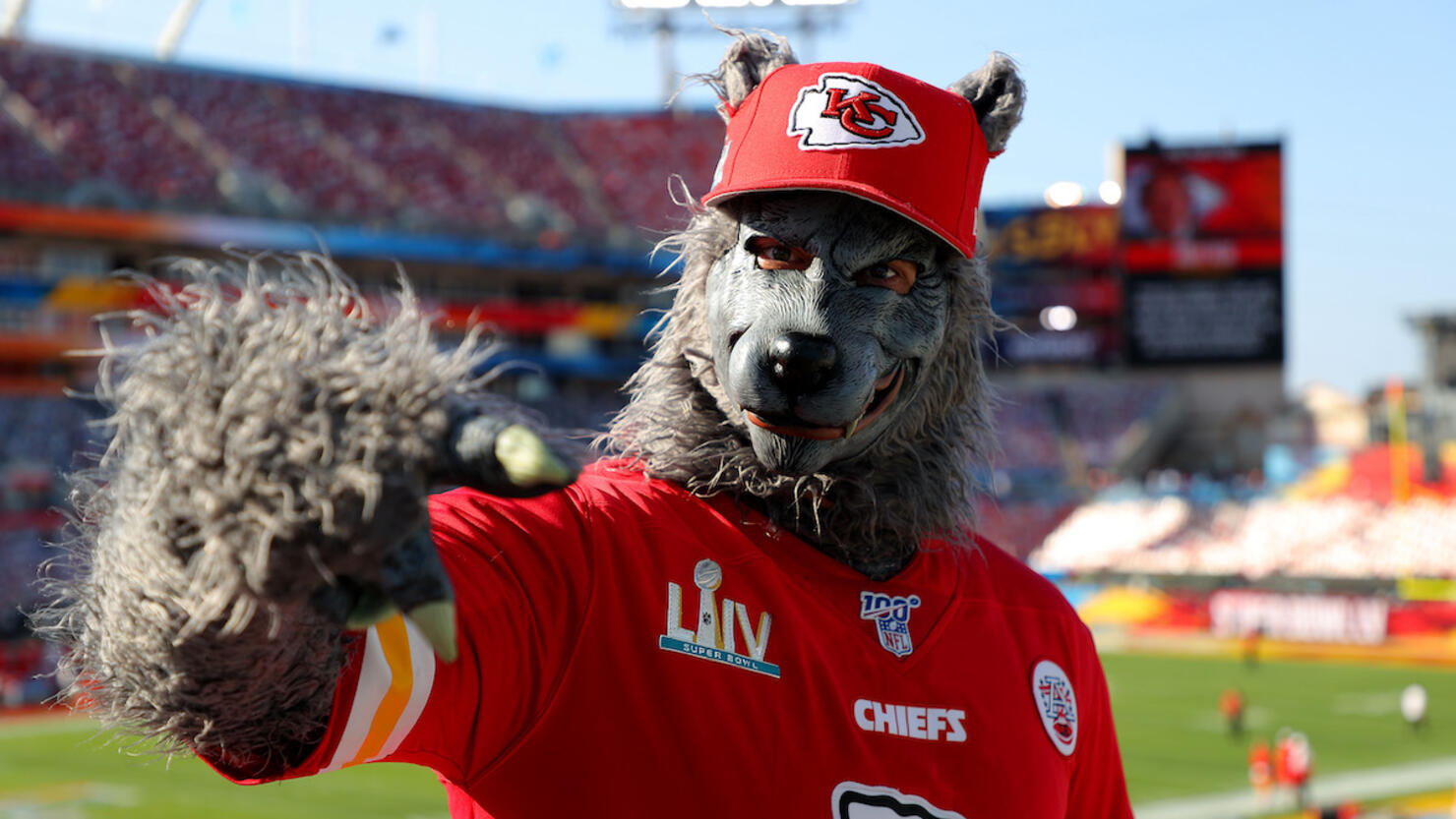 Internet sleuths have identified a Kansas City Chiefs superfan as a bank robber.
The fan, Xaviar Babudar, who goes by the moniker 'Chiefsaholic,' was charged for armed robbery, wearing a mask in commission of felony, possession of a firearm commission felony (first offense), threatening a violent act and removing an ankle monitor, according to booking records for the Tulsa County Jail in Oklahoma.
Babudar was booked at around 10:15 a.m. last Friday (December 16), two days before the Chiefs' road game against the Houston Texans, which the superfan had publicly stated he planned to attend, having done so for both home and road games throughout the season.
Babudar had last tweeted in the hours leading up to his arrest and several Chiefs fans noticed his social media absence, which caused concern on the r/KansasCityChiefs reddit thread.
CONTEXT: Chiefs superfan @ChiefsAholic went AFK for a few days and didn't tweet at all during the game yesterday which raised concern. After doing some digging, twitter detectives found out that he robbed a bank on his way down to the game this weekend.

Bond set at $200k pic.twitter.com/XE3pVlY5Vo

— N1CK (@N1CKRICH) December 19, 2022
"Chiefs fan known as 'chiefsaholic' who is usually very active on social media, especially on gameday, hasn't been seen or heard from in 3 days," the Reddit post stated. "He likely had a ticket to attend the Texans game but wasn't spotted in attendance, if anyone has seen him or is able to help then please do your thing Chiefs Kingdom."
The post yielded numerous responses of screenshots detailing his criminal history, which were also shared on other social media platforms.
Twitter user David Mathews shared a thread Monday night detailing that Babudar had not only been arrested for armed robbery last Friday, but had also been involved in multiple robbery related incidents dating back to October 2016.
1) I'll be pinning this detailed timeline, covering this topic, as now this has become bigger news then Monday night football.#chiefsaholic a wolf in sheep's clothing.

The definitive and chronological thread.

— David Mathews (@DxvidMxthews) December 20, 2022
Babudar also shared several tweets in the past bragging about his lifestyle, which he implied "hard work pays off" and had claimed that he had graduated from Kansas State University, although "there is no record he ever attended that school," according to Matthews.
10) He has also made tweets bragging about his lifestyle, and insisting that "hard work pays off" it's also important to mention here that Xaviar states he graduated from KSU and his Twitter bio features KSU Alum, there is no record he ever attended that school. pic.twitter.com/dTLEy3yF7H

— David Mathews (@DxvidMxthews) December 20, 2022
The Chiefs defeated the Texans, 30-24, in overtime on Sunday to clinch their seventh consecutive AFC West Division title.