New Details Emerge About Jeremy Renner's Tragic Snowplow Accident
By Dani Medina
January 3, 2023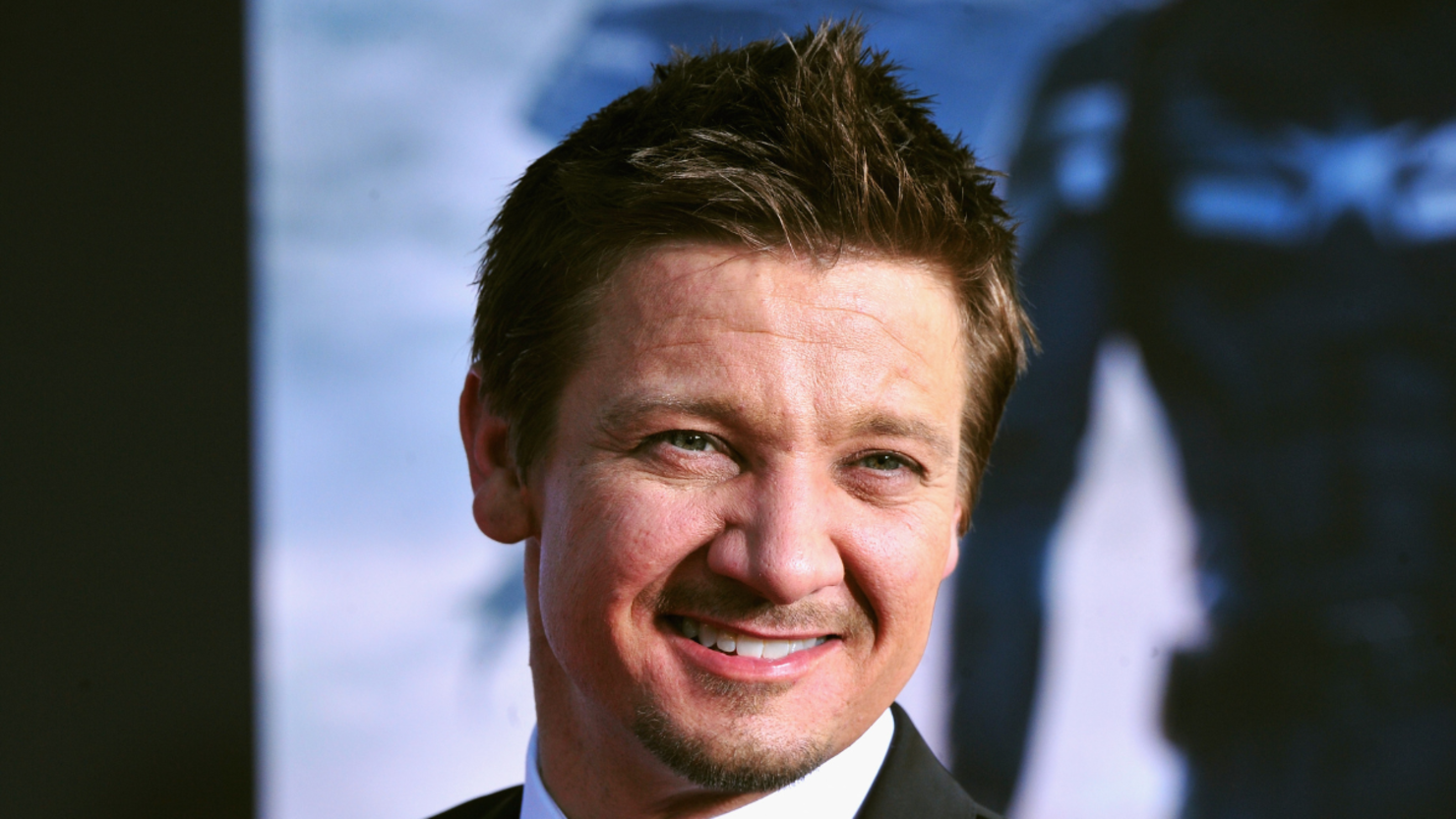 Jeremy Renner was reportedly being a good Samaritan and helping someone who was stranded in the snow at the time of the horrific freak accident which landed him in the hospital in critical but stable condition.
"He was helping someone stranded in the snow. He is always helping others," Reno Mayor Hillary Schieve told the Reno Gazette Journal on Monday (January 2). Shieve went on to share how she and Renner are good friends and worked together on several charity projects. "He's always calling and saying, 'Hey Mayor, what do you need?' There are a few times he'll post about what he has done or donated toys, but most of it you would never know he is doing," she said.
Renner, 51, remains in the hospital in critical but stable condition in the intensive care unit Tuesday after undergoing surgery for injuries he suffered after a snowplow ran him over at 9 a.m. Sunday near Mt. Rose Highway near downtown Reno. The Avengers star suffered "blunt chest trauma and other orthopedic injuries," a spokesperson said.
The Washoe County Sheriff's Office did not comment on Schieve's report of Renner being injured while helping a stranded motorist.