Actor Jeremy Renner In Critical Condition After Accident
By Logan DeLoye
January 2, 2023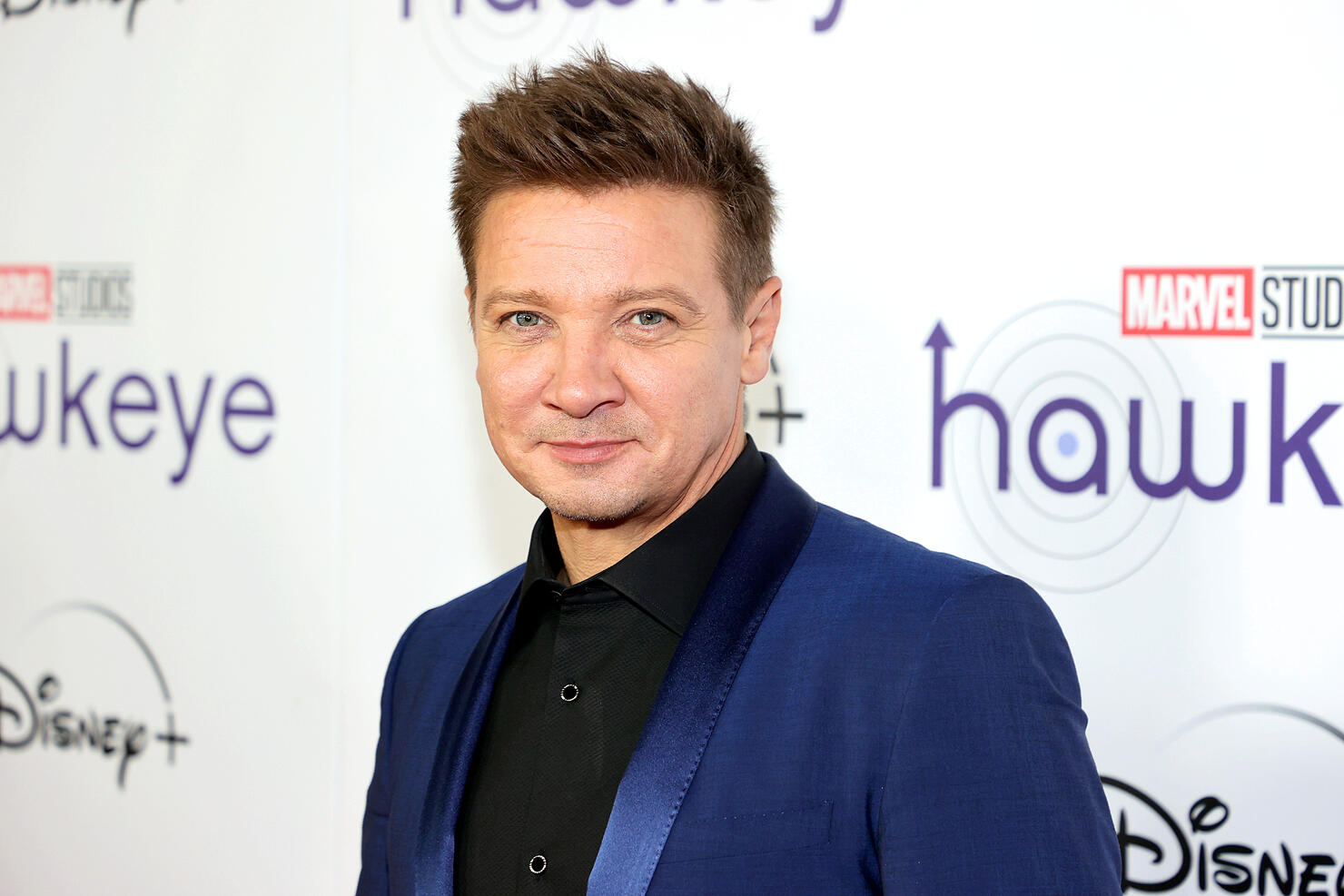 Jeremy Renner was critically injured in a snowplow incident at a ski resort in Nevada on Sunday, January 1st. According to TMZ, Renner had to be airlifted to a nearby hospital following the incident. A snowstorm hit the Mount Rose Ski Tahoe Resort on December 30th, and Renner was out plowing paths in the snow and piling up a "sledding hill" for his children near their house on the resort. Several stories were posted to his Instagram page that day that detailed him driving the snowplow around.
TMZ obtained a statement from a Deadline representative that stated Renner to be in "critical but stable condition with injuries suffered after experiencing a weather-related accident while plowing snow earlier." Sgt. Kristin Vietti of the Washoe County Sheriff's Office described the injuries as "traumatic."
Renner is widely known for his role as Hawkeye in "The Avengers" and "Captain America Civil War." He has received two academy award nominations and was nominated for an Oscar in 2011 for "The Town." No information was released regarding how Renner was injured by the snow plow, but TMZ noted that he is currently receiving "excellent" care at the hospital and is being treated for the undisclosed injuries.