This North Carolina City Is One Of The Top 'Boomtowns' In America
By Sarah Tate
January 4, 2023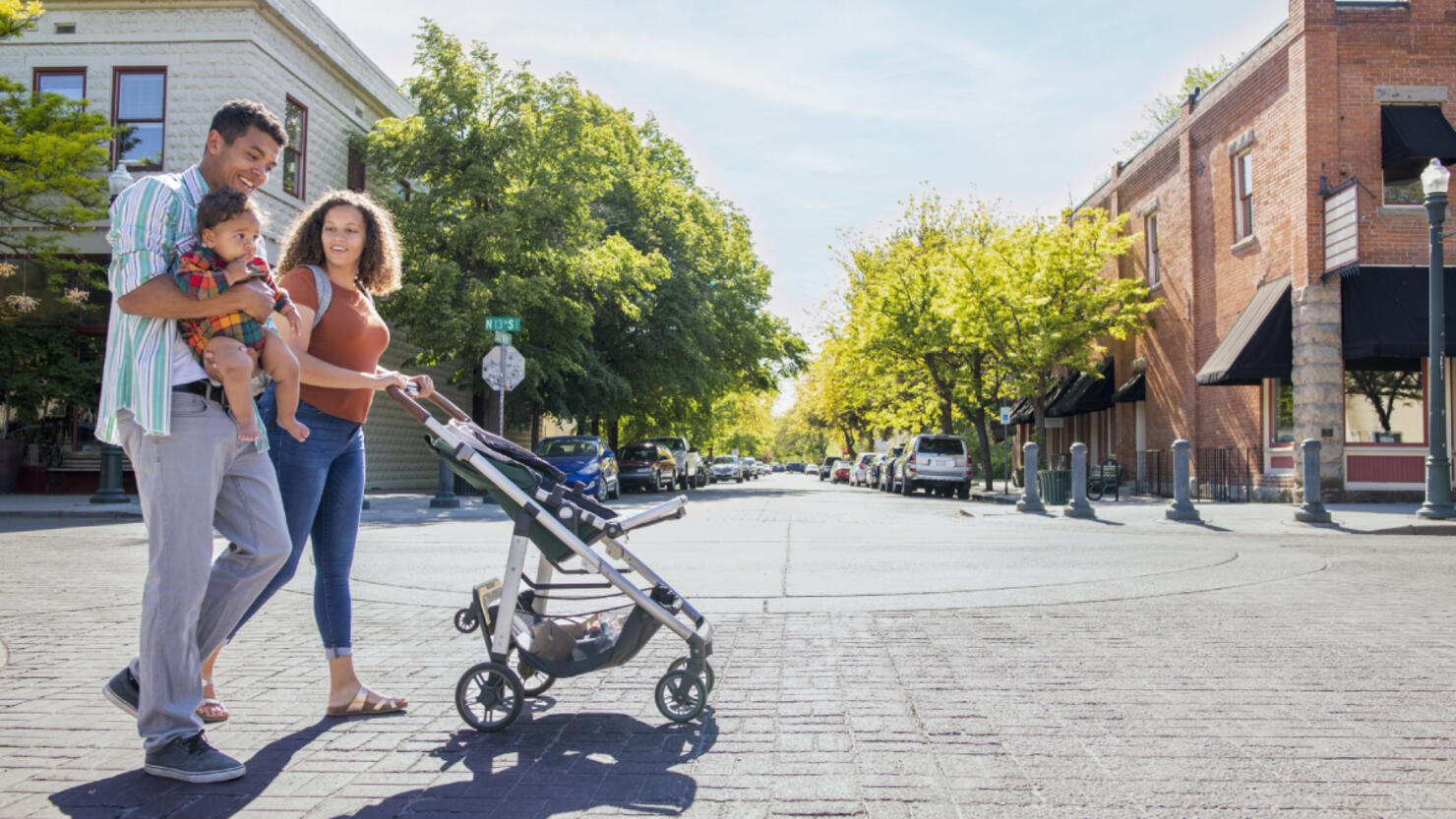 One city in North Carolina is being recognized for being one of the top "booming" cities in the U.S., and it's probably not the one you would expect.
SmartAsset analyzed data for nearly 500 of the largest cities in America, focusing its research in seven metrics: five-year population change, average yearly GDP growth, five-year growth in number of businesses, five-year change in number of housing units, September 2022 unemployment rate, one-year change in unemployment rate, and five-year change in household income."
While you may expect to see big metropolitan cities like New York and Los Angeles in the report, neither made the list. Instead, two of the top three cities are in Idaho and most are situated in southern and western states.
So which North Carolina town was named one of the top boomtowns in the country?
Durham
Located just a short drive away from North Carolina's capital city, Durham ranked No. 20 overall in the booming U.S. cities, seeing a population growth of nearly 8.54% over the past five years and an average yearly GDP growth of 4.72%.
These are the Top 10 boomtowns in America:
Nampa, Idaho
Meridian, Idaho
Murfreesboro, Tennessee
New Braunfels, Texas
Fort Meyers, Florida
Conroe, Texas
Menifee, California
Pasco, Washington
Lewisville, Texas
Chino, California
Check out SmartAsset's full report to read up on the top boomtowns in the country.