Texas Has 3 Of The 25 Most-Over-The-Top Bloody Marys In America
By Ginny Reese
January 5, 2023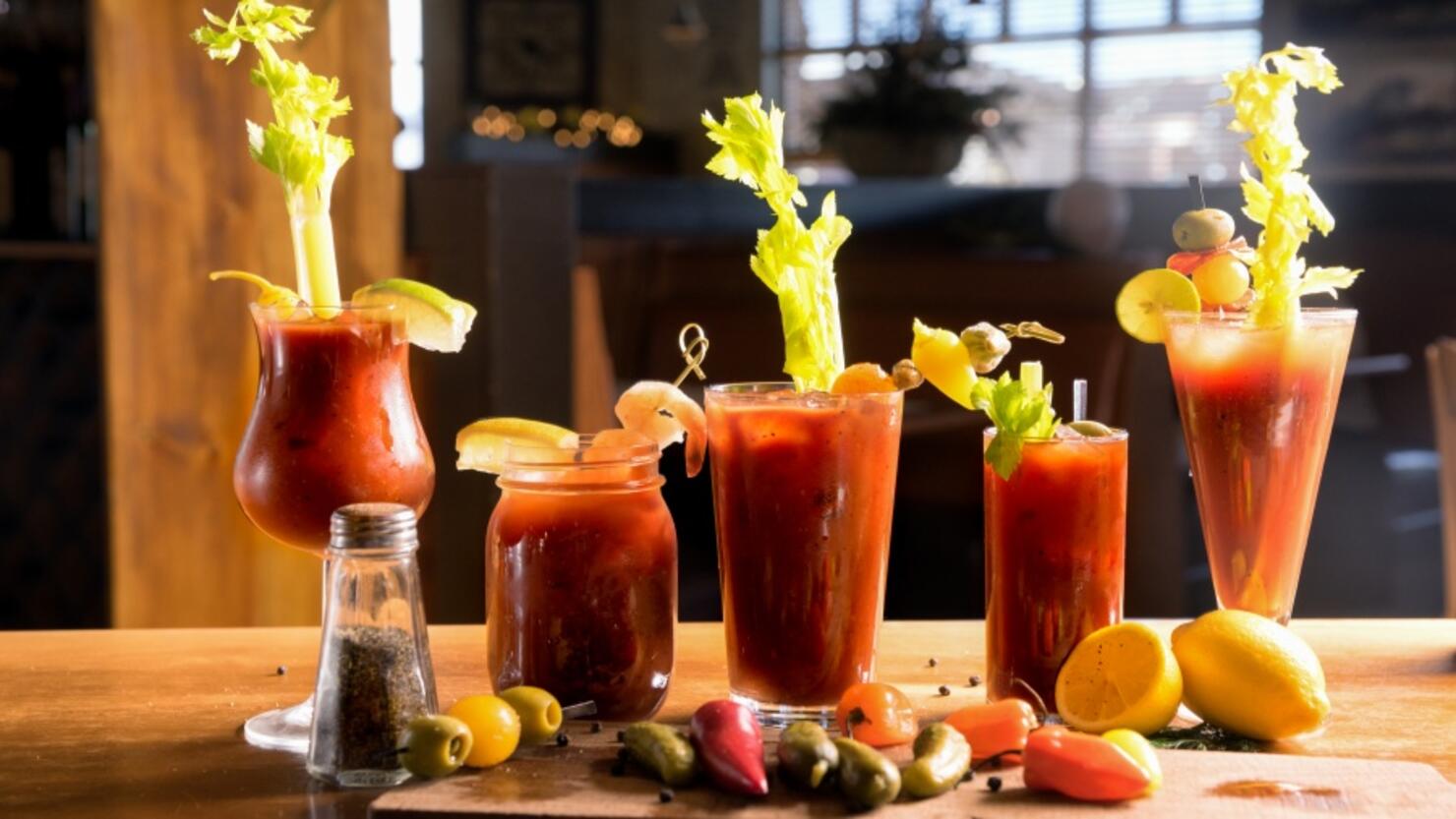 Bloody Marys are the prefect savory cocktail for any brunch date.
Food Network compiled a list of the most-over-the-top bloody marys in the country. The website states, "The streamlined initial recipe of vodka and tomato juice now serves as a mere jumping-off point for everything under the sun in these 25 totally off-the-wall bloody marys."
According to the list, bloody marys from three Texas restaurants are among the most-over-the-top.
Coming in at number 13, and placing the highest of the Texas eateries, was The F*%# Brunch Bloody Mary at Anvil Pub in Dallas. The website explains what makes it so special:
"Anvil Pub may thumb its nose at brunch with its colorfully named cocktail, but it's only served to bolster the weekend crowds at this Deep Ellum haunt. One of four flagrantly insane tipples (the others are a breakfast sandwich-mounted mimosa, a chimichanga-capped sangria and a cinnamon roll-cloistered screwdriver), the Bloody comes reinforced with revolving toppings such as a bacon cheeseburger, beef jerky, Brussels sprouts, shrimp, asparagus, crawfish and a half-pint of PBR."
Further down the list was The Hail Mary at Star Bar in Austin at number 16, followed by The Bloody Best Bloody Mary at Chef Point in Watauga.
Check out the full list of America's 25 most-over-the-top bloody marys on Food Network's website.