Old Dominion Reveals 4 Ways To Kick Off The Week With 'No Bad Vibes'
By Kelly Fisher
January 9, 2023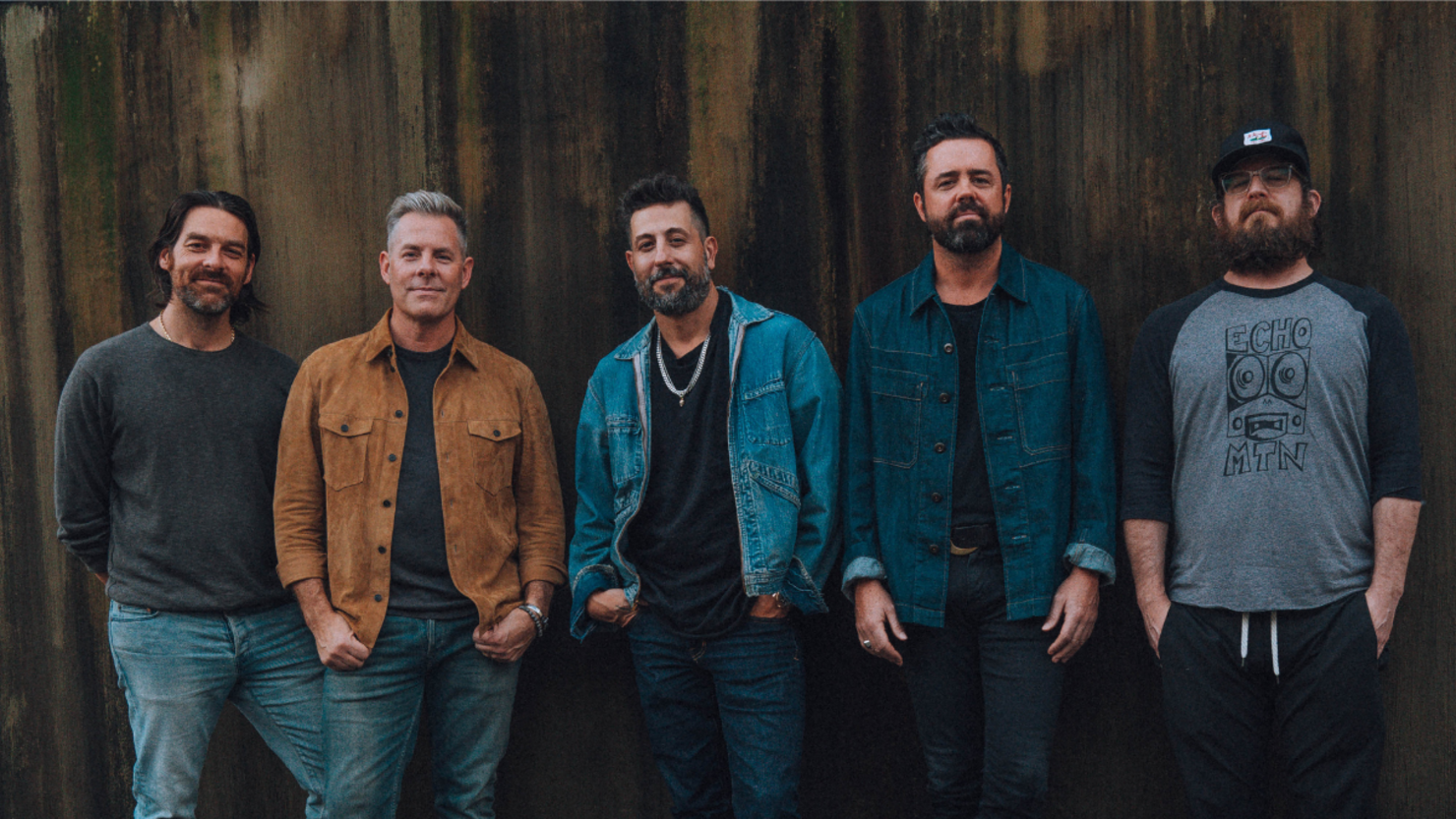 Old Dominion is making sure their fans have "No Bad Vibes" as the work week starts on Monday (January 9). The award-winning country band dropped three more new songs after launching their next era with the nostalgic new single, "Memory Lane." One by one, band members announced on their social media channels on Sunday (January 8) that "Easier Said With Rum," "Ain't Got A Worry" and "Freedom Like You" would release at midnight.
"Why release one new song when you can release four?" Old Dominion pointed out as they debuted all four new songs.
The newest releases from Old Dominion mark the latest new music from the band since they released Time, Tequila & Therapy in 2021. The four new tracks come shortly before Old Dominion is set to kick off their 2023 "No Bad Vibes Tour" (named by the band's 2022 tour mate, Kenny Chesney). The headlining trek, with more than 30 performance dates, is set to kick off on January 18 in Evansville, Indiana. Old Dominion announced plans for the tour during a free Whiskey Jam show in Nashville, Tennessee, and revealed that the tour lineup would include some of Music City's best up-and-coming artists: Frank Ray, Kassi Ashton and Greylan James are slated to perform during the U.S. dates, and Ray, Steven Lee Olsen and Shawn Austin will play during the Canada dates.
"At the ['No Bad Vibes' Tour], we want y'all to feel happy... like you can forget about whatever is bothering you or whatever's weighing you down," Old Dominion previously said. "Just come and hangout with us, and escape for a couple hours. …We can't wait to see you! Hopefully you'll walk out feeling a little lighter than when you walked in."