SZA Releases Gruesome New Music Video For 'Kill Bill'
By Lavender Alexandria
January 11, 2023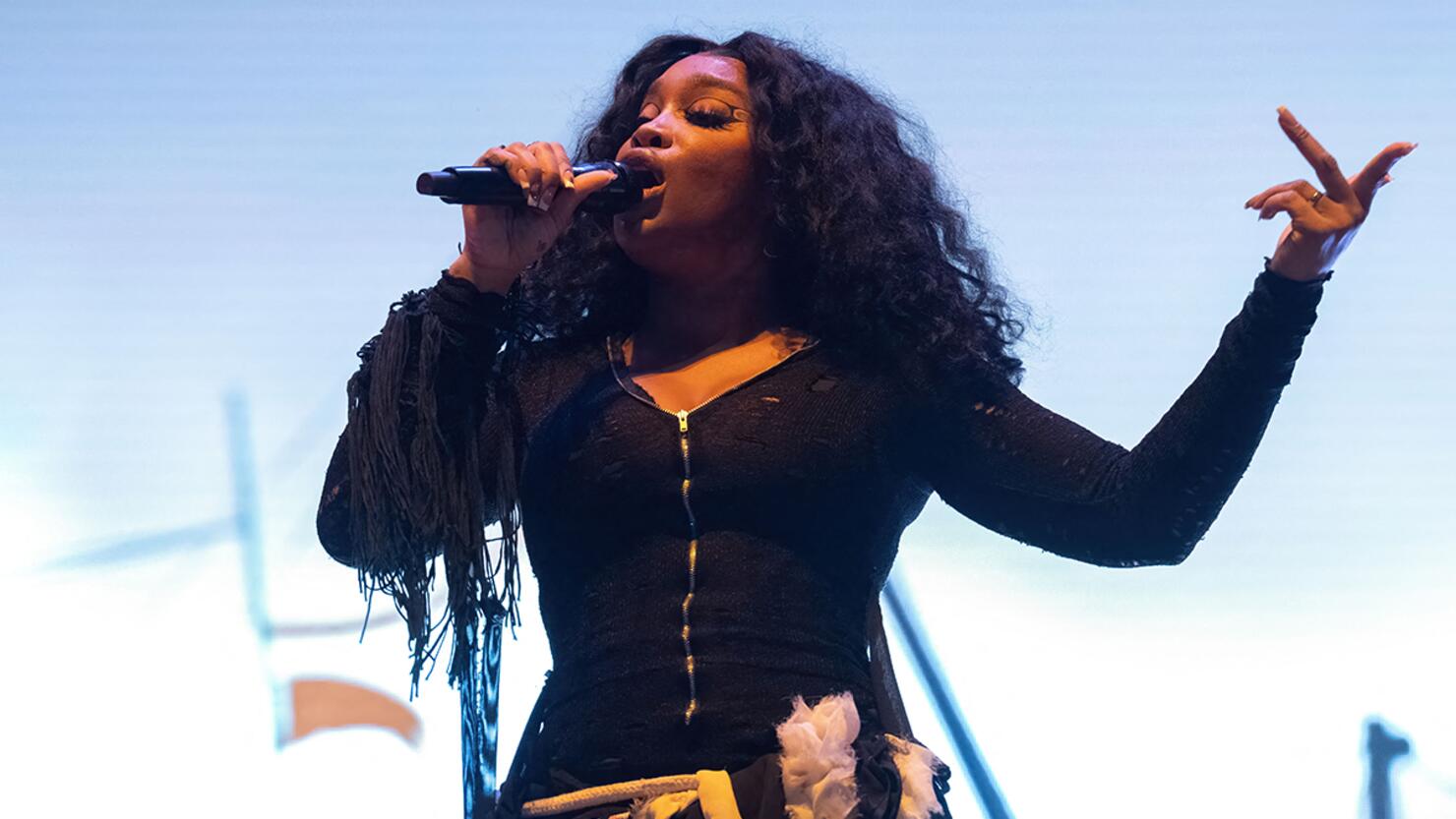 SZA has released a new music video for her hit song "Kill Bill." The track has become a breakout hit and a fan favorite from the R&B singer's new album SOS. Lyrically, the song sees SZA musing on whether or not to kill an ex-boyfriend who wronged her, and in the music video we get more context on what exactly he did and what SZA chooses to do as a result.
The video opens with the break-up with SZA's ex attempting to take her out via a firing squad, but she survives. The remainder of the video is a revenge fantasy as she tracks down the man who tried to kill her in order to take her revenge. The video pays tribute to the Quentin Tarantino film Kill Bill from which the song takes its title, by including a cameo appearance from Vivica A. Fox who played a role in the movie as well as an anime-style animated action sequence similar to the films.
"Kill Bill" is technically the 4th music video from SZA's SOS following "Good Days," "Shirt," and "Nobody Gets Me." Much like the "Shirt" music video, which contains a secret partial video for the song "Blind" within the credits, the "Kill Bill" video ends off with SZA tied up and suspended in a warehouse of some sort while she sings the opening verse of the SOS album track "Seek & Destroy."
SZA's new record was her first in five years following 2017's critical and commercial darling CTRL and has already spawned numerous hit songs. She's made headlines recently with not only the songs on her new record but also the possible features that were allegedly cut from it.