4 North Carolina Cities Among The Most Miserable Cities In America
By Sarah Tate
January 12, 2023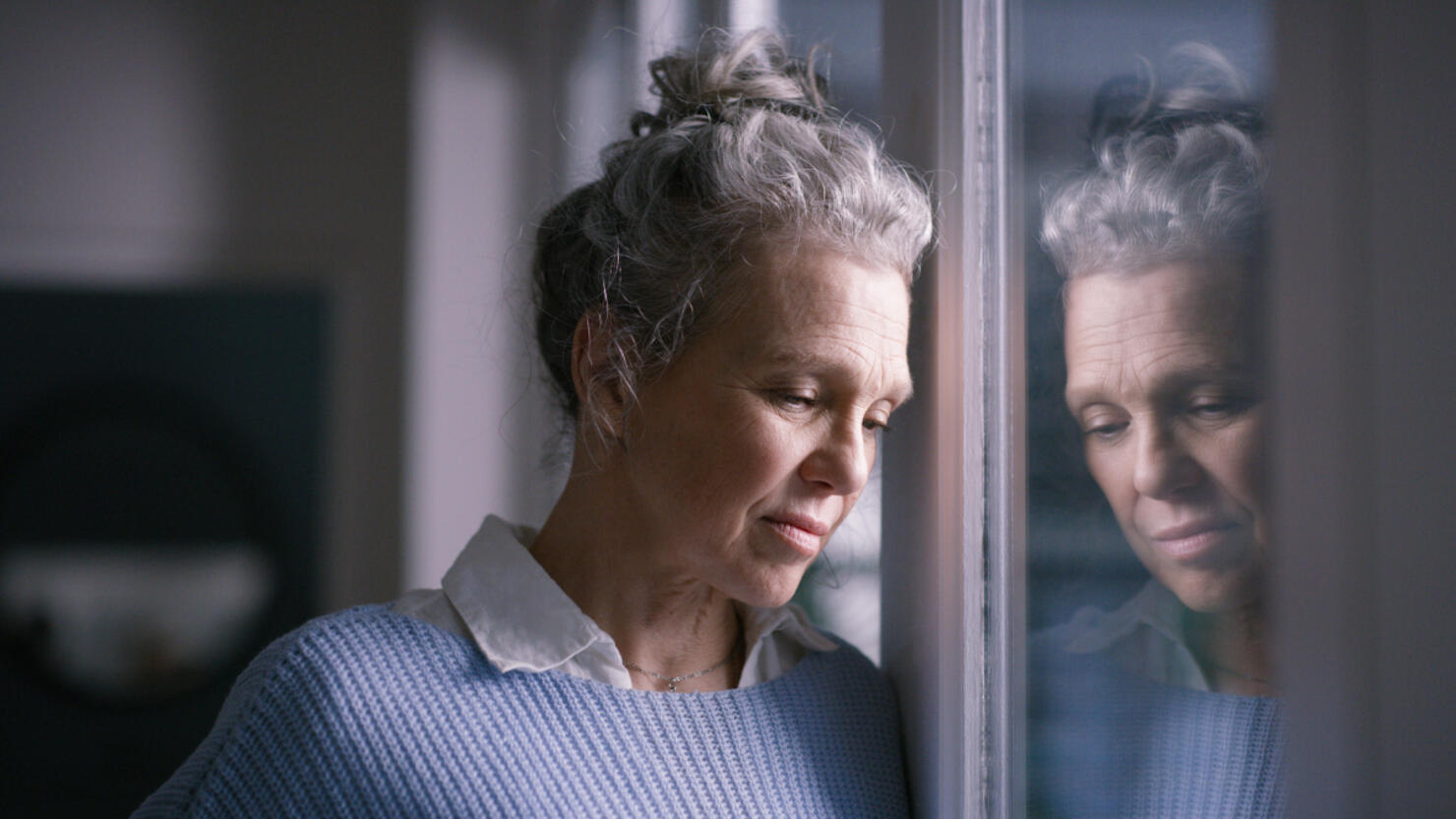 Depending on where you live, your environment can impact your mood and well-being, both positively and negatively. Someone living in a sunny beach town with access to plenty of food and health care will have drastically different experiences than someone living in a crime-heavy city with little to no access to the same programs.
24/7 Wall St reviewed the happiness score from digital health company Sharecare's Community Well-Being Index for 383 metropolitan areas around the country to determine which cities are the most miserable in the U.S., with Pine Bluff, Arkansas taking the top spot due to its high poverty rate and low annual household income. According to the site.
"The index measures communities' overall health on the basis of 10 domains. Five represent individual well-being factors: physical, community, social relationships, financial, and sense of purpose. Another five are social determinants of health: health care access, food access, resource access, housing and transportation, and economic security. Sharecare surveyed more than 450,000 U.S. adults on the 10 domains as well as analyzed more than 600 elements of social determinants of health from additional data sources."
Four cities in North Carolina also made the list, joining the ranks of the most miserable cities in the country:
No. 13: Goldsboro
No. 39: Rocky Mount
No. 42: Hickory-Lenoir-Morganton
No. 46: Jacksonville
These are the Top 10 most miserable cities in America:
Pine Bluff, Arkansas
Farmington, New Mexico
Sumter, South Carolina
Las Cruces, New Mexico
McAllen-Edinburg-Mission, Texas
El Centro, California
Hammond, Louisiana
Brownsville-Harlingen, Texas
Homosassa Springs, Florida
Carbondale-Marion, Illinois
Check out 24/7 Wall St's full report to see its complete list of the most miserable cities in the country.