Classified Documents From Biden's Time As VP Found In His Delaware Home
By Bill Galluccio
January 12, 2023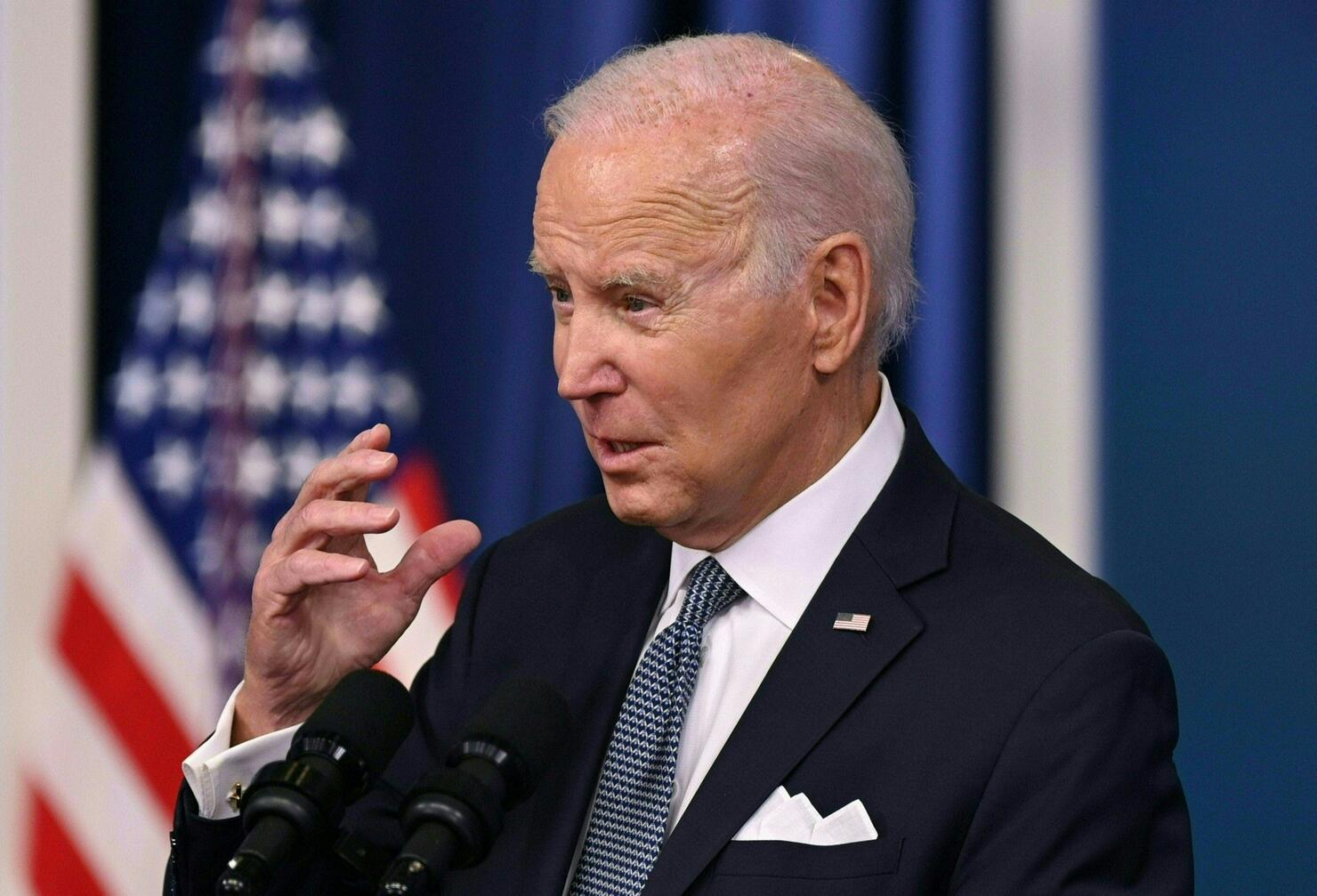 Another set of classified documents was found during a search of President Joe Biden's home in Delaware. The documents were discovered in a storage area in Biden's garage and an adjacent room scattered "among personal and political papers."
"Lawyers discovered among personal and political papers a small number of additional Obama-Biden administration records with classified markings. All but one of these documents were found in storage space in the President's Wilmington residence garage," White House lawyers said in a statement. "One document consisting of one page was discovered among stored materials in an adjacent room."
The lawyers immediately contacted the Justice Department and turned over the documents.
This is the second set of classified documents from Biden's time as Vice President that have been discovered. Last November, aides were cleaning out Biden's private office at the Penn Biden Center for Diplomacy and Global Engagement when they found ten classified documents relating to Iran, Ukraine, and the United Kingdom.
Those documents were turned over to the National Archives and Records Administration, which then contacted the Department of Justice. Attorney General Merrick Garland assigned John Lausch Jr., the United States attorney in Chicago, to investigate the matter.