Paramore Grapple With Stability In New Single 'C'est Comme Ça'
By Katrina Nattress
January 12, 2023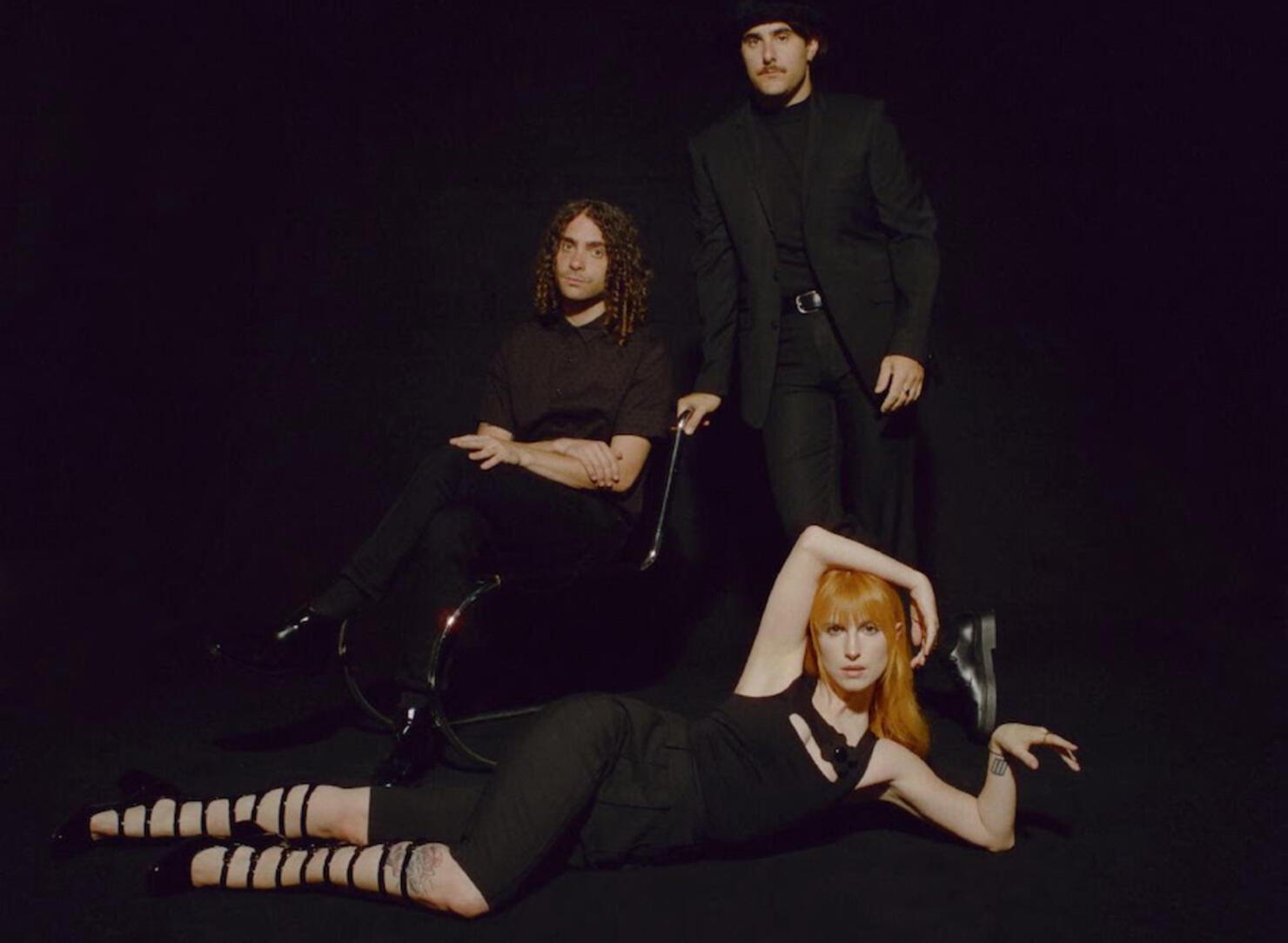 Paramore continue to grapple with the state of the world and their part in it with their latest single "C'est Comme Ça." The French phrase literally translates to "it's like that;" however, is used more like the English expression "that's just how it is."
Hayley Williams sings the chorus before jumping into a more spoken word delivery as she grapples with stability, lamenting: "I know that regression is rarely rewarded / I still need a certain degree of disorder/ I hate to admit getting better is boring/ But the high cost of chaos?/ Who can afford it?"
"I'm trying to get un-addicted to a survival narrative," Williams said of the track. "The idea of imminent doom is less catastrophic to me than not knowing anything about the future or my part in it. The guys and I are all in much more stable places in our lives than ever before. And somehow that is harder for me to adjust to." 
"C'est Comme Ça" is the third single off Paramore's upcoming album This Is Why, following "The News" and title track. The album is slated for a February 10 release, and the band plans to embark on a massive tour just months later.
Listen to "C'est Comme Ça" below.