Chrissy Teigen & John Legend Welcome Baby No. 3
By Rebekah Gonzalez
January 14, 2023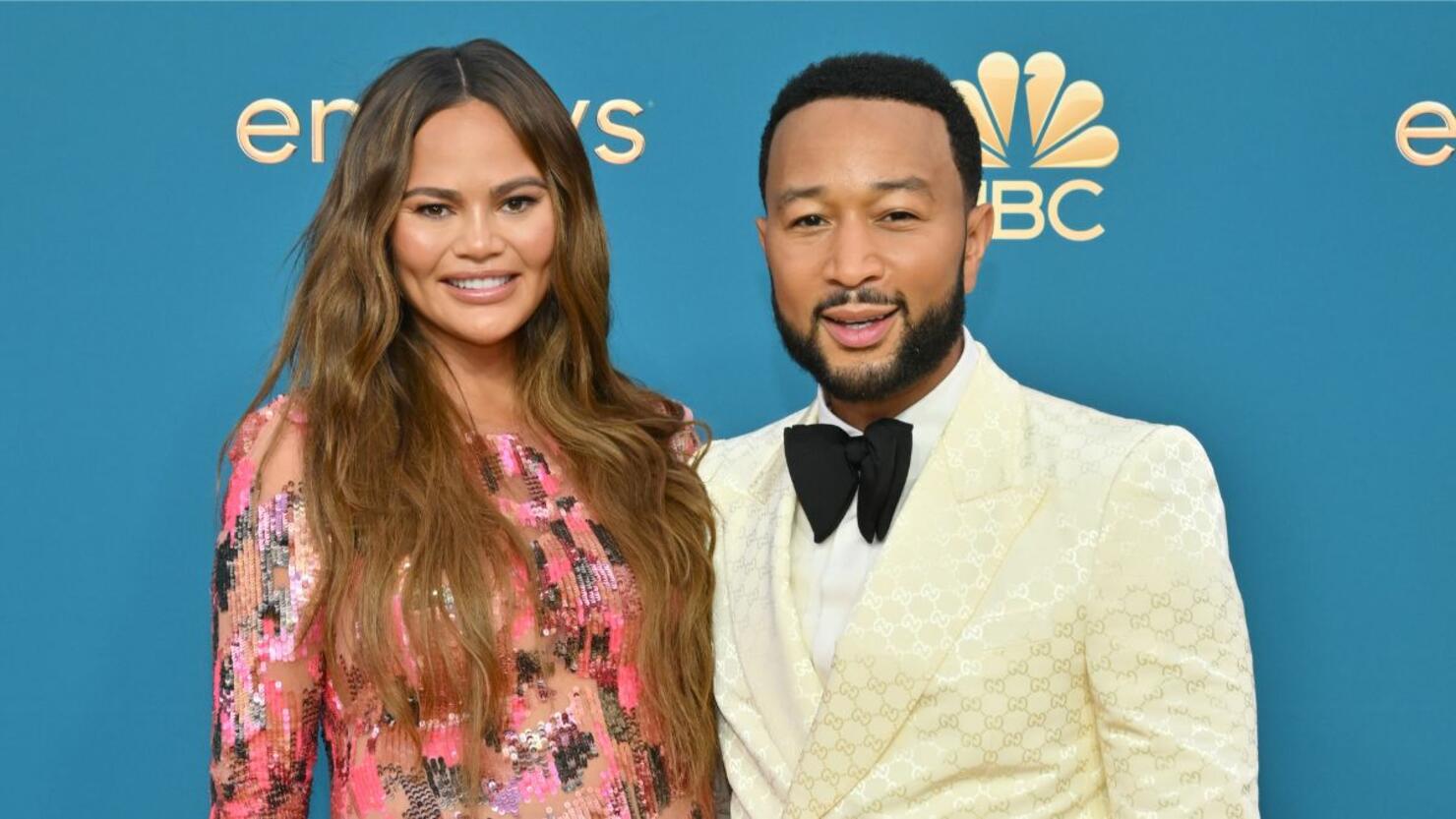 Chrissy Teigen and John Legend are starting off the new year with a new family member!
On Friday (January 13), Legend announced during a private concert hours after the baby's arrival. "What a blessed day," he said, adding that he "didn't get a lot of sleep" but still "feels energized" after spending lots of time at the hospital, People reports.
Concert goers were quick to share the news on social media after Legend's announcement. "@johnlegend just told us he had a baby this morning," one attendee wrote.
The new baby will join Teigen and Legends' 6-year-old daughter Luna and 4-year-old son Miles. The couple first announced they were expecting a third child in early August 2022 with Teigen sharing an emotional announcement post. "The last few years have been a blur of emotions to say the least, but joy has filled our home and hearts again," she wrote. "1 billion shots later (in the leg lately, as u can see!) we have another on the way.
Back in September 2020, the couple lost their son Jack due to complications during Teigen's pregnancy, per TMZ. "We are shocked and in the kind of deep pain you only hear about, the kind of pain we've never felt before," she wrote on social media at the time. The heartbreaking experience led to Teigen having some anxieties when it came to becoming pregnant again.
"Every appointment I've said to myself, 'ok if it's healthy today I'll announce' but then I breathe a sigh of relief to hear a heartbeat and decide I'm just too nervous still," she shared with fans. "I don't think I'll ever walk out of an appointment with more excitement than nerves but so far, everything is perfect and beautiful and I'm feeling hopeful and amazing."
Dani Medina contributed to this report.