Colorado Has One Of The 20 Best Steakhouses In America
By Zuri Anderson
January 13, 2023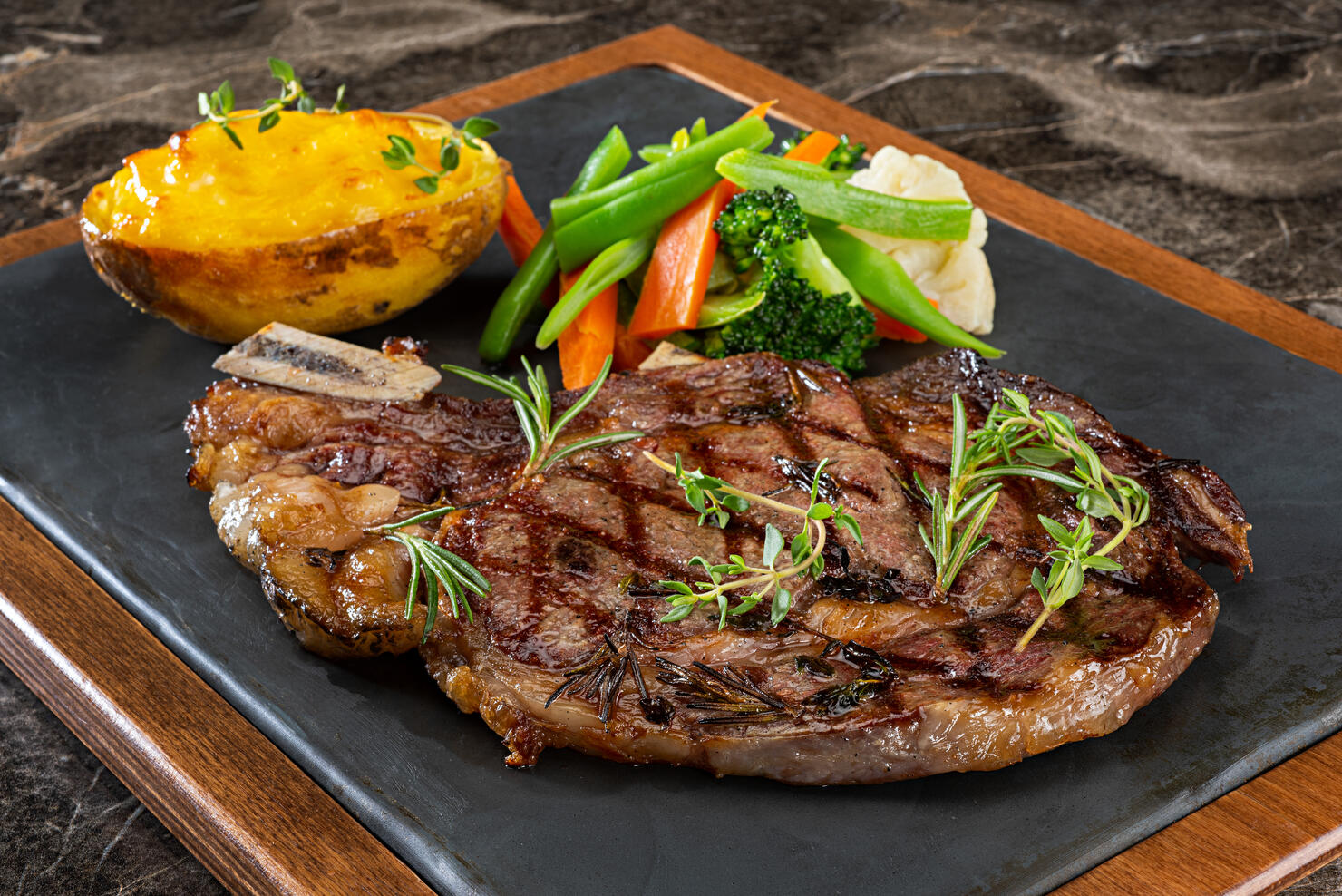 America loves beef, and the best way to enjoy it is a juicy, nicely-cooked steak. Thankfully, the country is full of steakhouses dedicated to serving you a hearty meal complete with delicious sides, add-ons, and beverages.
There are some joints, however, that are a cut above the rest. That's why Tasting Table found the Top 20 best steakhouses in America. The website states, "The best steakhouses in the United States combine skill, preparation, and respect for local ingredients to create memorable dining experiences that you'll be thinking about for days (or even weeks) to come. From diners to high-end fusion restaurants, these steak joints will leave you craving more."
A popular Colorado restaurant was featured on the list: Buckhorn Exchange! Here's why writers included it:
"If you're looking for a hearty and homestyle steakhouse experience without any frills or fuss, Buckhorn Exchange in Denver, Colorado, is a great pick. The steaks are massive, made for sharing, and full of bold flavors. Plus, since your server cuts your steak table-side, all of the juices stay locked inside the perfectly seared crust until the very last second. If you want to make the most of your trip to Buckhorn Exchange, it's a good idea to come with a big group of hungry meat-lovers. Up to five guests can split one of their colossal 4-pound steaks, topped with oodles of sautéed mushrooms and onions."