This Is The Most Underrated Town In Tennessee
By Sarah Tate
January 13, 2023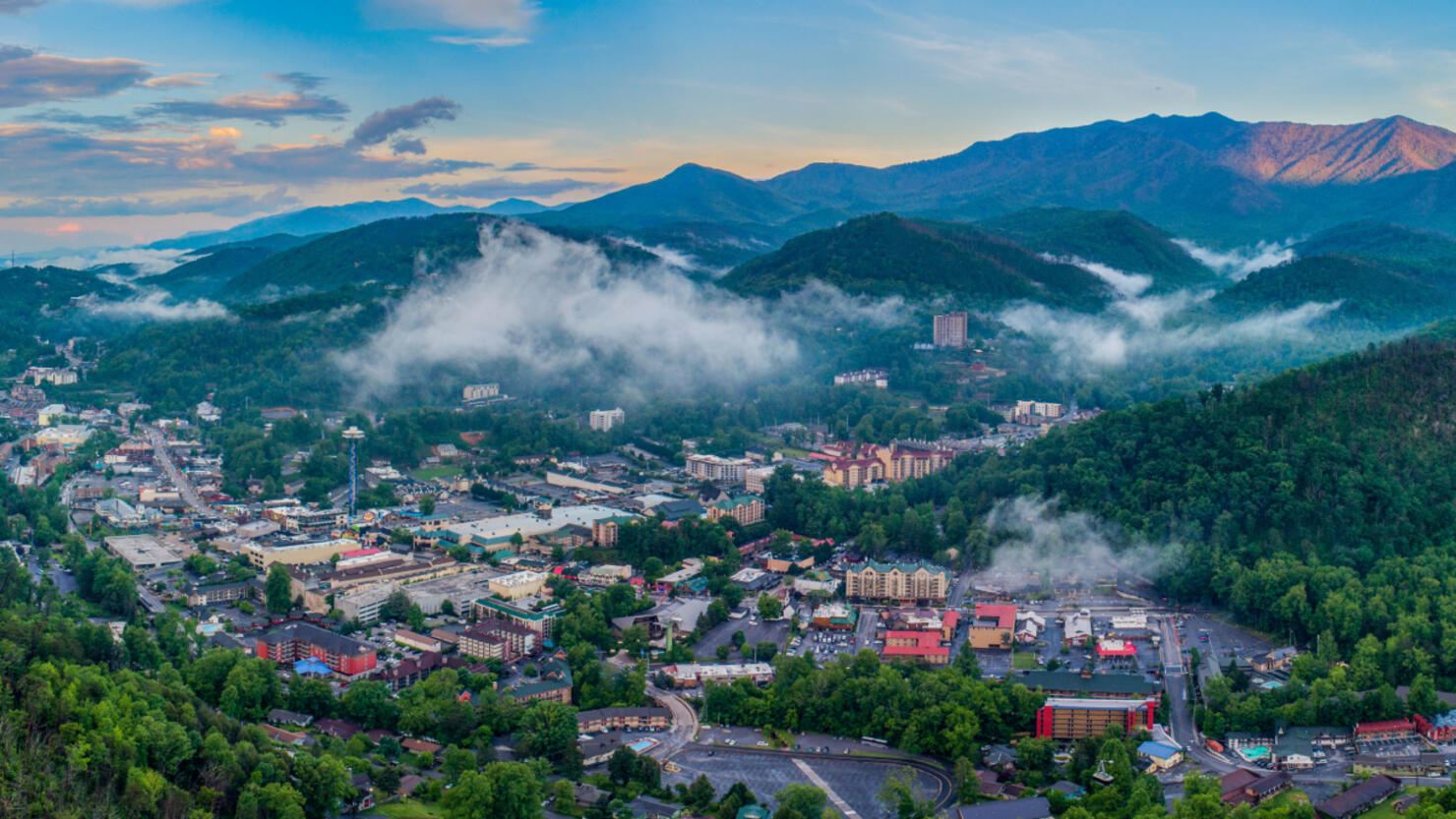 In Tennessee, you may be more familiar with big, bustling cities like Nashville or Memphis, but the small towns dotting the Volunteer State are worth exploring just as much.
Cheapism took a look at lesser-known cities around the country to find the most underrated and overlooked city in each state, from small mountain towns with a booming nightlife to cities that look straight out of a magazine about idyllic American towns. According to the site:
"We scoured online reviews and rankings to uncover desirable destinations that don't typically get extensive national attention, yet offer tremendous value to visitors and locals alike. Our selections took into account towns with a range of attractive offerings, including cultural attractions, outdoor activities, great dining and shopping options, low cost of living, and high quality of life, among other factors."
So which town in Tennessee is one of the most underrated cities in America?
Pigeon Forge
Gatlinburg may be the town most people escape to when visiting the Smoky Mountains, but nearby Pigeon Forge offers plenty of food and attractions to keep visitors fed and entertained, including Tennessee treasure Dolly Parton's Dollywood theme park.
Here's what Cheapism had to say:
"Smoosh together the Tennessee versions of Las Vegas and Disneyland, plop it in the middle of the most scenic stretch of the Great Smoky Mountains and you've got Pigeon Forge, home to Dolly Parton's wildly popular Dollywood. It is, first and foremost, a tourist destination, but the stunning natural scenery, charm and carnival-esque spectacle of the place is enough to make visitors decide to hang around."
Check out Cheapism's full list to see the most underrated cities in the country.