Harry Styles' Pilates Workout Has Been Turned Into A Hilarious Meme
By Dani Medina
January 14, 2023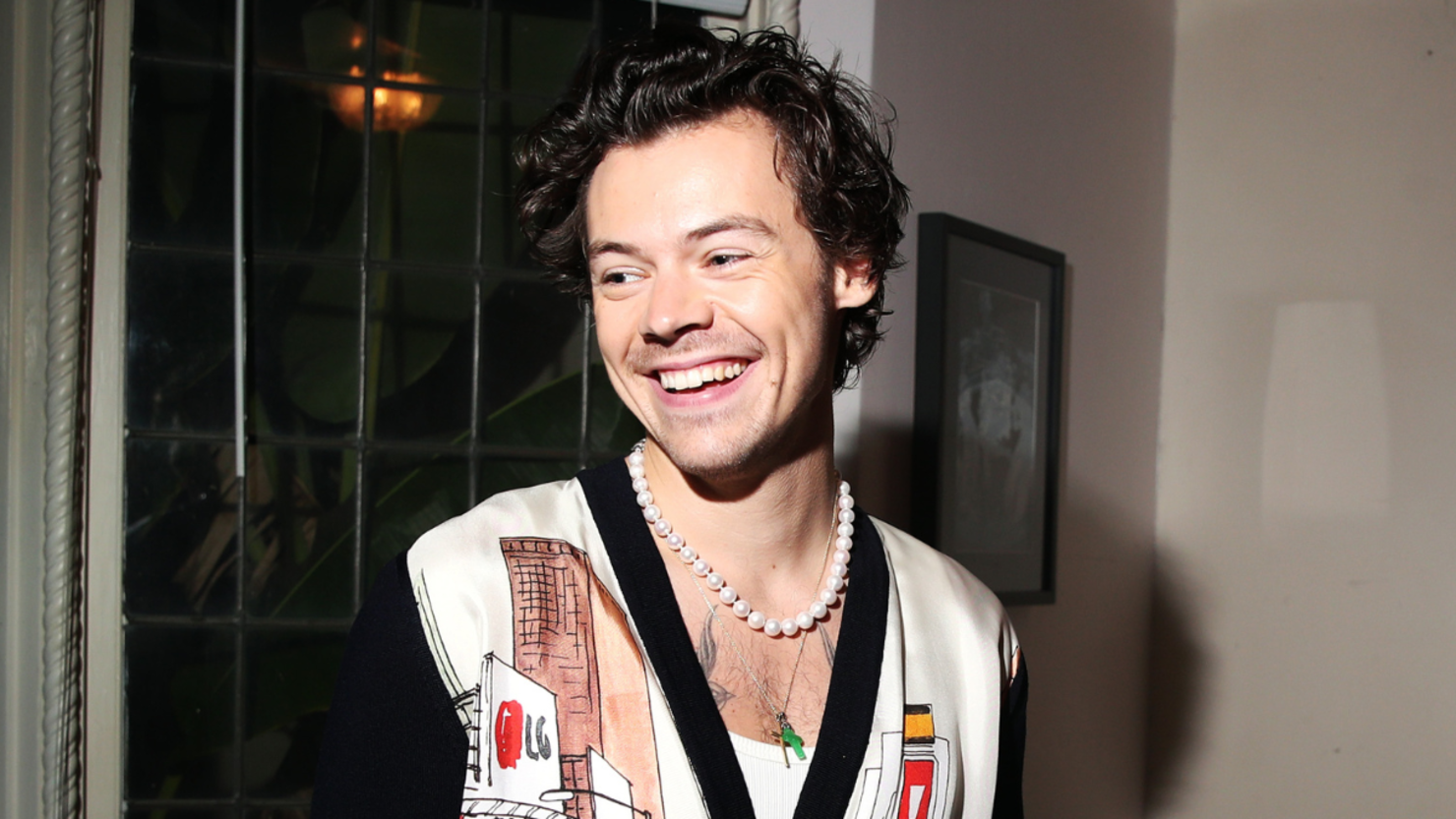 No one is safe from being meme'ed. Not even Harry Styles!
The "As It Was" singer was featured in a workout video from Exhale Pilates Studio in London and the internet is having a field day. In the video, Styles is seen sitting on a Pilates reformer holding a bar on top of his head working out his core. He's wearing a green sweatshirt and green shorts with no shoes on — just socks.
Other celebrities including reality TV star Dan Osborne, Breaking Bad's Giancarlo Esposito and boxer Derek Chisora. These famous faces, however, seemed to have made it out immune from meme-dom!
Several videos making the rounds on TikTok hilariously depict Harry doing just about everything except Pilates. He's been edited into the background and foreground of some of his own photos, turned into Patrick Swayze in Dirty Dancing, a zip-liner, a little kid on the monkey bars, someone going down a slide and even hanging from a chandelier. He's also been meme'ed as a cheerleader being thrown in the air, on a rollercoaster and even hangs alongside Miley Cyrus' new cover artwork for Flowers.