Failed GOP Candidate Paid For Shootings At Homes Of 4 Democrats
By Jason Hall
January 17, 2023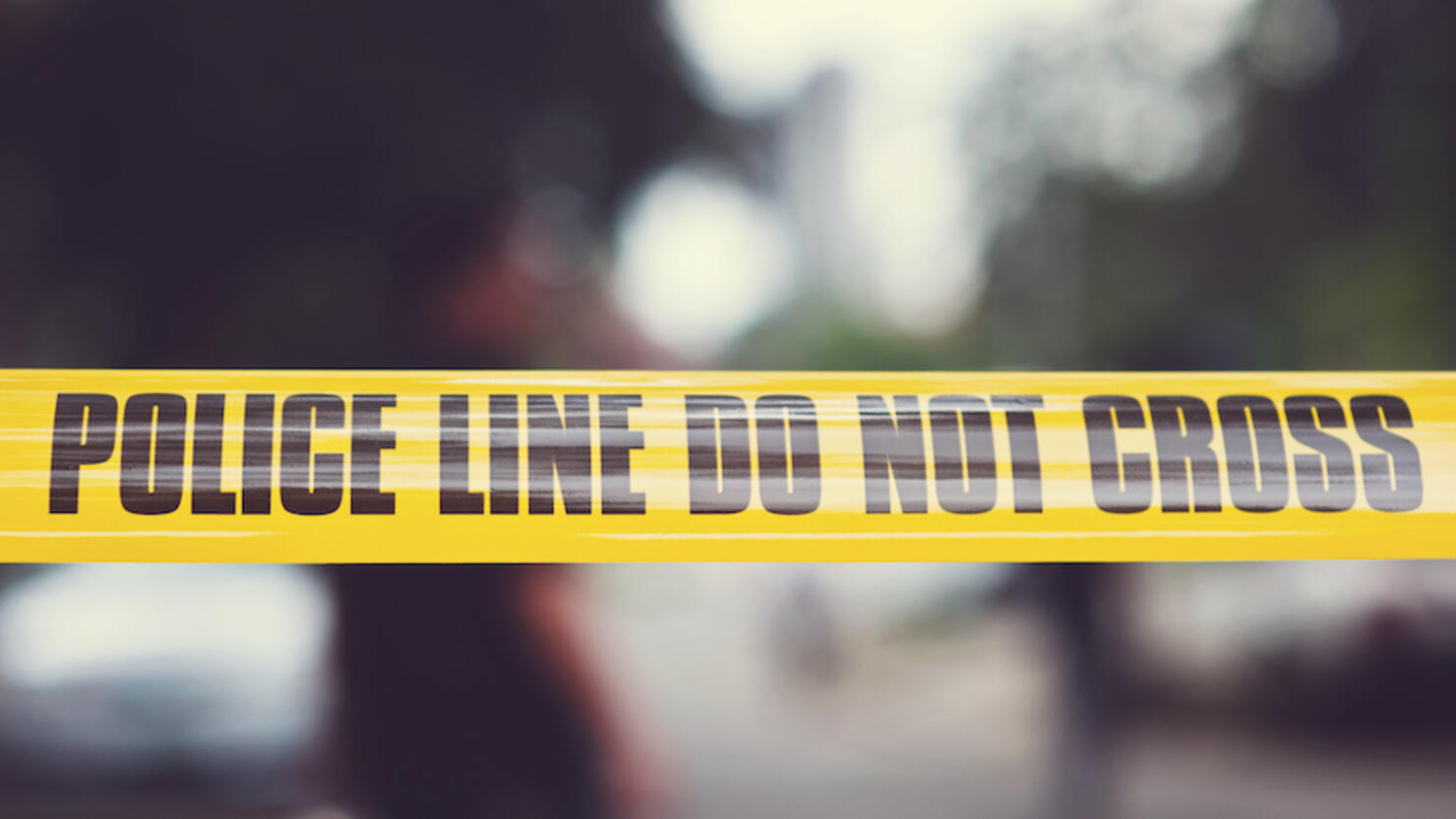 Republican Solomon Peña, a former New Mexico House of Representatives candidate who police said claimed election fraud after his recent defeat, was arrested in connection to a string of shootings at the homes of local Democratic elected officials, according to Albuquerque Police via CNN.
Peña will be charged in relation to shootings at the homes of Bernalillo County Commissioner Adriann Barboa on December 4; incoming state House Speaker Javier Martinez on December 8; then-Bernalillo Commissioner Debbie O'Malley on December 11; and state Senator Linda Lopez on January 3, the department confirmed in a news release obtained by CNN.
Peña is accused of paying and conspiring with four men who shot at the homes of the four victims, with Albuquerque Police Chief Harold Medina adding that he is "believed" to be "the mastermind" behind the incident.
Peña, who lost the election to the New Mexico House of Representatives to represent District 14 to incumbent Democrat Miguel Garcia by a margin of 73.6% to 26.4%, is reported to have approached one of the four legislators and some county commissioners at their homes with paperwork that he claimed proved of fraud involved in the elections, according to the Albuquerque Police Department.
Albuquerque Mayor Tim Keller addressed Peña's arrest on Monday (January 16) and acknowledged that an investigation proved that "these shootings were indeed politically motivated."
"At the end of the day, this was about a right-wing radical, an election denier who was arrested today and someone who did the worst imaginable thing you can do when you have a political disagreement, which is turn that to violence," said Keller, a Democrat, via CNN. "We know we don't always agree with our elected officials, but that should never, ever lead to violence."