Lizzo, Odesza & Kendrick Lamar Set To Headline This Year's Governors Ball
By Lavender Alexandria
January 17, 2023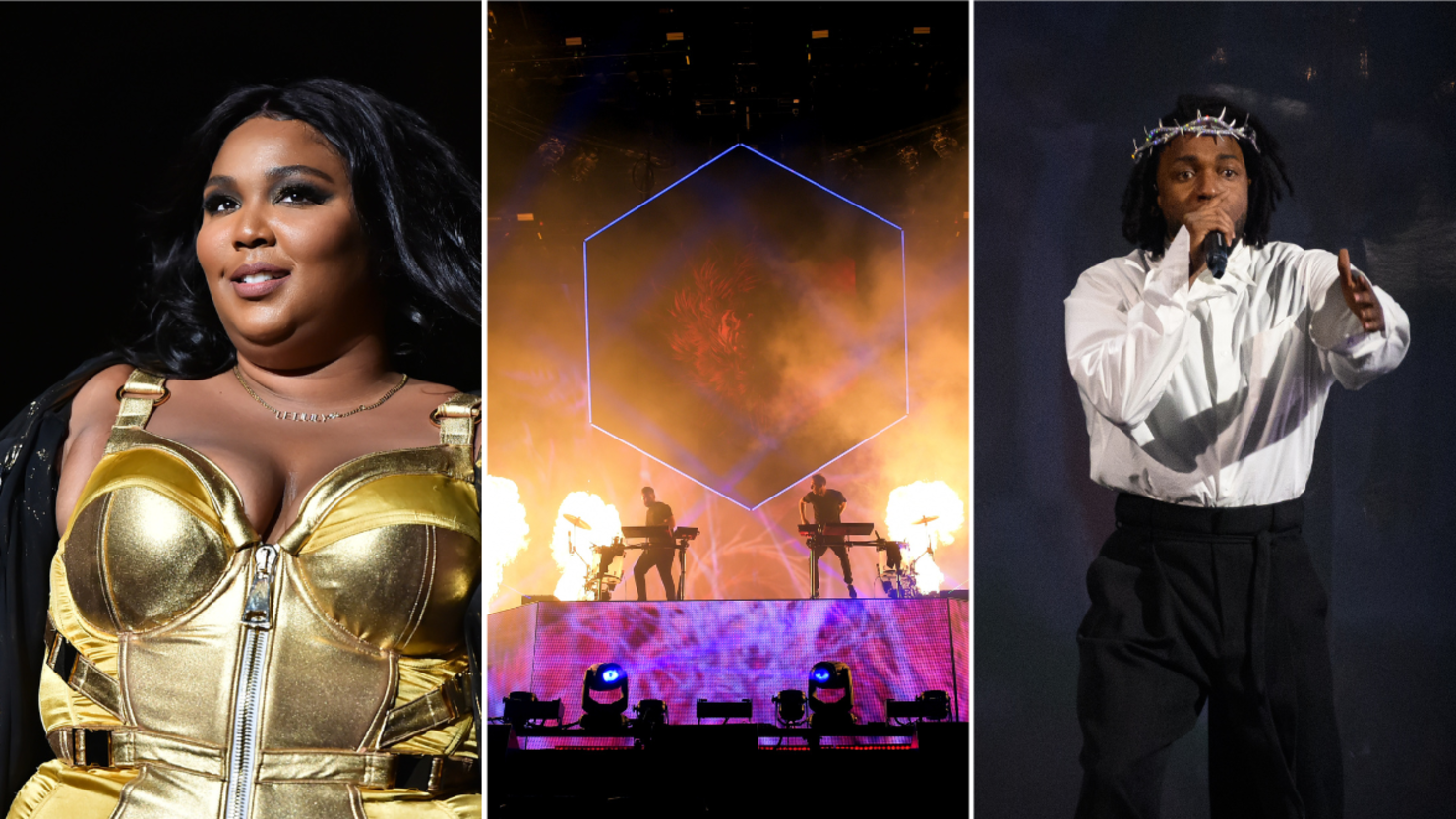 This year's Governor's Ball, the New York City summer music festival famous for its genre-blending lineups has tapped pop superstar Lizzo, EDM kings Odesza, and critical darling rapper Kendrick Lamar as headliners for the 2023 edition of the festival. After rumors of alleged headliners had been swirling for days the festival officially confirmed its entire lineup in a Tweet which also announced dates and times when pre-sale and fan tickets will go on sale.
Just last week both Kendrick Lamar and Odesza were also named headliners of this years Bonnaroo, which takes place in Tennessee the very next weekend after Governor's Ball. Lizzo hasn't been quiet either as she was named a headliner for this year's Bottlerock Festival alongside Post Malone and Red Hot Chili Peppers.
The headliners are far from the only star power in the festival's lineup though. On the pop side of things, it sports Lil Nas X, Kim Petras, and Rina Sawayama. It also has a strong hip-hop presence with Lil Uzi Vert, Lil Baby, and Pusha T in the mix. The festival also lives up to its genre-fusing reputation by working in primetime slots for indie rockers HAIM, super DJ Diplo, R&B star Giveon, and K-Pop group Aespa. The festival takes place the weekend of June 9th in Corona Park, NYC.