Noel Gallagher Flips Stance on Oasis Reunion: 'Never Say Never'
By Katrina Nattress
January 18, 2023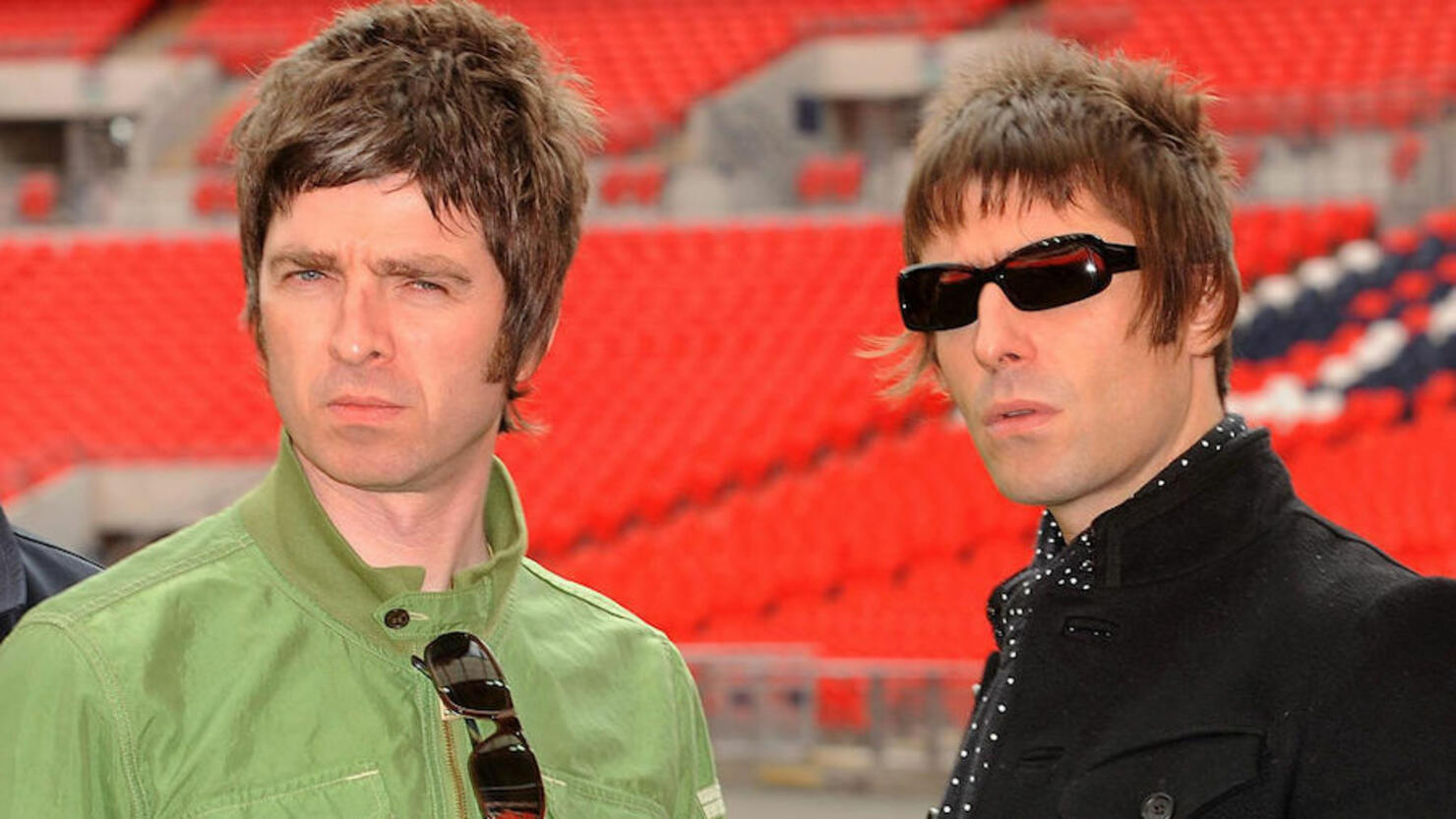 Photo: Getty Images Europe
Noel Gallagher has been pretty staunch about refusing to reunite with Oasis, but he might be changing his tune...sort of.
In a new interview (via NME), the singer-songwriter didn't totally rule out getting the band back back together when the subject came up. "You should never say never," he said, before adding that "it would have to take an extraordinary set of circumstances."
"That's not to say that those circumstances would never come about," Gallagher pointed out, but sadly never specified what exactly those circumstances were.
These comments came just months after Gallagher said there was "no point" for Oasis to reform.
"Er, would you go on holiday with your ex-missus?" he quipped when asked at the time. "As funny as this sounds, Oasis sell as many records now per year as we did when we were together. We're as popular now in the eyes of the people as we ever were. And I'm happy with it."
Of course, Noel's ongoing feud with his brother Liam is a big reason why the band hasn't, and most likely won't, reunite. In 2021, Noel said he'd get Oasis back together for £100million, and of course Liam responded by saying he'd do it for free. If anyone could get those two to reconcile, then a real conversation might be able to happen. But that's a hefty task!