North Carolina Man Scores 'Unbelievable' Lottery Prize Ahead Of Birthday
By Sarah Tate
January 17, 2023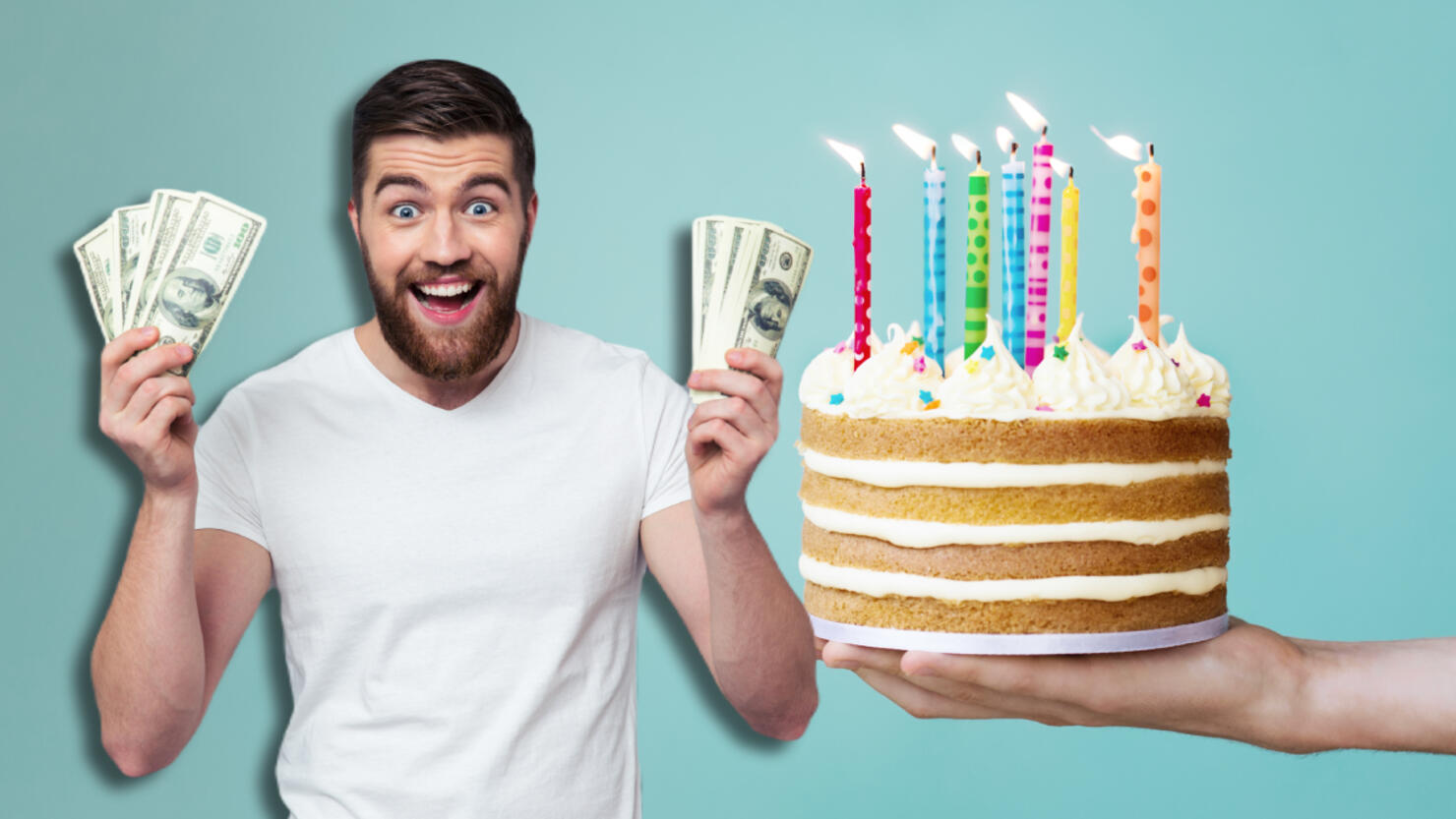 A man in North Carolina is celebrating an "unbelievable" win in the state lottery after hitting it big in a recent second-chance drawing.
Dondrell Lee, of Charlotte, had a great start to both the new year and his birthday when he won $200,000 about a week before he turned 60, being chosen out of the more than 1.7 million entries in the second-chance drawing, according to a release from the NC Education Lottery.
"It really is still sinking in. It's just unbelievable," he said, adding, "What an awesome way to start a new year."
Lee claimed his prize at lottery headquarters in Raleigh on January 9, taking home a grand total of $142,500 after all required state and federal tax withholdings. When asked what he plans to do with his new winnings, he told lottery officials he hopes to pay some bills and take a vacation to a place a bit warmer than the Tar Heel State.
"Since we are pretty cold here in North Carolina, maybe I'll go somewhere warm," he said.
According to the lottery, the 200X The Cash game launched in March with six top prizes of $5 million and 18 $100,000 prizes. Four top prizes and nine $100,000 remain to be claimed. During the second-chance drawing, lucky players have the chance of winning a $1 million prize, one $200,000 prize or 25 $500 prizes.