Police Believe Missing 4-Year-Old Was Killed By Caretaker On Christmas Day
By Bill Galluccio
January 17, 2023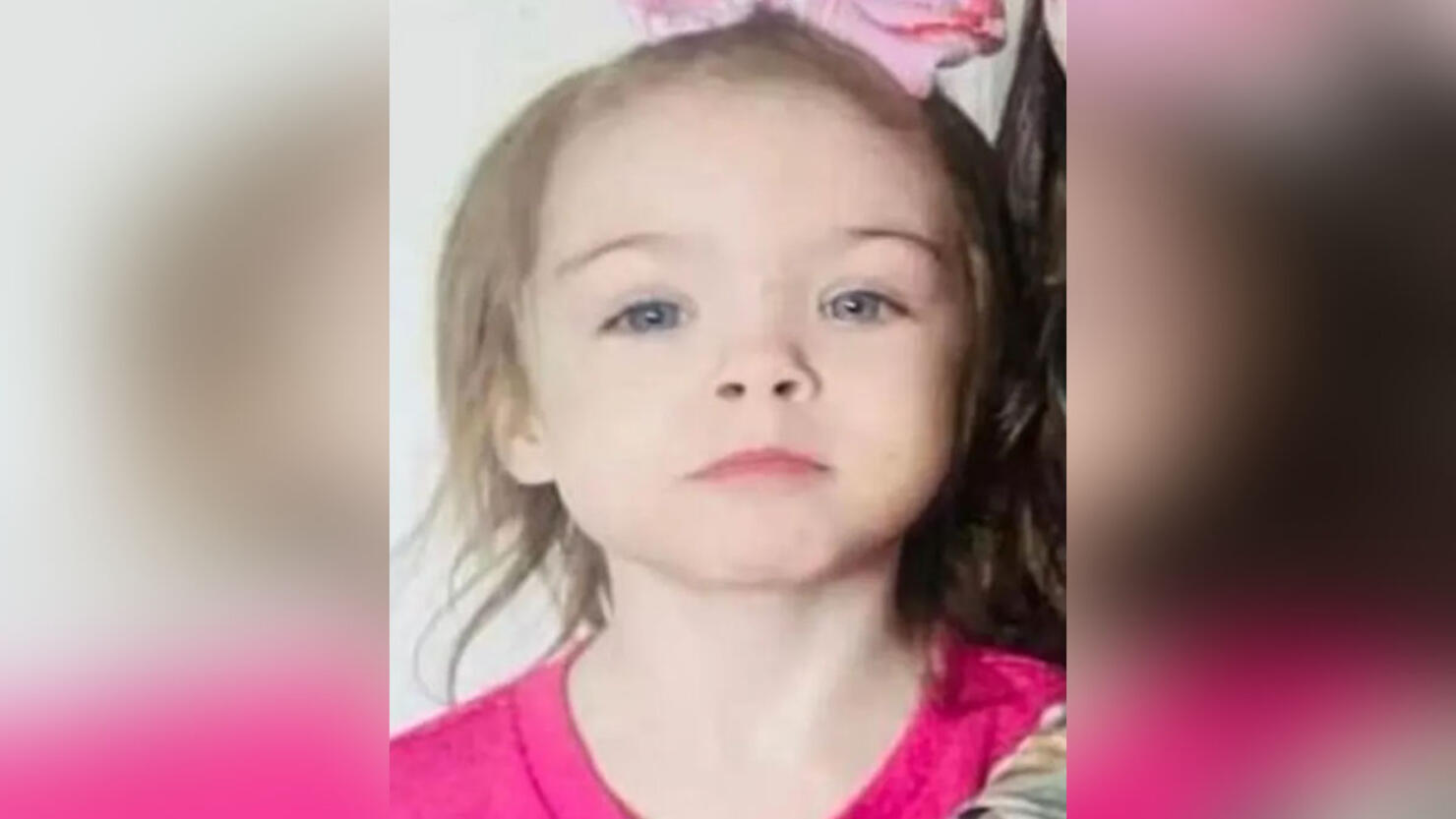 Photo: National Center for Missing and Exploited Children
Authorities in Oklahoma believe that missing four-year-old Athena Brownfield was killed on Christmas Day. Brownfield was reported missing on January 10 after a mail carrier spotted Athena's five-year-old sister wandering alone on the streets.
Last week, Brownfield's caretaker Alysia Adams and her husband, Ivon, were taken into custody in connection with the girl's disappearance. Police said that Athena's biological mother left her in the care of Adams and her husband about two years ago.
According to court documents obtained by KFOR, Alysia told investigators that Ivon punched the girl several times on Christmas morning. She said that Athena "was not moving, and her eyes were barely open. He then laid her on the ground and punched her at least three more times in the chest. [Athena] never moved after that."
Alysia said that Ivon told her that he buried Athena on their old property. The Oklahoma Bureau of Investigation said they have not found her body but confirmed that search teams are actively trying to locate it.
Ivon, who was arrested in Arizona, is facing charges of first-degree murder and child neglect. Alysia has been charged with two counts of child neglect. Officials did not say if she would face additional charges based on her confession.