Texas Zoo Finds Hole In Another Fence Days After Leopard Went Missing
By Dani Medina
January 17, 2023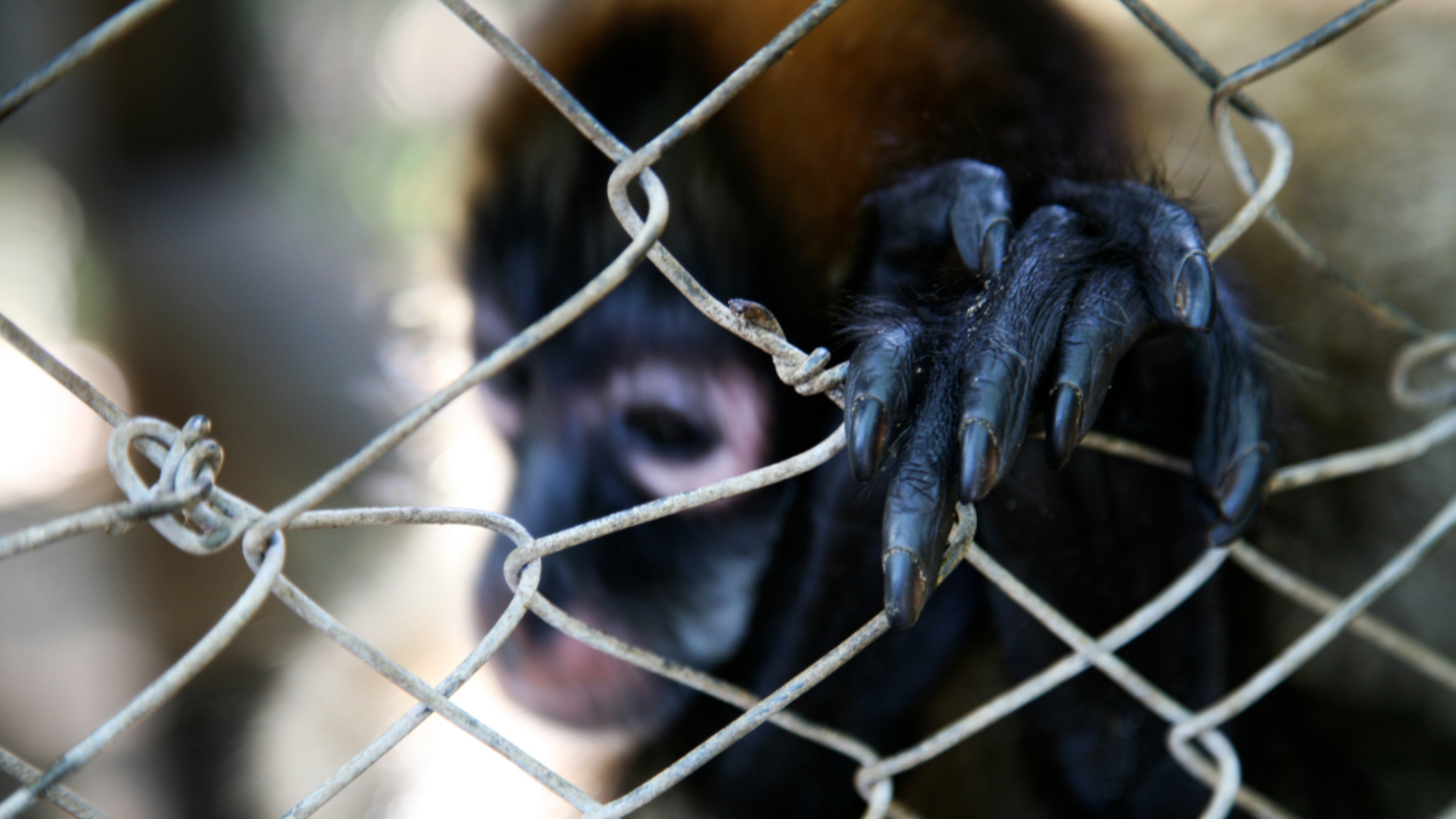 Days after a clouded leopard went missing at the Dallas Zoo, a new investigation is underway into another hole found in a fence at a different animal enclosure.
Nova, the clouded leopard who was reported missing on Friday (January 17), was found on zoo grounds hours later. She underwent a full veterinary scan that didn't reveal any issues and she hasn't displayed an unusual behavior since she was found about 150 yards from her original habitat, FOX 4 reports. "She's doing great. She got right back into her routine Saturday afternoon. She was a little bit sleepy. She had a big day Friday. But she was really happy to be reunited with her sister," said Dallas Zoo Associate Vice President of Animal Care and Welfare Tina Cloutier Barbour.
During the search and investigation, a cut hole in the leopard exhibit's metal coils was found. A Dallas police spokesperson said they believe the mesh fence was "intentionally cut."
Over the weekend, however, police found a hole that was cut into a fence of a different animal enclosure. It's unclear if this newly discovered hole is connected to the investigation into the missing clouded leopard. Security video is being reviewed by police and zoo staff. Police have opened a separate investigation while the original investigation into the leopard's escape remains open.
The newly discovered hole was located in the Langur monkeys habitat, which is just 20 yards from the leopards exhibit. "All of the monkeys were still in their enclosure and police said they did not appear to be hurt or in danger," WFAA reports.