Missing Leopard That Forced Texas Zoo To Shut Down Has Been Found
By Dani Medina
January 13, 2023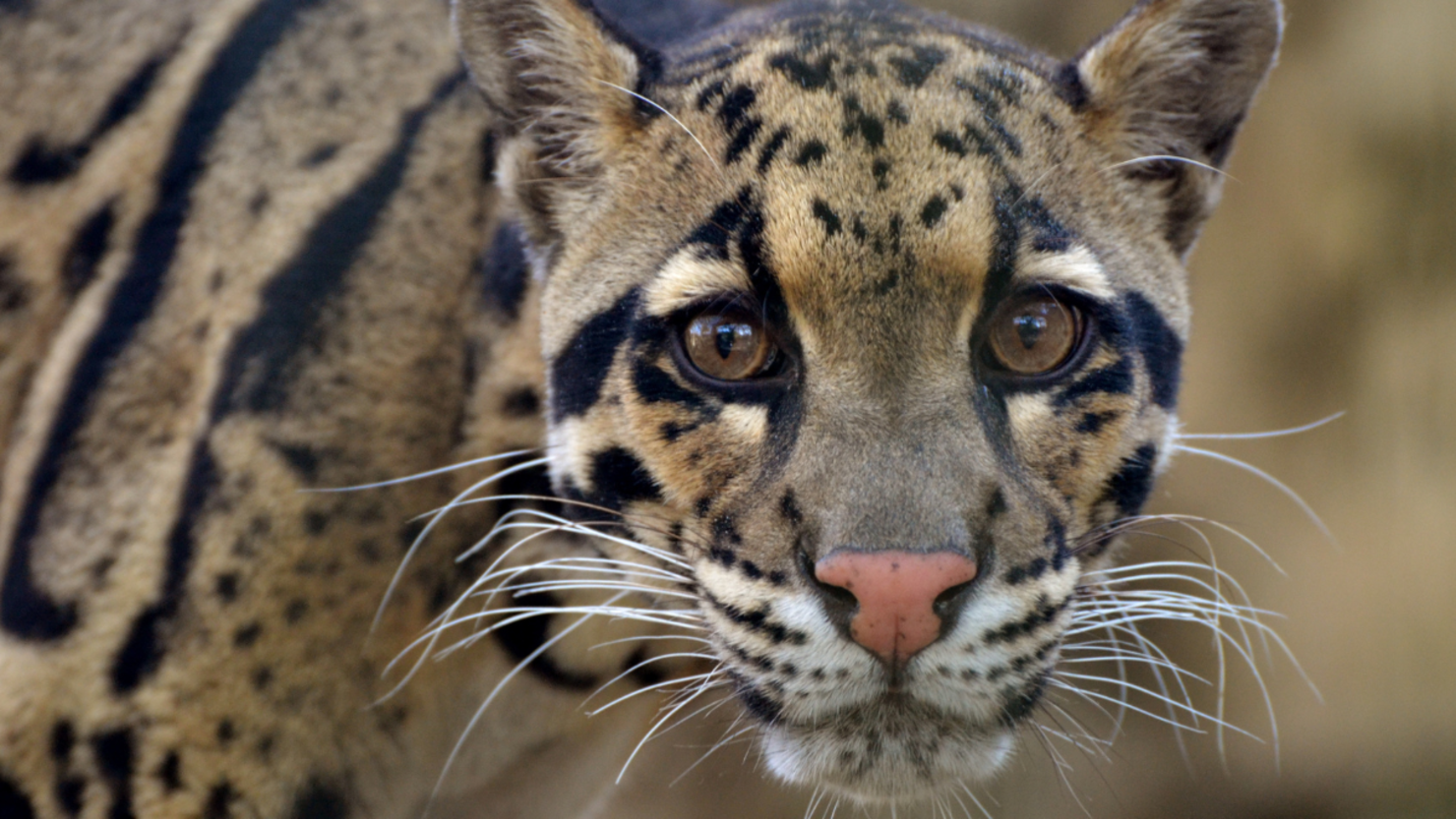 UPDATE: The missing clouded leopard was found on Dallas Zoo grounds at around 4:40 p.m., the zoo announced on social media Friday (January 13). "She was located very near the original habitat, and teams were able to safely secure her just before 5:15 p.m.," they wrote.
Staff said Nova was not injured and is being evaluated by veterinary staff. The zoo said they would provide another status update over the weekend.
Prior to finding and securing the missing leopard, zoo officials "set some minds at ease" should Nova have escaped zoo grounds. They assured that "this animal isn't a greater risk for pets than animals native to North Texas that roam our neighborhoods."
Original story continues below.
Initial indications are she is not injured. She is being evaluated by our veterinary staff right now. We'll provide further updates on her status tomorrow.

— Dallas Zoo (@DallasZoo) January 13, 2023
A zoo in Texas is under a "code blue" on Friday (January 13) after a clouded leopard was reported missing.
The Dallas Zoo announced on Facebook at 10:20 a.m. that it would remain closed on Friday "due to a serious situation." In the comments, the zoo elaborated that a "code blue" means a "non-dangerous animal" is "out of its habitat." They said one of its clouded leopards was not in its habitat this morning and remains unaccounted for.
Staff and Dallas PD are currently looking for the animal, which is believed to be "on grounds and hiding." Officers also have a drone to help locate the missing clouded leopard, whose name is Nova, WFAA reports.
The Dallas Zoo said it would update the community on its Facebook account when the leopard was found. "Our focus right now is on locating the animal," they said. Officials have reportedly scheduled a news conference for 11:30 a.m.