Billie Eilish Files Restraining Order Against 'Disturbing' Home Invader
By Katrina Nattress
January 18, 2023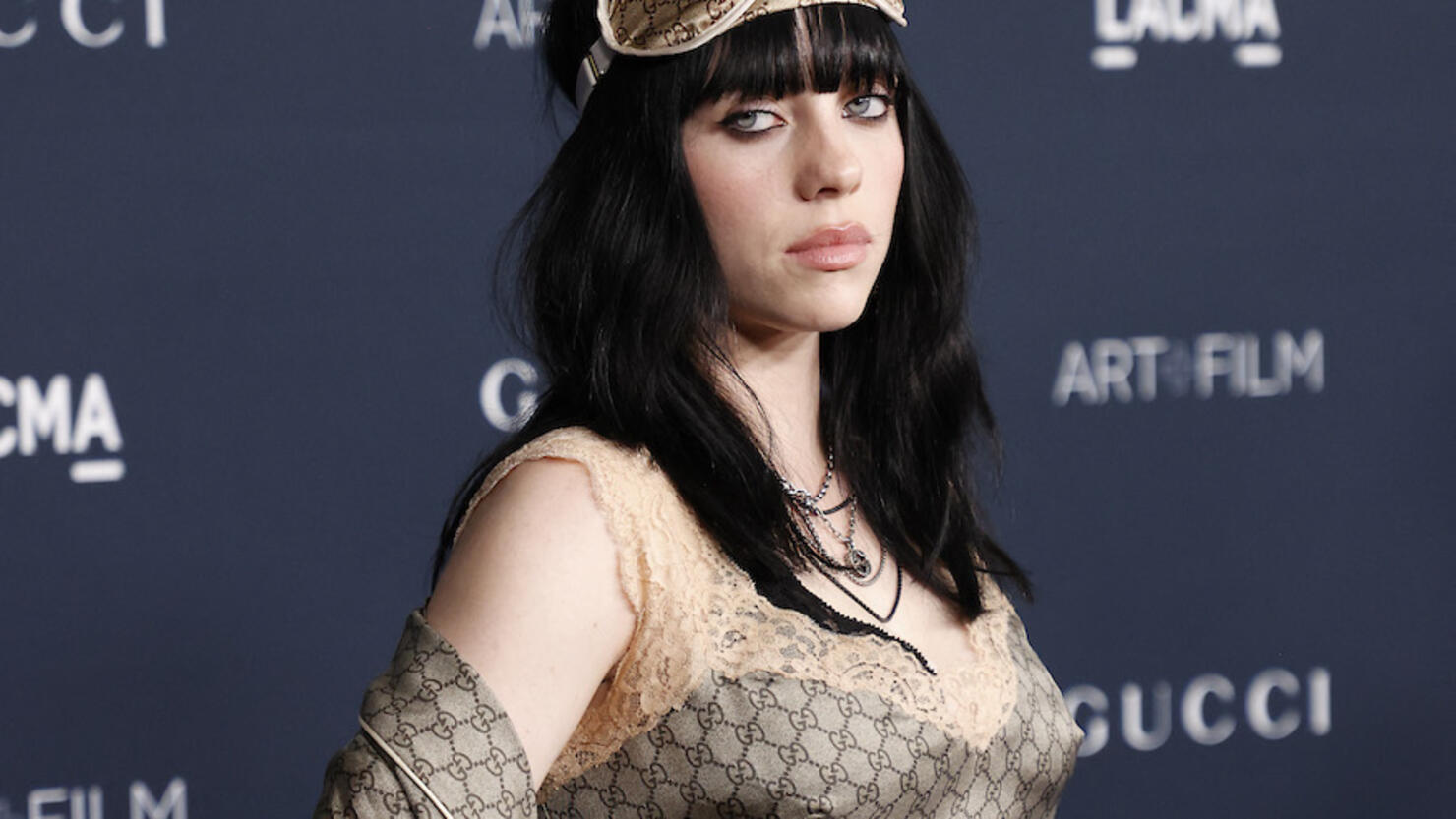 Earlier this month, a masked intruder entered Billie Eilish's family home in Los Angeles "unannounced and uninvited." Thankfully, he was arrested and no one was home when he broke in; however, the incident left the singer rattled enough to file a restraining order.
As Los Angeles Times reports, the suspect is 39-year-old Christopher Anderson, whom Eilish said entered her house "unannounced and uninvited after apparently professing his love for me and expressing that he really wanted to meet me" in a statement with the filing. This wasn't the first time he showed up to the residence, and the police had been called on five separate occasions.
Eilish's father, Patrick O'Connell, also shared a statement detailing that Anderson had approached the home several times in December, once ringing the intercom and asking to use the restroom. On December 28, just a week before the break in, he slid a cell phone under the gate. The next day he returned with a white flower and handwritten letter that "professed his love for my daughter Billie, claimed that at some point in time Billie had been watching Mr. Anderson and writing songs about Mr. Anderson, and that Mr. Anderson really wanted to meet Billie."
Unfortunately, this isn't the first time the 21-year-old singer has dealt with a stalker, but every instance makes her more fearful for her safety and that of her family. "Regrettably, this is not the first time an unknown individual has attempted to contact my family and me specifically by stalking us outside my family's home and by making professions of love to and threats of violence against me," Eilish continued in her statement. "However, each such occasion, including the present one, causes me substantial anxiety, fear, and emotional distress over my personal safety and that of my father, mother, and brother. I worry that some day one of these individuals will do something violent or extremely disturbing to me or one of my family members."
In addition to protecting herself, the restraining order would also protect her father, mother Maggie May Baird, and brother Finneas O'Connell.