Valentine's Day Comes Early On New Kali Uchis Song 'I Wish you Roses'
By Lavender Alexandria
January 19, 2023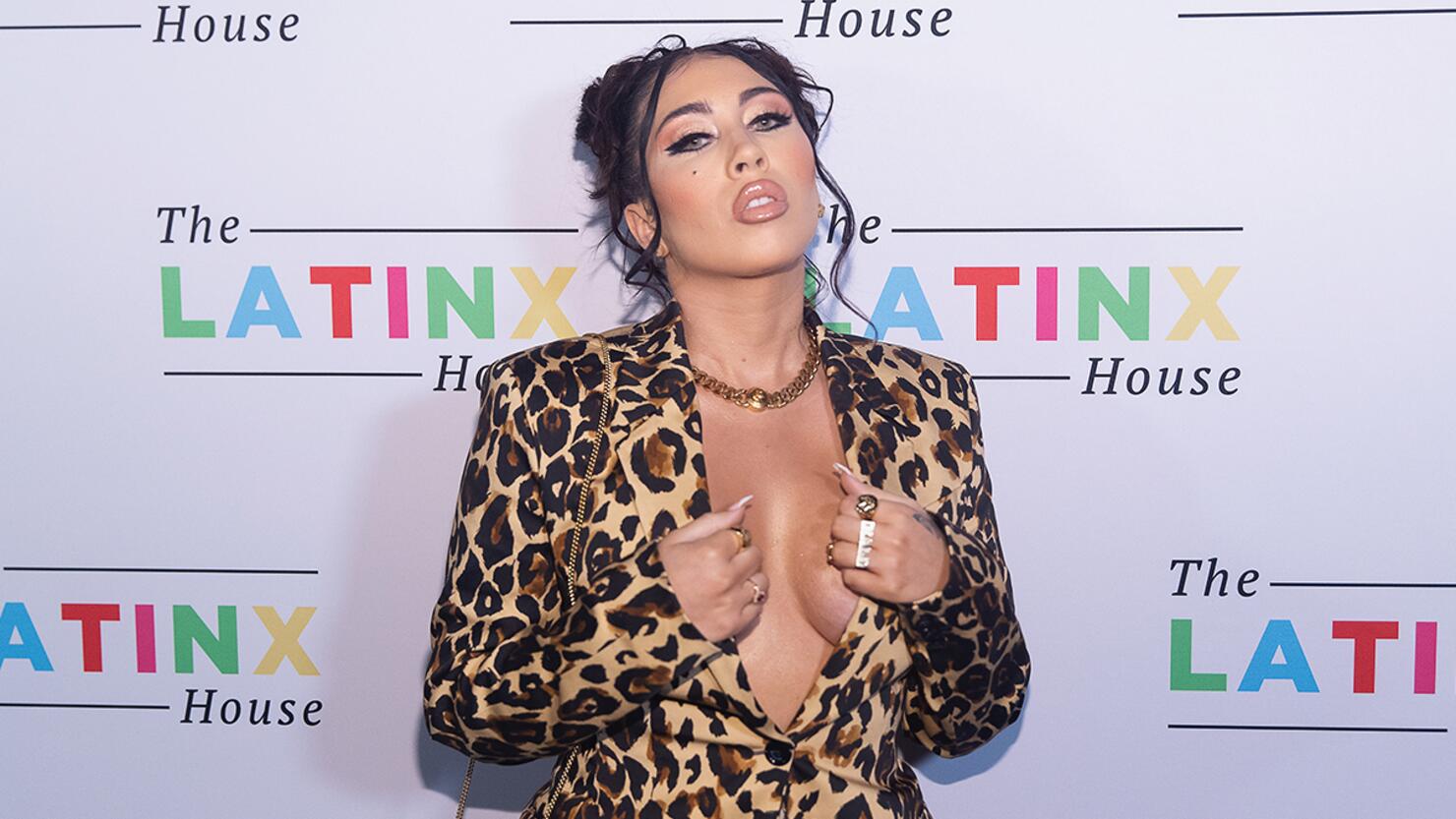 Kali Uchis has just treated fans to a brand new song and accompanying music video called 'I Wish you Roses.' While the song has a romantic aesthetic lyrically, the track is more about moving on from love than falling into it. The video sees a gorgeous Kali Uchis using body paint and some nifty editing tricks to take the form of a number of gorgeous flowers.
The song marks Kali's first new release of 2023, which Kali Uchis promised fans would be a big year. Just a few weeks ago she released a live performance video for her song 'Melting' which became a hit on TikTok years after its original release. In the comments of the videos live debut on YouTube Kail promised fans not just one, but two albums coming this year.
Kali's last project Sin Miedo came out in 2020 and her previous English language project Isolation was released way back in 2018. In 2022 the 'telepatia' singer updated fans with a tweet claiming she was working on two albums, one in English and one in Spanish. Earlier this year she confirmed in another tweet that the two albums coming in 2023 were the same as the two she had previously promised. While neither currently has a release date confirmed, 'I Wish you Roses' could potentially serve as the first single for the English language album.