Future Confirms Plans For Joint Album With Metro Boomin
By Tony M. Centeno
January 20, 2023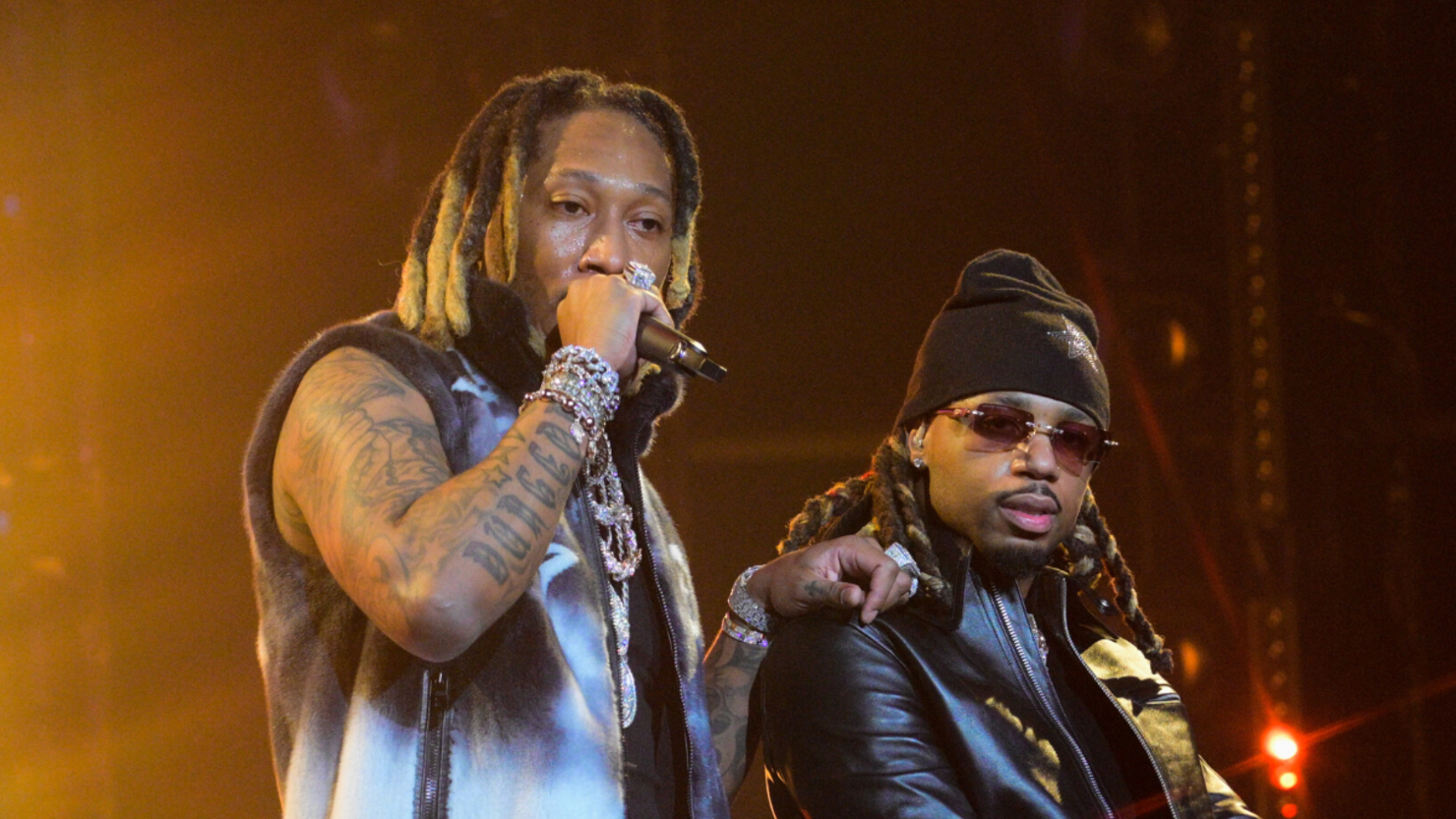 Future and Metro Boomin have a lot more new music on the way.

According to an Instagram Story he posted earlier this week, January 18, the Grammy award-winning rapper confirmed that he and Metro are working on a joint album. Future shared an Instagram post that reported on the collaborative project. In a clip from a recent interview that's included in the post, the "Creepin" artist explained that he and Future are working on something more than just a couple of songs.

"Instead of us randomly throwing this one-two songs we did on here, we gotta wait and just give them a... we gotta give them a joint!" Metro said.
Metro's comments were made a month ago after he released his own album HEROES & VILLAINS. He revealed the big hint about their project after he explained why he didn't appear on Future's Grammy-nominated album I NEVER LIKED YOU. Meanwhile, Future Hendrix does appear on four songs from Metro's project including the title track, "Too Many Nights," "I Can't Save You (Interlude)," and "Lock On Me."

"[Future] actually finished most of the album at my studio in LA," Metro said during the interview. "That's my brother, but we're working on some things. At first, we were going to put a couple of songs with me and him on the album, but we had took them off because I had talked to him."

Prior to their recent hits, one of the last major collaborations Future and Metro Boomin released with "Mask Off" in 2017. They've also teamed up for other bangers like "Jumpman" and "Where Ya At" featuring Drake plus "Wicked" and "Honest."

At this time, neither Metro nor Future have confirmed an intended release date or any other vital details about the project.