The Internet Is Going Crazy Over This Texas-Shaped Sink
By Dani Medina
January 20, 2023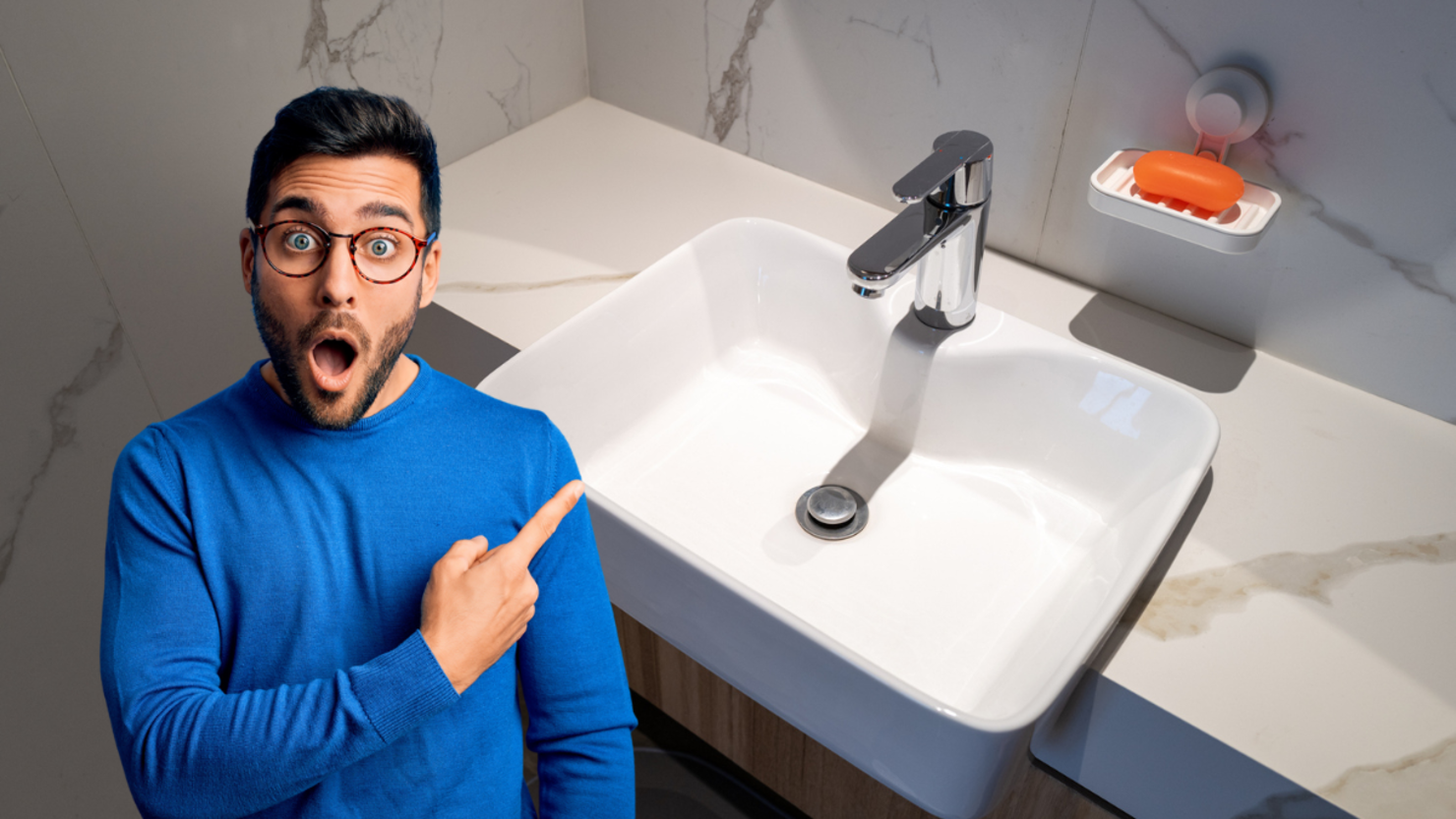 Have you ever seen something so beautiful yet so, so impractical?!
This Texas-shaped sink — yes, a sink — is sending the internet into a tizzy. Reddit user u/DefenderOfNuts shared a photo of the hilarious meme in the subreddit r/ATBGE (Awful Taste But Great Execution) with the caption, "'HONEY!? I'm planning to do some remodels to the kitchen. How Texas you want it!?'" In the photo of the sink installed in a granite kitchen island is a sign that reads, "Rare Texas sink" with a price tag of $999.
Other Reddit users were quick to poke fun at the sink that isn't as big as everything else in Texas.
"Ugh, not only is it ugly but you couldn't fit any dishes in it," one user said, to which another replied, "Just only buy Texas shaped dishes, problem solved." Here's a look at some of the other hilarious replies:
"Its so stupid but the texan in me loves it from a distance, I could see it as a bathroom sink but I'd be so pissed trying g to use this in the kitchen."
"F---, my texas cutting board is permanently stuck in my texas sink."
"Bbq sauce comes out of the tap."
See the sink for yourself below (or here if it doesn't load)!