FDA Changes Strategy On COVID-19 Vaccines
By Jason Hall
January 23, 2023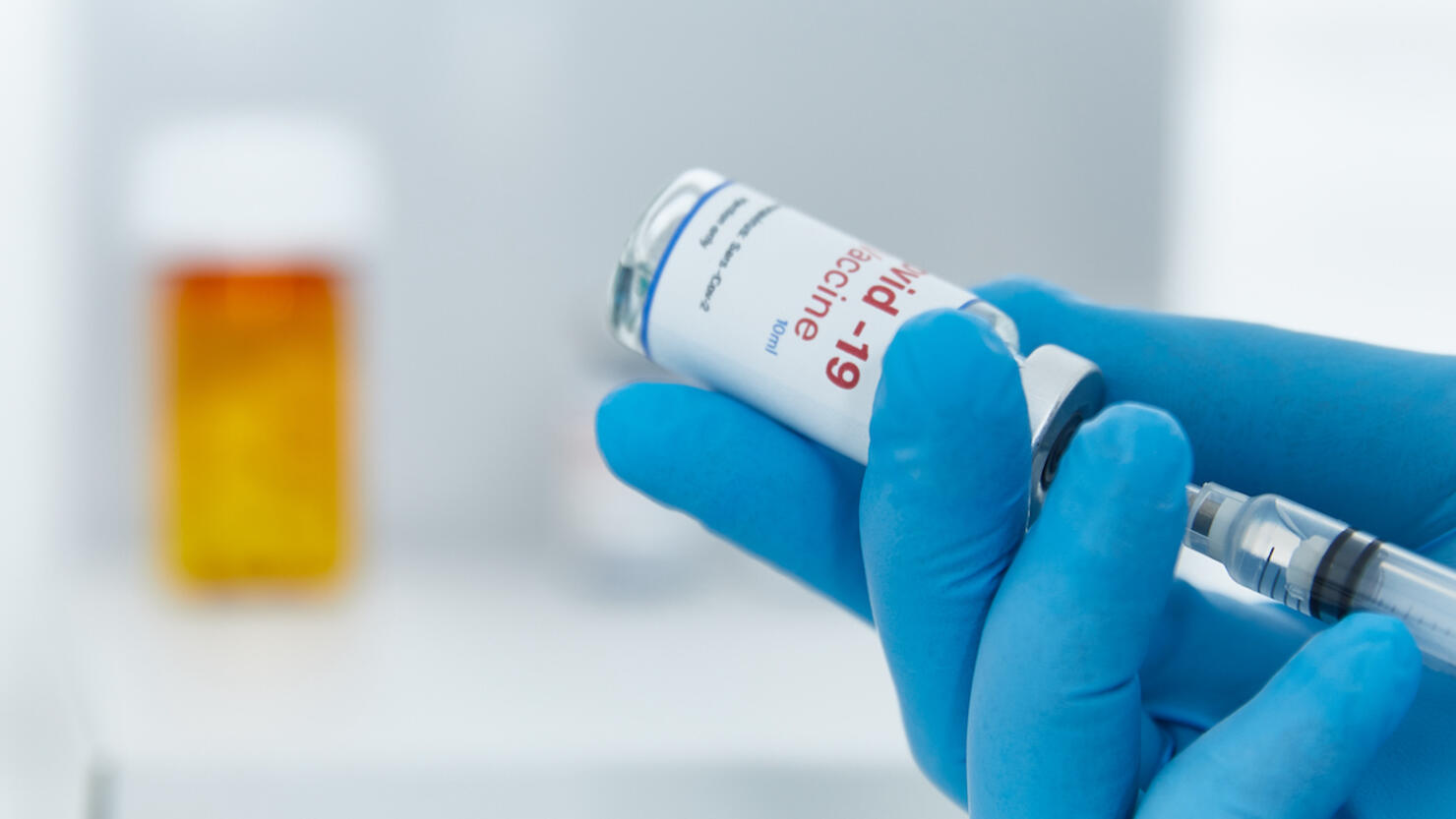 The U.S. Food and Drug Administration announced plans to change the COVID-19 vaccine process in documents shared online Monday (January 23) morning.
The agency said the COVID-19 vaccine process could follow a similar format to the flu vaccine, which would possibly include streamlining vaccine composition, immunization schedules and updates on COVID-19 vaccines as more information becomes available. The FDA said it will likely assess strains of the coronavirus at least annually and decide in June which to select for the fall season, a process that is taken while assessing annual flu vaccines.
The agency said it may also change guidelines to limit only one necessary dose of the latest COVID-19 shot moving forward, regardless of how many shots the individual had previously, though two doses could be needed for people who are very young and hadn't yet been exposed, as well as elderly groups or immune-compromised individuals, according to the briefing document shared on Monday.
"This simplification of vaccine composition should reduce complexity, decrease vaccine administration errors due to the complexity of the number of different vial presentations, and potentially increase vaccine compliance by allowing clearer communication," the FDA said.
The Vaccines and Related Biological Products Advisory Committee, which served as the FDA's independent vaccine advisers, is scheduled to meet on Thursday (January 26) to discuss any potential plans and changes to the vaccine process and will be asked to vote on possible recommendations.