Missouri Ranch Installs Meat Vending Machine At Coffee House
By Taylor Linzinmeir
January 23, 2023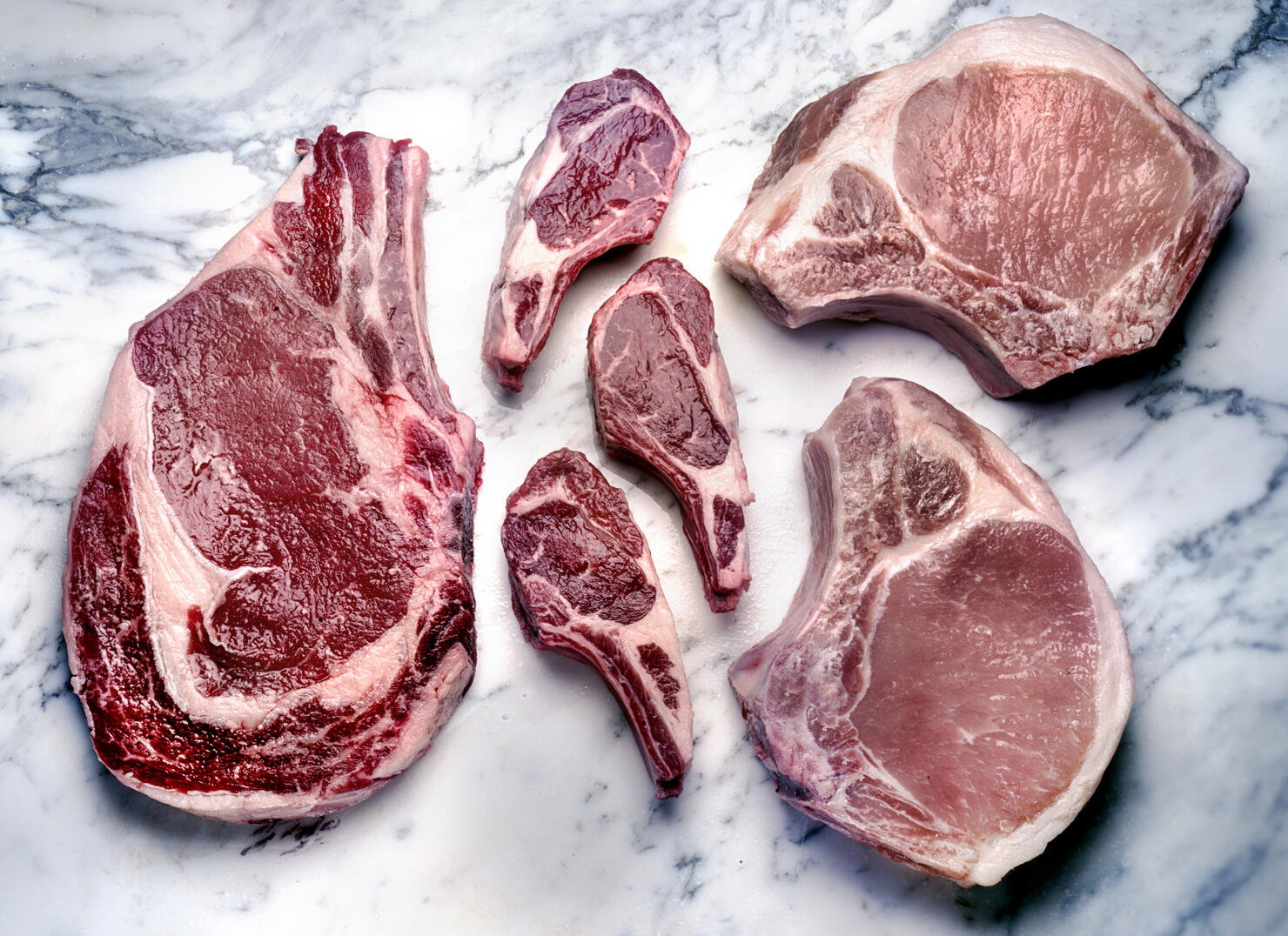 A Missouri rancher recently installed a meat vending machine outside a local coffee house. Yes, you read that correctly.
Green Grass Cattle Co, installed the machine at Front Range Coffeehouse & Provisions in Waldo. It's a carousel-style food machine that offers frozen strip steaks, sirloin strips, sirloin fillets, rib eye, bacon cheeseburger brats, all-beef hot dogs, jalapeño cheddar summer sausage and tenderloin fillets. All customers have to do is insert their credit card, pick their cut of meat, and then slide open a small Plexiglass window to remove their purchase.
Tim Haer, a sixth generation rancher with his family's Green Grass Cattle Co., got the idea after hearing about vending machines that sell meat in Europe and Japan. "Kansas City was known as Cowtown, USA. If a beef vending machine was going to work anywhere, why not Kansas City?" Haer told the Kansas City Star.
The family also has a retail shop: Green Grass Cattle Company & Mercantile in Weston. There, you can find their meat as well as barbecue sauces and seasonings, candles, home goods, T-shirts and hats, toys and children's books and more. All of the items come from small producers. In addition, they recently started selling online.