WATCH: Michigan Firefighters Save Man Moments Before Train Plows Into Car
By Taylor Linzinmeir
January 23, 2023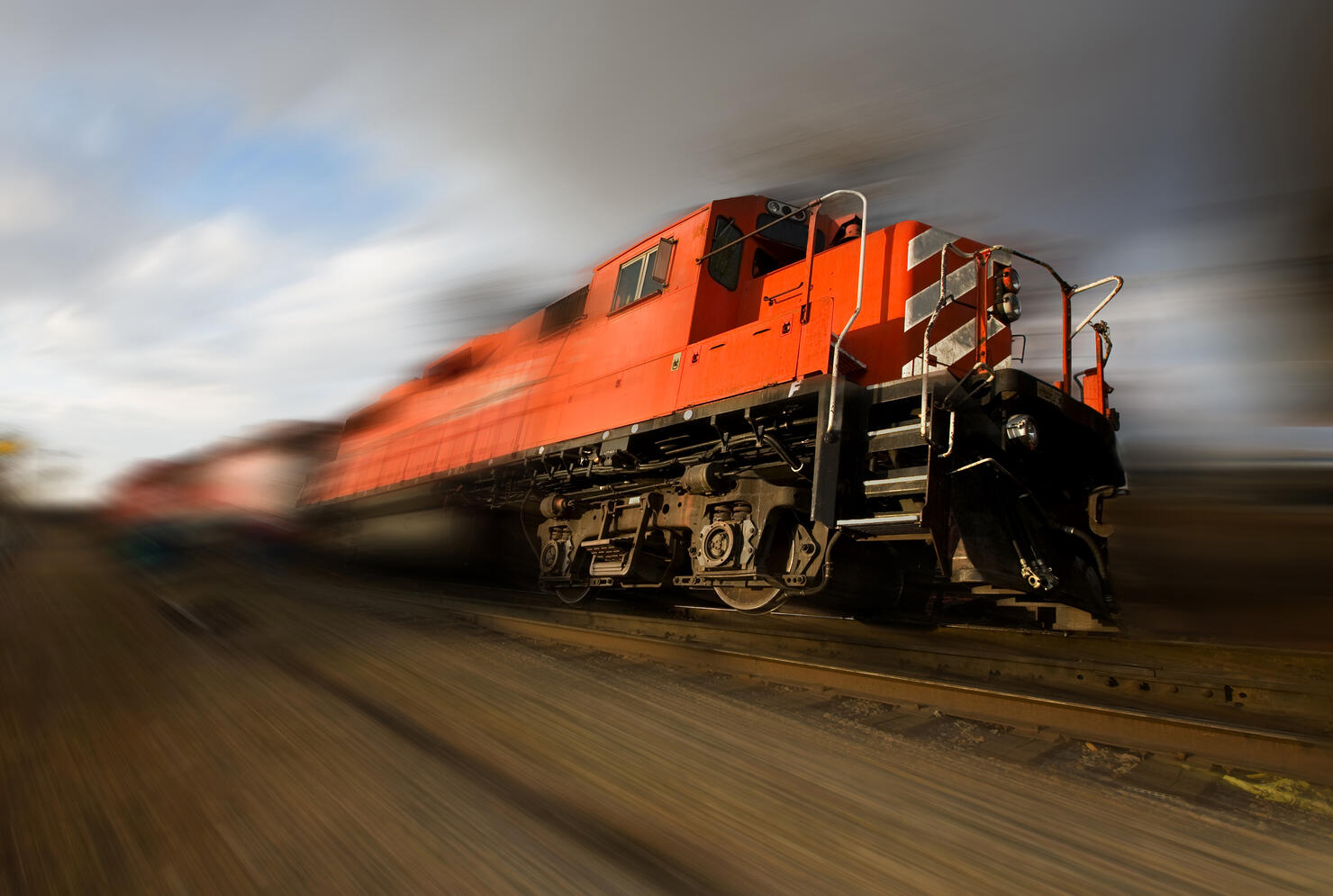 Michigan firefighters were recently captured on video racing to pull a man to safety after a car accident left his Jeep overturned on a set of train tracks.
Portage police and firefighters responded at about 6:20 a.m. Friday to a report of a two-vehicle crash at the intersection of Shaver Road and West Centre Avenue, according to the Portage Department of Public Safety. When responders arrived, they found a Chevy Cruz in the intersection with heavy front-end damage and a Jeep that had rolled onto its side straddling the railroad tracks.
The Jeep's driver was still inside the vehicle, according to authorities. He was unable to move due to back pain. As firefighters began assessing the driver, a train whistle sounded and the train crossing lights began to flash. "Firefighters, realizing what was about to take place, quickly removed the driver of the Jeep by dragging him to a safe location just seconds before a southbound train entered the intersection and struck the vehicle," the department said.
Following the incident, the driver was taken to a local hospital. At the time of this writing, no updates have been given regarding the man's condition. The driver of the Chevy Cruz was uninjured.