DNA Helps Identify Victim Of Arizona Cold Case Murder Over 50 Years Later
By Ginny Reese
January 25, 2023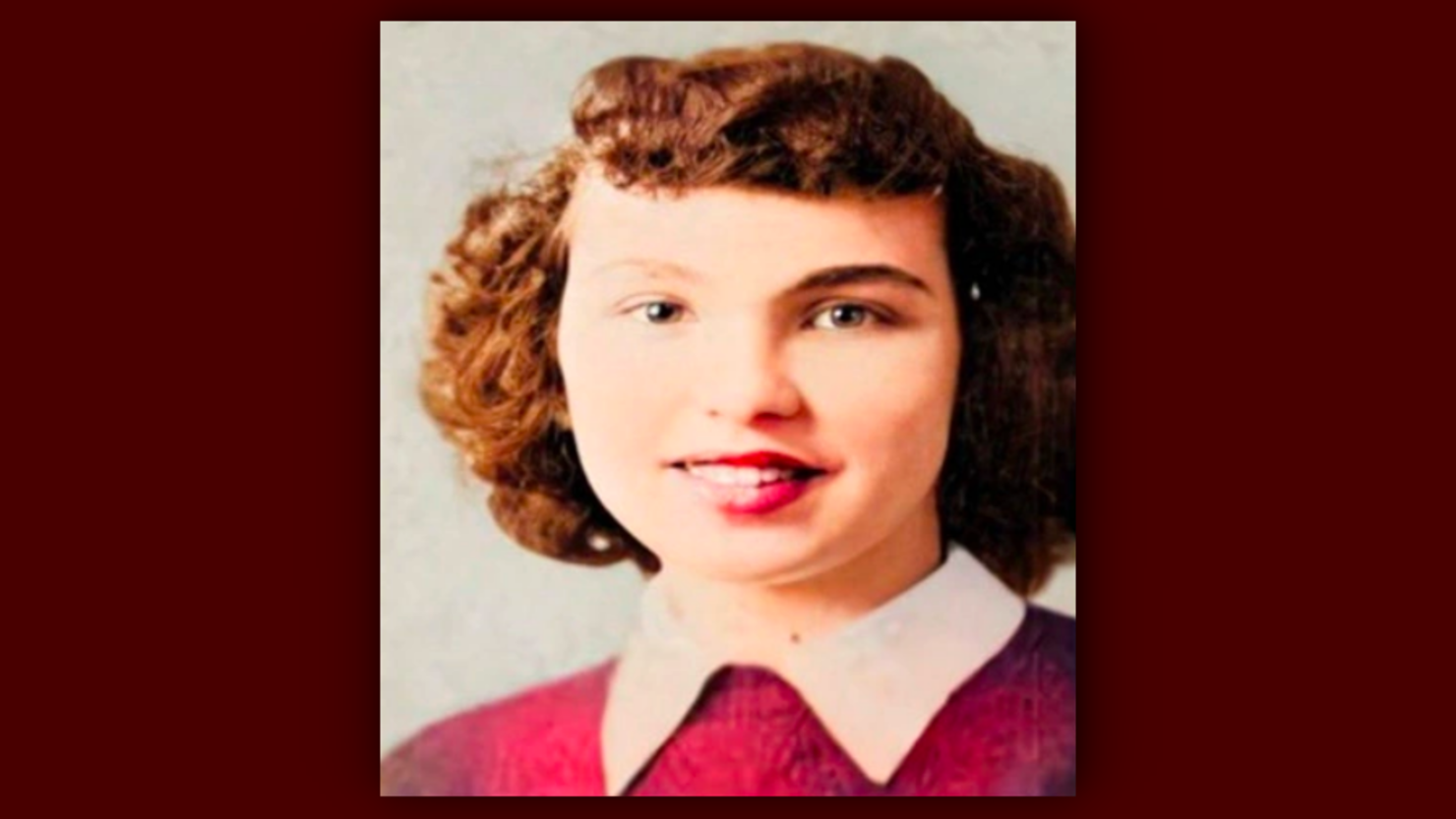 Photo: Mohave Co. Sheriff's Office
The victim of an Arizona cold case murder has finally been identified after more than half a century. 8 News Now reported that on January 23, 1971 a body was discovered in a desert area in Mohave County.
The authorities described her as "5 feet 4 inches tall, weighing approximately 125 to 140 pounds, with brown curly hair."
The victim went nameless for more than 50 years, until now. Exactly 52 years later, the Mohave County Sheriff's Office identified as Colleen Audrey Rice after using DNA technology.
DNA testing revealed one of Rice's relatives. Turns out, Colleen was born on March 17, 1931 in Ohio. She married William Davis in 1946 but became estranged from her family and ended up in Arizona.
Investigators were able to recover Colleen's high school photo to see her face for the first time in comparison to the artist-drawn sketch.
The details of her death still remain unsolved, but investigators are now working hard to figure it out. A Facebook post reads, "The Mohave County Sheriff's Office continues to seek the public's assistance with providing any information they may have on the later years of the victim's life."
Anyone with information regarding the case is being urged to contact the Mohave County Sheriff's Offie at (928) 753-0753 ext. 4408 or toll free at 1-800-522-4312 and reference DR# 71-0383.