Texas Teens Found Hiding In Dumpster After Chaotic Police Chase
By Dani Medina
January 25, 2023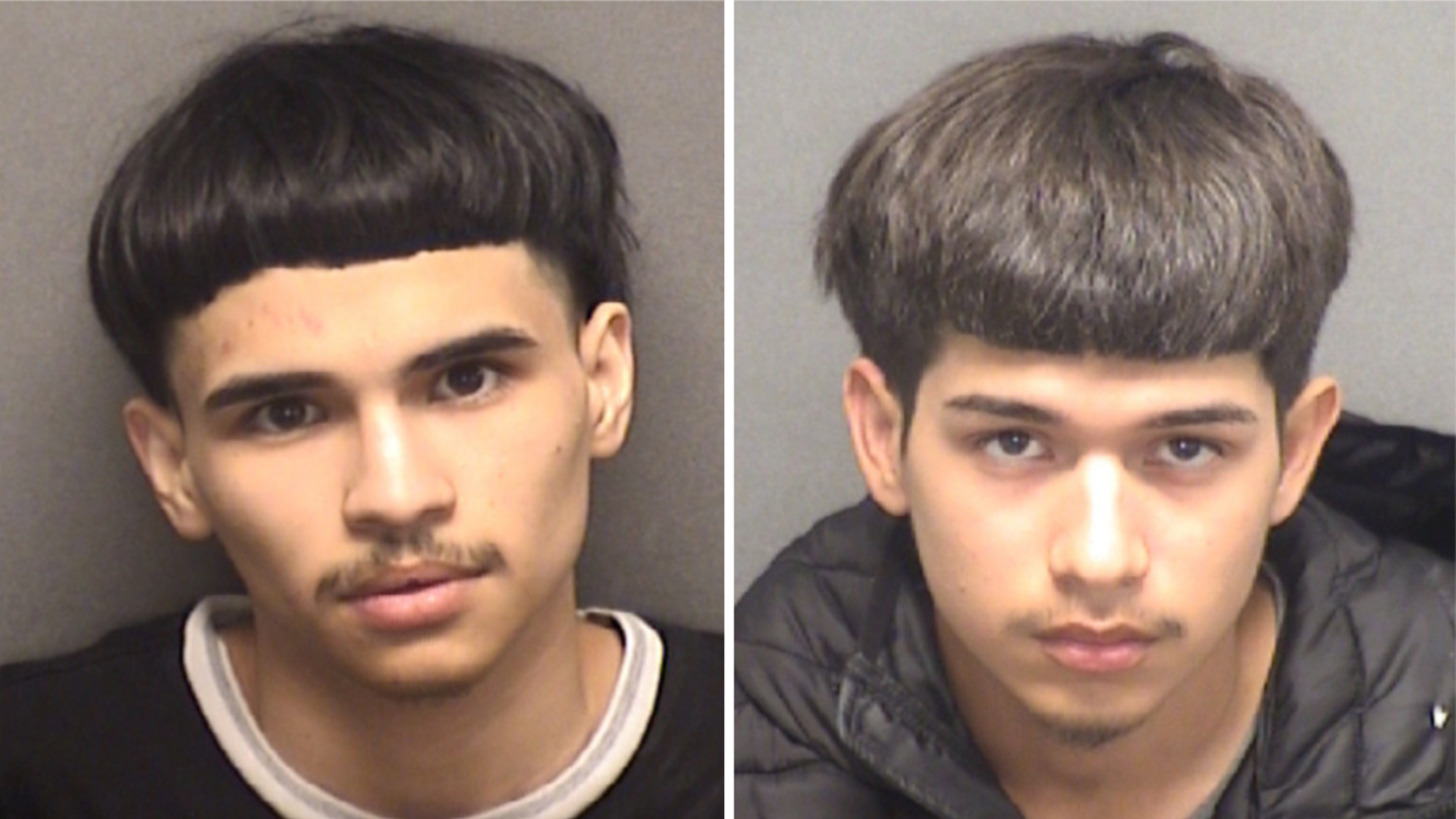 Five Texas teenagers were arrested after leading police on a high-speed chase on Sunday (January 22).
It all started in New Braunfels when local police tried to pull over a stolen Hyundai Elantra on I-35 South near South Kowald Lane, FOX 29 reports. The driver didn't pull over and instead led police on a high-speed chase on I-35 and State Highway 46 South toward Seguin.
At one point during the chase, one of the car's passengers threw a handgun outside the window. Police were able to recover the weapon quickly.
The high-speed chase continued into San Antonio and came to an end when the suspect exited I-35 in downtown San Antonio. A New Braunfels police car crashed into the suspect's vehicle on South Hamilton Avenue. That's when the five teenagers jumped out of the car and started fleeing on foot.
Three of them were found fairly quickly and the other two were found hiding in a nearby dumpster.
The suspects allegedly admitted to police they were "heading into New Braunfels to commit vehicle burglaries in various neighborhoods," the news outlet reported.
The driver was ID'ed as 18-year-old Tomas Ortega III and the passenger is 17-year-old Joseph Aguero, both from San Antonio. They were taken to Bexar County Jail and charged with evading arrest and Ortega faces an additional charge of unauthorized use of a motor vehicle. They both made bail and were released. Among the three other teens caught was a 16-year-old boy from San Antonio who was charged with theft of property and evading arrest on foot. They were taken to the juvenile detention center.