Chrisean Rock Sparks Marriage Rumors After Shopping For Wedding Dress
By Tony M. Centeno
January 27, 2023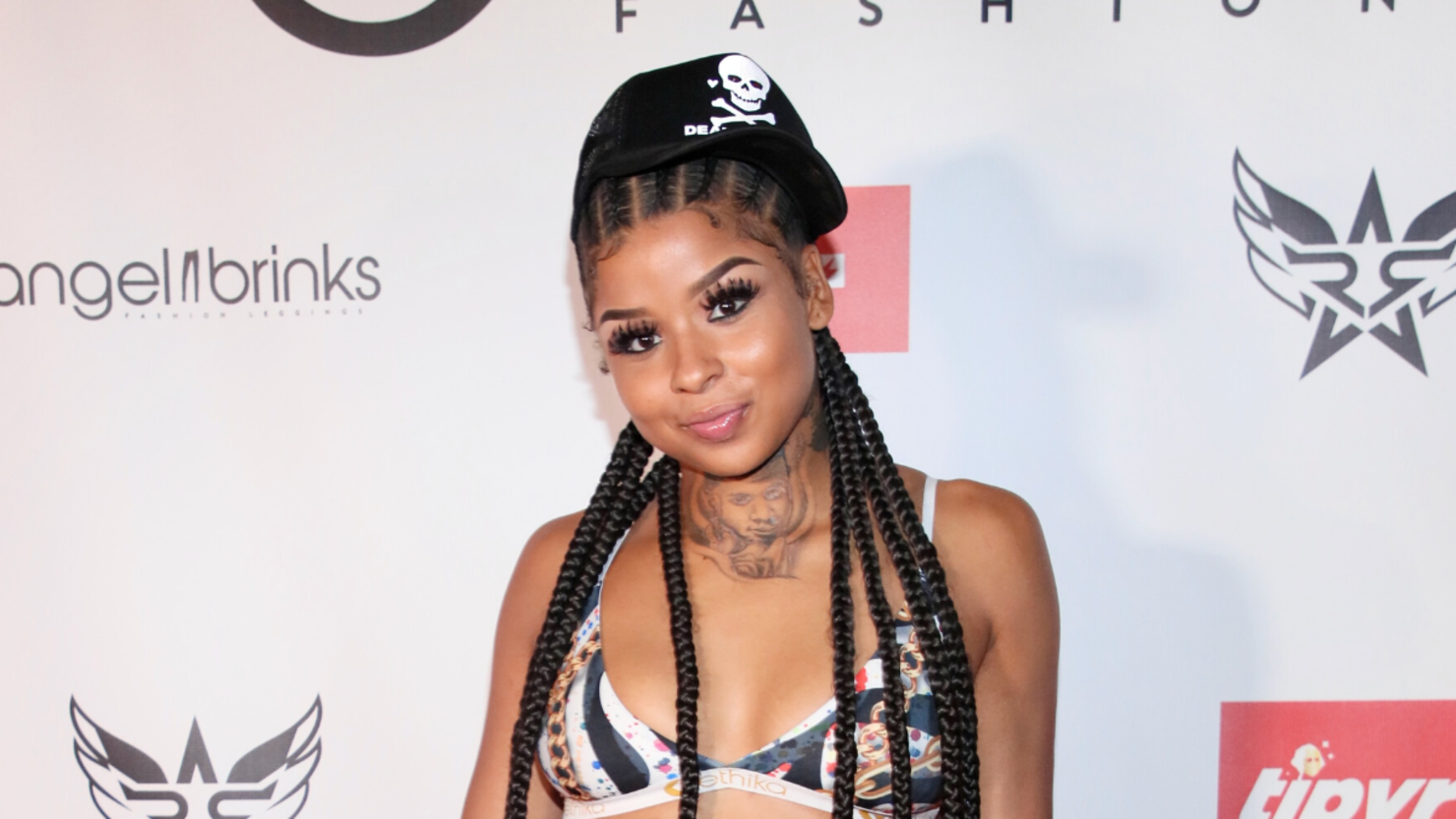 Chrisean Rock is reportedly preparing to walk down the aisle but there's still no word on exactly who Blueface's alleged ex-girlfriend is marrying.

On Wednesday, January 25, Rock was spotted looking for wedding dresses at a store in Downtown Los Angeles. In the video, you can see her looking around for the perfect dress. Rock apparently needs one ASAP because she plans to get married this week. According to TMZ, Chrisean copped a dress right off the mannequin and it wasn't cheap either. Dresses at Anita's Birdal Boutique range from $3,500 to $7,000. She reportedly made a down payment and didn't request alterations.
The only odd part about the entire scene is that Rock reportedly didn't mention who she's getting hitched to. Blueface reportedly ended their relationship last weekend after she announced that she was pregnant with his child. The "Thotiana" rapper, who just welcomed a baby with Jaiden Alexxis last year, instantly denied that the child was his and demanded a DNA test. He alleged that she had been with 10 other men in the past year.

"To answer y'all questions yes me an rock are officially done it's strictly business I tried it an clearly it wasn't giving before she announces…she's pregnant with somebody else's child not mine 🙏🏽," Blueface tweeted.

"So what happens wen you eat all ya evil words," Rock replied. "I haven't sexually been active with no one but u n plus there's can a DNA test… n ion need yo money I got my own I don't need a baby Daddy I'm just having this child because I don't want to keep aborting."

So far, Blueface has not confirmed whether he's marrying Rock or not. He recently told Jason Lee that he doesn't believe in marriage, but admitted he still loves her.