Can You Find The Hidden Snake In The Picture Of This Arizona Flowerbed?
By Ginny Reese
January 30, 2023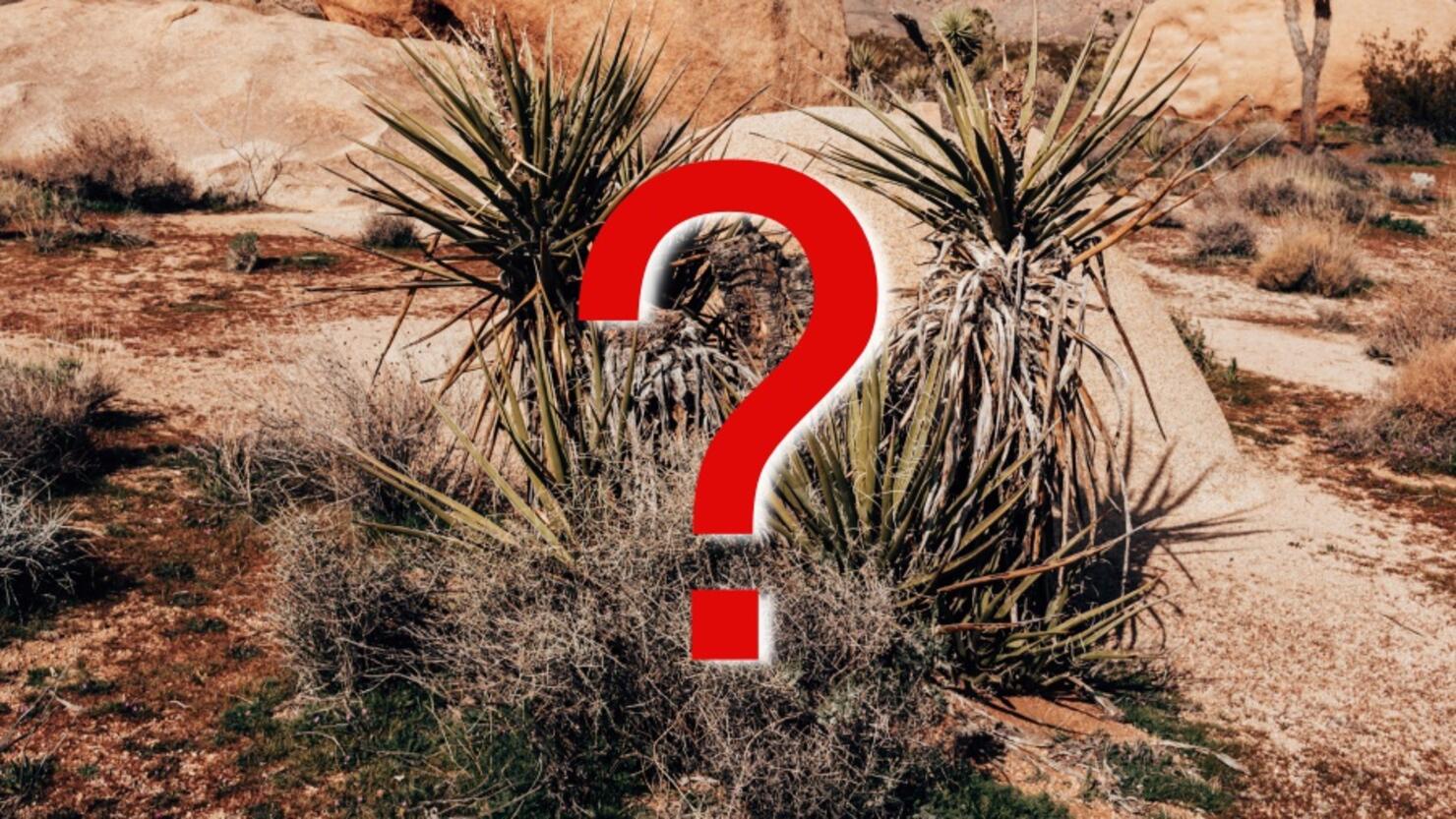 A photo from an Arizona backyard shows a rattlesnake hidden in plain sight and it's super hard to find!
The Ledger-Inquirer reported that Rattlesnake Solutions, a snake catching service, was called to remove a rattlesnake from someone's flowerbed. The company wrote on social media, "A western diamondback rattlesnake hiding in plain sight with that awesome generalist camo. This was found in a Scottsdale backyard."
The snake was camouflaged so well that it was super hard to spot amid all of the brown foliage and dirt.
The company's post has had over one hundred comments of people guessing where the snake was hidden. One Facebook user commented, "Where exactly is is?? I still can't find it." Another wrote, "That was a tough one!!"
Others had no problems finding it right away. One user commented, "I saw if once I read the title. I have hiked so much of the Mojave Desert it gave me a bit of a head start. They are hard to see."
Can you find the hidden rattlesnake in the photo? Check it out below:
The snake removal company later revealed exactly where the snake was hidden with a zoomed-in photo.
Did you find it without help?
Here's a closer view of that last one – a Western Diamondback Rattlesnake hiding in plain sight with that awesome generalist camo. This one was found in a Scottsdale backyard.

Posted by Rattlesnake Solutions on Sunday, January 22, 2023